Internet Fraud: Court Adjourns Naira Marley's Trial Till Nov 13
Justice Nicholas Oweibo of the Federal High Court sitting in Ikoyi, Lagos, on Monday, adjourned the trial of Nigerian singer, Azeez Fashola popularly known as Naira Marley for alleged internet fraud, owing to the failure of the police to produce him in court for continuation of his trial.
The Economic and Finaancial Crimes Commision, on Monday made this known on its Facebook page.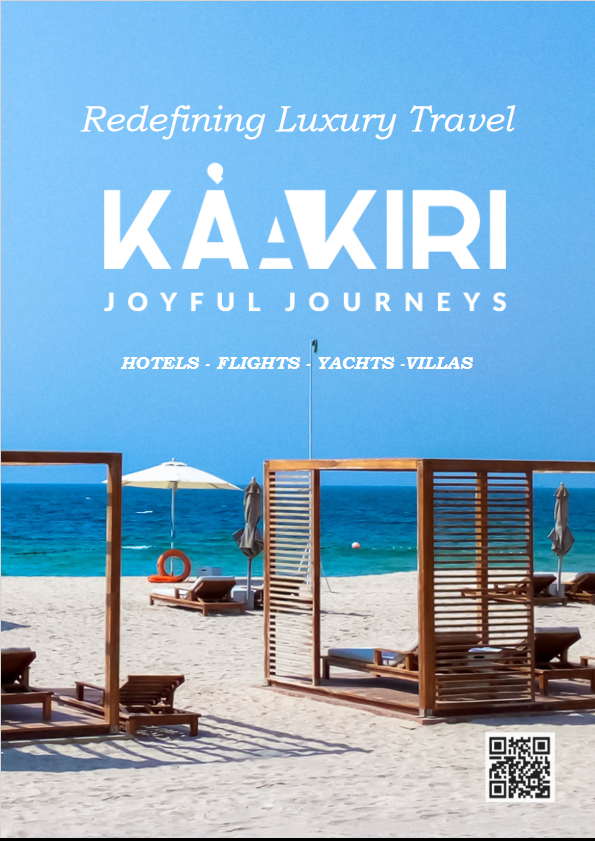 Naira Marley is standing trial on 11 counts bordering on conspiracy and credit card fraud.
At the last sitting on October 6, 2023, counsel for the defendant, Olalekan Ojo, SAN, informed the court that the defendant was unavoidably absent in court owing to his detention by the police for interrogation in respect of the murder of a singer, Ilerioluwa Aloba, also known as Mohbad.
Ojo had, therefore, prayed the court for an adjournment.
Responding, prosecution counsel, Bilkisu Buhari, had prayed the court to issue a production warrant against the defendant to ensure his presence in court on the next adjourned date.
After listening to both parties, Justice Oweibo granted the prayers of the prosecution counsel and also issued a production warrant against the defendant.
The judge also adjourned till Monday, October 30, 2023 for continuation of trial.
At Monday's sitting, however, the defendant was not present in court.
Buhari told the court that though the prosecution served the police the production warrant, the defendant was not brought to court.
She, therefore, prayed the court for a further date to follow up with the police to produce the defendant.
Consequently, the judge adjourned the case till November 13 and 30, 2023 for continuation of trial.
"I've never drank alcohol or smoked in my life" – Singer Faze
Popular R&B/Soul singer, Chibuzor Oji, better known as Faze, says he has never drank alcohol, smoked any type of illicit substances or taken hard drugs.
The veteran artiste, who was part of the defunct Plantashun Boiz, made the revelation during a recent interview on TVC.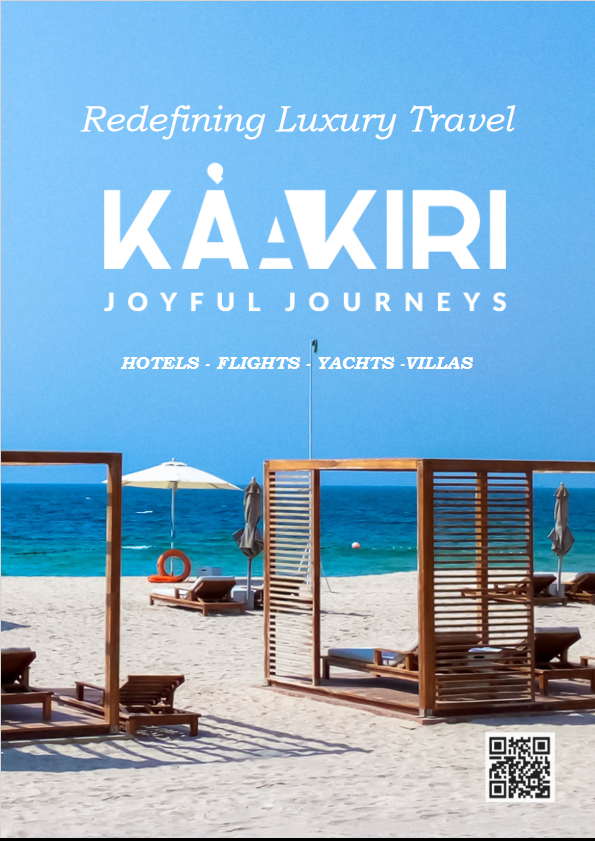 Faze said a healthy lifestyle was responsible for the longevity of his melodious singing voice and physical well-being generally as he prioritises his health.
The 46-year-old music star added that he drinks a lot of water to stay hydrated and healthy.
Faze said; "I don't do anything special to maintain my voice. I think it has to do with my lifestyle. I don't take drugs and I've never drank alcohol or smoked in my life. It has to do with health too. I'm the kind of person that likes to check up on my health."
In another part of the interview, the 'Kolomental' crooner expressed concerns that artistes no longer care about good lyrical because the fans just want to dance.
Wizkid pays artist $10,000 cash for new neck tattoo
Nigerian Afrobeats superstar, Ayodeji Ibrahim Balogun, better known as Wizkid, has gotten a new tattoo on his neck, which is causing a buzz online.
Straffitti, the American tattoo artist who drew it, claimed that the Grammy winning singer paid him $10,000 cash for the design.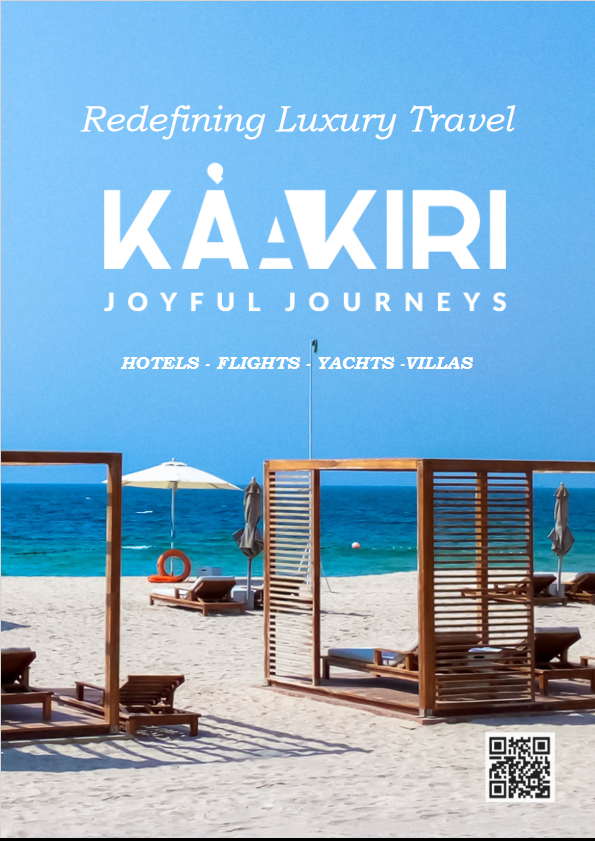 He wrote the word 'Pray' on Wizkid's neck and some photos shared by a Wizkid fan page captured the moment it was being drawn.
According to Straffiti in a post on his Twitter page, Big Wiz told his manager, Sunday Are to 'squeeze' $10k in his hand.
He wrote; "DE$IGNED THAT WIZ NEW NECK TAT, $HITTTTTT$$ FIRE!!!"
In another post, the artist said: "WIZ TOLD MR $SUNDAYYY TO "$QUEEZEE" 10,000$ IN MY HAND FOR HI$ NECK DE$IGN! CRAZYYY😂!!"
Nollywood stars scared of being poisoned on set – Actress Ruth Eze spills
Nigerian actress, Ruth Eze has revealed that there is an apprehension that usually grips Nollywood actors on set which is why they do not eat their colleagues' food.
She said most movie stars buy or come along with their own food whenever they are shooting a film because they are apparently scared of being poisoned by someone.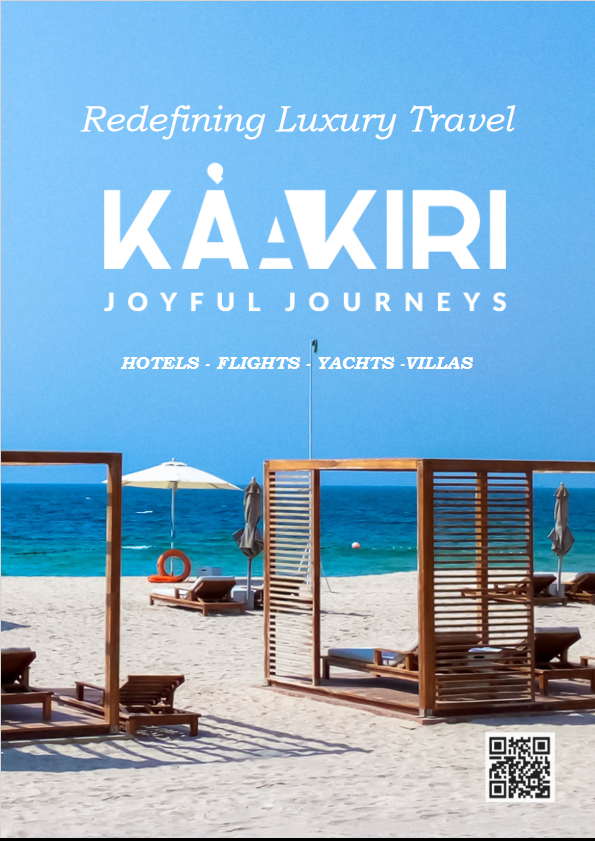 Eze made the shocking revelation during a recent interview with The Punch as she noted that a lot of people in Nollywood don't like themselves.
She said; "A lot of people don't like to see others, especially in Nollywood in the eastern part of the country. We don't like one another. I cannot expose my relationship, or who I am in love with.
"There is no actor in Nollywood, especially in Asaba (Delta State), that one would buy food for on set and they would eat. Everybody is scared, because of how dangerous that side is. When one goes for any production, one is usually scared. So, in order to be careful, one has to buy one's food."
The thespian further said that she cannot marry a male colleague because of the disreputable way they behave on set.
According to Eze, actors usually get visits from female fans, and they do inappropriate things with them on set including the ones that are married.
She said; "I can never marry a colleague. I can marry a filmmaker, but not an actor. If you see the things they do on set while filming, even the married ones, you wouldn't want to have anything to do with them. Other girls come to look for them, and some even bring food.
"Imagine filming in Enugu and your family is in Asaba; you would see girls bringing food to them on set. Imagine being in love with such an actor and witnessing that. The only colleague I would have loved to get married to is already married".