MC Oluomo's son graduating from MIT brings to live few scenes in Gangs of Lagos, Nigerians react
Nigerians have reacted to Musiliu Akinsanya aka MC Oluomo's son, Ololade Abdulai Akinsanya who graduated from Massachusetts Institute of Technology (MIT), USA, commenting that it brings to life few scenes in Gang of Lagos.
Recommended Article
A netizen stated this in the early hours of Tuesday, 7th June 2023 via his Twitter handle.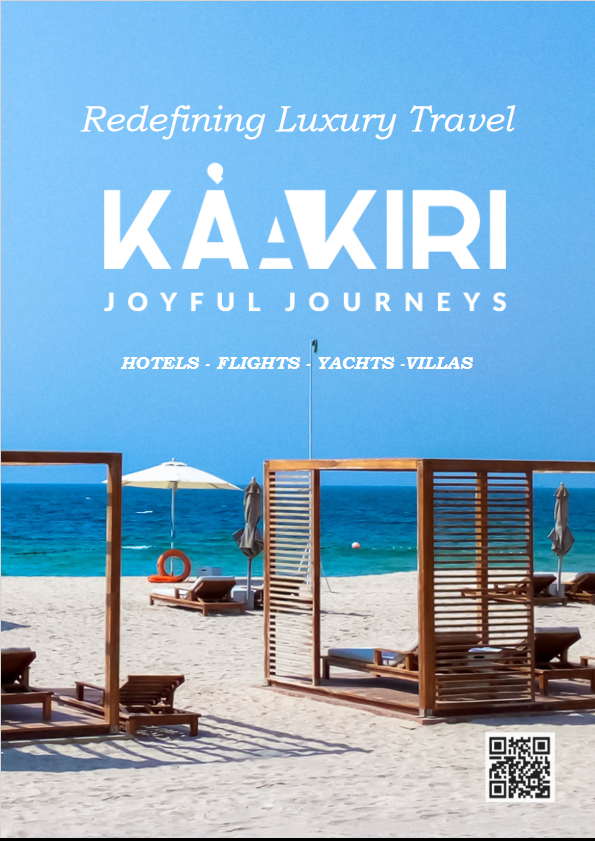 He said the famous chairman of Lagos State Parks and Garages, Musiliu Akinsanya, aka MC Oluomo, whose son just graduated from MIT, reminds him of some live scenes in Jadesola Osiberu's Gang of Lagos.
Actress Iyabo Ojo Shares Update as Deadline for Conclusion of Mohbad's Autopsy Nears
Nollywood actress Iyabo Ojo has reminded Nigerians of the two-week deadline set by the Lagos State Commissioner of Police, Idowu Owohunwa, for the release of autopsy results and the ongoing investigation into the death of singer Ileriouluwa Oladimeji Aloba, popularly known as Mohbad.
Iyabo Ojo, who has been actively involved in the case, issued the reminder on her social media page on Monday.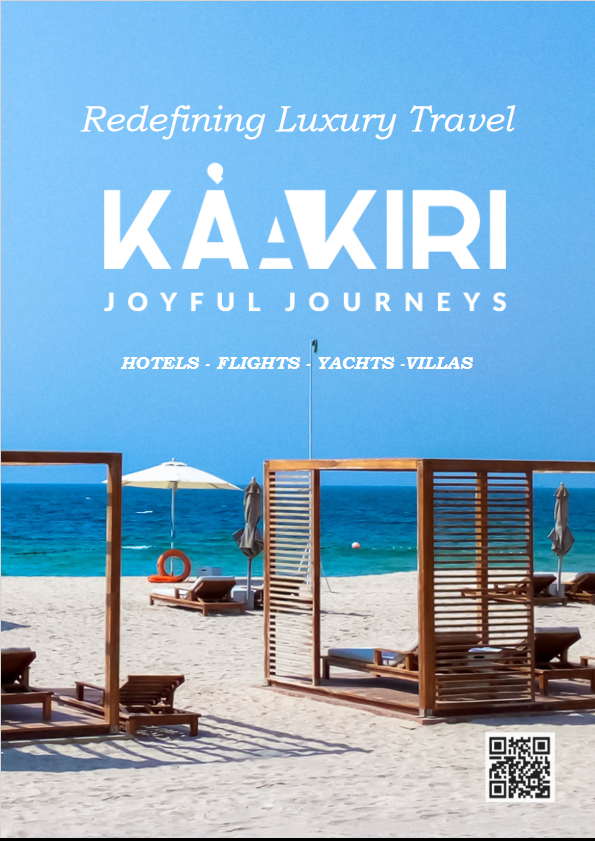 "2 weeks ends on Wednesday, and we are waiting on the CP to address us on the latest development in respect of Mohbad's case…. as promised," she wrote.
"I have a lot of questions to ask, but I want to wait until Wednesday."
During her visit to the Commissioner of Police on September 20th, Ojo made public statements implicating Naira Marley and Sam Larry in Mohbad's death, suggesting the existence of video evidence to support their alleged involvement.
The police subsequently requested a two-week period to conduct a thorough investigation and to provide autopsy results.
Ojo has expressed her eagerness to hear from the Commissioner of Police regarding the latest developments in the probe, in line with the promised timeline.
Why 'The Black Book' Is a Cut Above Other Nollywood Films
In 'The Black Book' (2023) – After his son is framed for a kidnapping, a bereaved deacon takes justice into his own hands and fights a corrupt police gang to absolve him.
The Nigerian film industry continues to make significant strides, especially on a global scale through platforms like Netflix.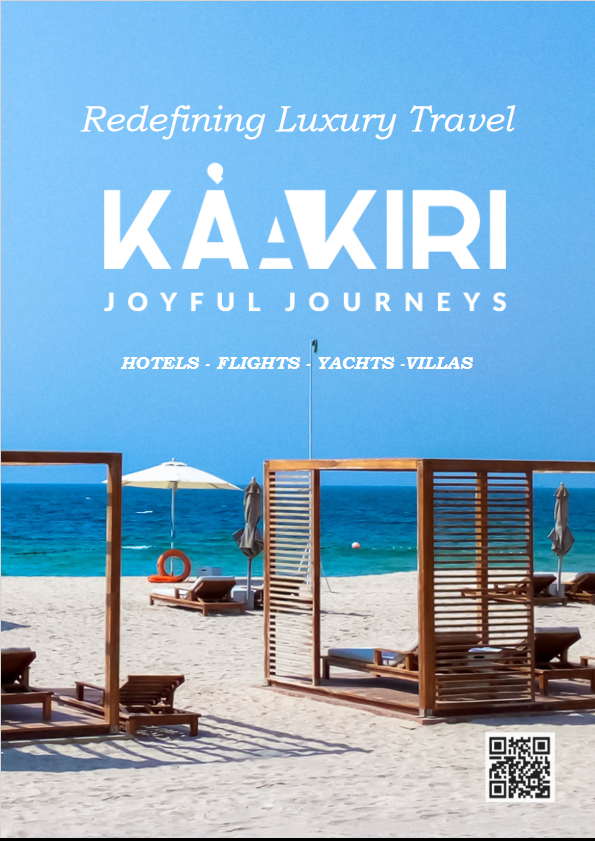 The most recent addition to this impressive lineup is "The Black Book," a two-hour crime action film.
At its core, the movie delves into the timeless theme of the powerful suppressing the powerless, which triggers a transformation in the protagonist.
"The Black Book," directed by Editi Effiong, stands as a testament to the extraordinary journeys that some projects undertake in the world of filmmaking.
The film had a budget of $1 million USD and it took nearly four years to produce.
"The Black Book" effectively engenders empathy for its lead character, leaving viewers eager to witness his evolution as the story unfolds.
Although the storyline may follow a somewhat familiar path, its impact is heightened by the skilled execution of the filmmakers.
"The Black Book" features a dynamic screenplay infused with a somber atmosphere of significant events.
Richard Eyimofe Evans Mofe-Damijo as Paul Edima in The Black Book – Netflix © 2023
The pacing is finely tuned to the demands of an action-adventure, ensuring that monotony never sets in.
While there are some minor technical imperfections, such as transitional flickers and minor inconsistencies in shot continuity, they are subtle.
The Nigerian movie industry consistently raises the bar with each new endeavor.
Recent offerings like "The King of the Boys," "Dark October," and "Shanty Town" (which was a bit too brutally executed, though watchable) showcase the industry's commitment to pushing the envelope.
Overall, Nollywood continues to consistently set a high standard for filmmaking in Africa, surpassing many other countries on the continent.
South Africa also stands out as a notable player in the film industry.
Tupac Shakur murder arrest: Who is Duane "Keffe D" Davis?
After 27 years, a significant breakthrough has emerged in the infamous murder case of legendary rapper Tupac Shakur.
The alleged orchestrator of the drive-by shooting that claimed Shakur's life, 60-year-old Crip gang leader Duane "Keffe D" Davis, has been indicted by a grand jury.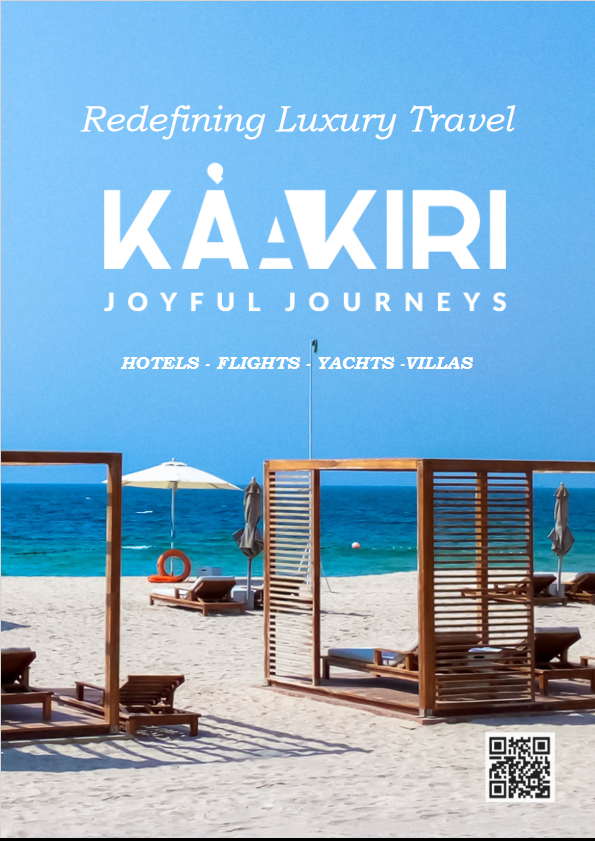 "For a long time, this community and worldwide have been wanting justice for Tupac," said Clark County Nevada District Attorney Steve Wolfson.
A breakthrough in the case came from Davis himself. Authorities say Davis started publicly boasting on social media and major platforms like Vlad TV about his role in the murder and even wrote a book, "Compton Street Legend."
Full interview: Former LAPD detective talks Tupac murder arrest
Greg Kading, a retired LAPD homicide detective who served on the task force investigating Tupac Shakur's murder, says he's "thrilled" by the recent arrest connected to the case. Here's the full interview with FOX 5 NY's Lisa Evers.
"He seemed to think he had some type of immunity but that was not the case, so he essentially talked himself right into jail. I think Las Vegas Police Department was just allowing him to go out there and essentially hang himself with all of these confessions," says retired LAPD detective Greg Kading.
According to prosecutors, Davis is alleged to have purchased the firearm used by his now-deceased nephew Orlando Anderson, who is believed to have pulled the trigger.
Kading told FOX 5 NY that Davis' self-incriminating statements, often referred to as "self-snitching," provided the impetus needed to move forward with the case.
Kading explained, "The only thing that makes sense to me is that they were allowing him to continue, just giving him more rope to hang himself with until it got to the point where they knew they could secure a prosecution."
ery gone wrong for Shakur; it was a betrayal. Biggie and Tupac had once been close friends. FOX 5 NY's Dan Bowens has the story.
Tupac Shakur's legacy as a hip-hop icon has remained unassailable, but the mystery surrounding his untimely demise at the age of 25 has bothered his devoted fan base for years.
"Some people are just straight up celebrating. They're happy for closure, they're happy to feel like they feel. Others are frustrated because it's like tearing a scab off a wound. Others are looking at the suspect Keffe D like, 'You're an idiot,'" said Chuck Creekmur, CEO of allhiphop.com.
Davis will be brought before a judge on Wednesday to be arraigned on the charge of murder with a deadly weapon. The grand jury also added a sentencing enhancement of 20 years for gang activity.