Most Hidden Facts About Destiny Etiko
Destiny Etiko, a Nigerian playwright, television personality, and model, has a large fan base. She is known for her work in dramatic, humorous, and romantic roles. Her hometown is Udi in Nigeria's Enugu State. She is the epitome of what hard work and determination can do.
Nigerian film producers and filmmakers are more often than not free to cast her in whatever role they like. This is mostly because she makes it easy. Here are some little known facts about her
1. NYS
Destiny Etiko joined the National Youth Service Corps (NYSC) program in 2014 and completed it in 2015. In high school, she was involved in theater as well as other activities. She began performing in college, doing minor roles. Destiny Etiko began her career in Nollywood as a member of the National Museum's GRAA Actors Guild at AGN in Enugu, Nigeria (AGN).
Also Read: Zubby Michael's Relationships Broken Down
2. Career
Destiny Etiko was cast in a number of films after joining the Actors Guild of Nigeria as a professional actress. In a few short years, she moved from being a minor character to a large one to a giant super celebrity. She's been dubbed "one of Nigeria's outspoken actresses," "one of the top performers," "intellectual," and "pretty."
Destiny Etiko is an influential figure in Nigeria's film industry, Nollywood. She's earned a reputation for herself in Hollywood as a leading lady who can demand huge wages from top producers and directors. Destiny Etiko has appeared in films in both English and Igbo. She has collaborated with several individuals, including Pete Edochie, Nkem Owoh, ntaluagu, and others.
3. Nomination
In 2015, she was nominated for an Africa Magic Viewers Choice Award for best actress in Nigeria for her work in the Nollywood film "Idemili." Etiko has appeared in over 130 Nollywood films. Among the many projects, she has worked on are Enuma and Black Xmas.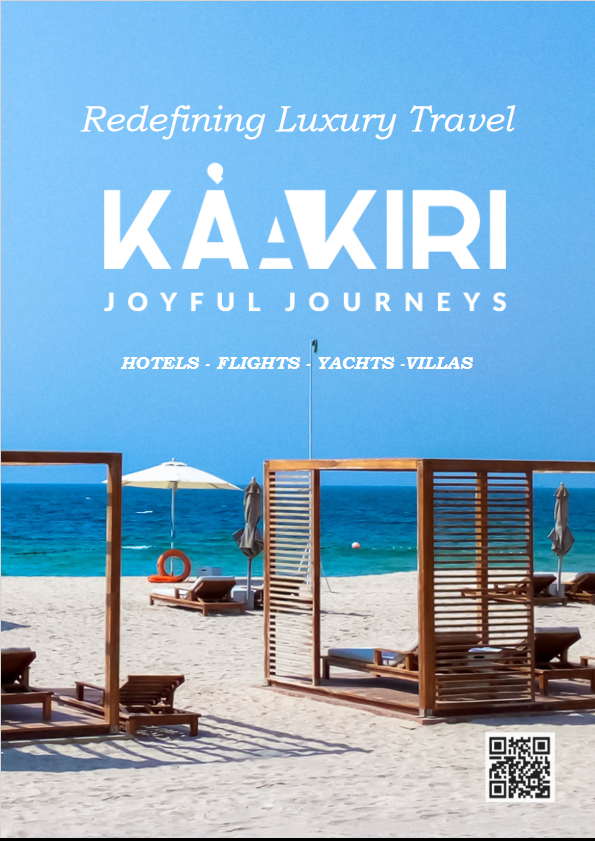 She has subsequently established herself as one of Nigeria's most brilliant and alluring visual artists. She does an excellent job at portraying the spirit of the character while yet coming off as a true performer.
4. Stardom
Destiny Etiko rose to worldwide prominence after appearing in Ernest Obi's 2012 Nollywood movie "Idemili." She became a household name as a consequence of her role in the film.
Her performance in the film earned her an Africa Magic Viewers Choice Award nomination for Most Promising Actress. Ernest Obi directed the picture, which was produced by Onye-Eze Productions. The Nigerian cities of Asaba and Enugu were used as shooting sites
5. Relationship
Destiny Etiko still hasn't found a new lover. So far, the general public and the media have been kept in the dark regarding her private life.
She is said to be dating Nollywood actor Zubby Michael, while neither party has acknowledged the relationship. However,
Zubby Michael and Destiny Etiko are often seen together at nightclubs, parties, and other social gatherings.
6. Worth
Destiny Etiko, a Nigerian actress with wealth in the six figures, is well-known in her home country for her work. Her Instagram and Facebook profiles have over a million followers each. Destiny Etiko is a model, film producer, and social media phenomenon.
Many newspapers have referred to her as "one of Nigeria's most sought-after celebrities" and "one of the highest-paid actresses." Desiree Etiko is a rising star in Nigeria's Nollywood film industry.
7.Education
Destiny Etiko completed her West African Senior School Certificate and First School Leaving Certificate in Enugu, Nigeria, the same year. After completing her schooling, Destiny Etiko migrated to Anambra State, Nigeria. In 2012, she earned a bachelor's degree from Nnamdi Azikiwe University in Awka, Anambra State.
[Video] Did you know that cars are never turned off at the coldest city in the world?
Did you know that cars are never turned off at the coldest city in the world?
See full video below;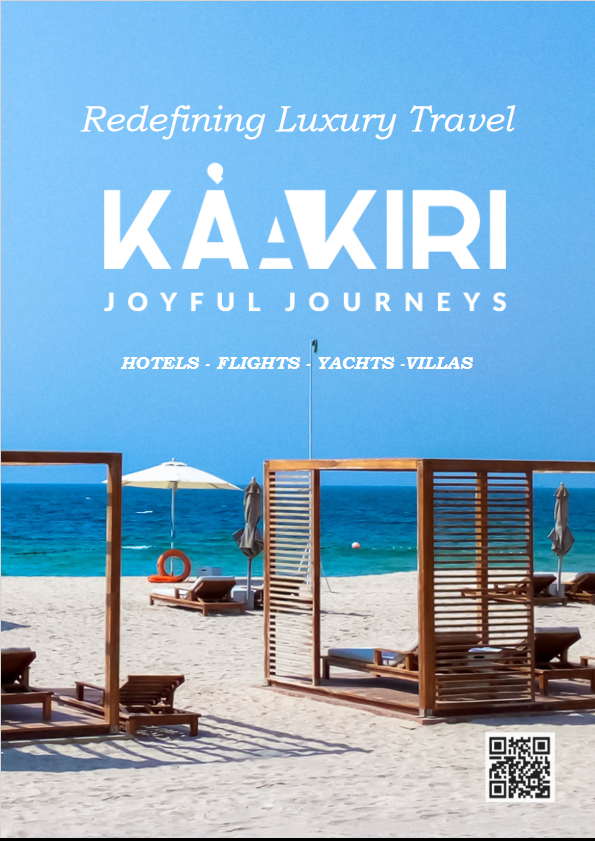 Pastor Kingsley warns against desperate marriage decision
Nigerian cleric and relationship coach, Pastor Kingsley Okonkwo has revealed that some women place their marriage above God.
Okonkwo, who is famous for his opinions on relationships and marriages, revealed that some women's utmost priority is marriage to the extent that it is placed even above God and their wellbeing.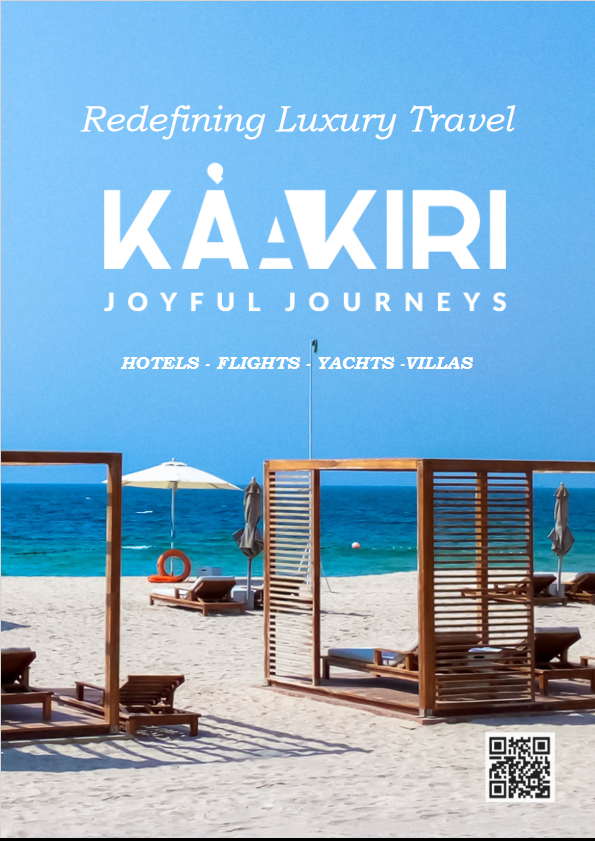 He emphasised that personal fulfillment in marriage can only come when a woman first discover delight in her single life.
Using the biblical account of Esau, Pastor Kingsley warned against desperate decisions.
He wrote:
"Some women place marriage above God, above their own well-being and even that of their unborn children.
"Anything done in desperation never births something good …ask Esau. Ladies one of the major steps to being happily married is being happily single."
Queen Camilla Dance In Kenya With Maasai Women
Queen Camilla participated in a traditional dance with Maasai women while visiting a donkey sanctuary in Nairobi, Kenya, The Royal Family Channel uploaded a dance video of the Queen to YouTube.
'The Sweet Moment Queen Camilla Joined Traditional Kenyan Dance,' the caption for the video says. While visiting a Nairobi donkey sanctuary, the Queen joined women in a traditional dance. On the second day of a state visit to the nation, Her Majesty was informed about the work of the Kenyan Society for the Protection and Care of Animals."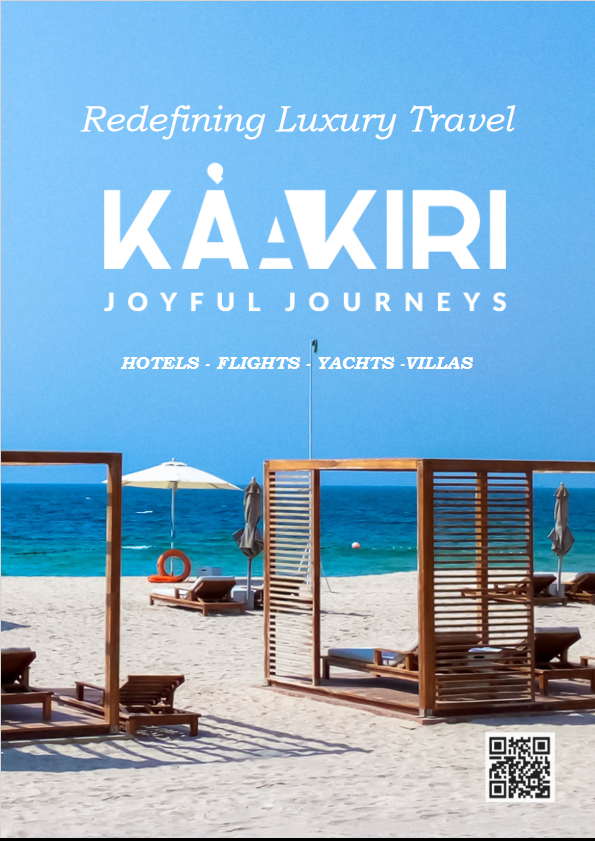 The majesty can be seen in the video attempting to time her movements to those of Masai dancers as they perform traditional tunes.