Sola Sobowale: How I left stardom to mop floors in UK because of my kids
Sola Sobowale, the ace actress, has recalled how she left Nigeria to do menial jobs in order to cater to her children who were schooling in the United Kingdom.
Speaking in the latest episode of #WithChude, the film star said she left the fame and stardom to give her children the motherly love they so "richly desire" while they were studying in UK varsities.
Sobowale also recounted how she left her mouthwatering acting job, which was fetching her over N5 million within months — during the early 2000s — for menial jobs in England.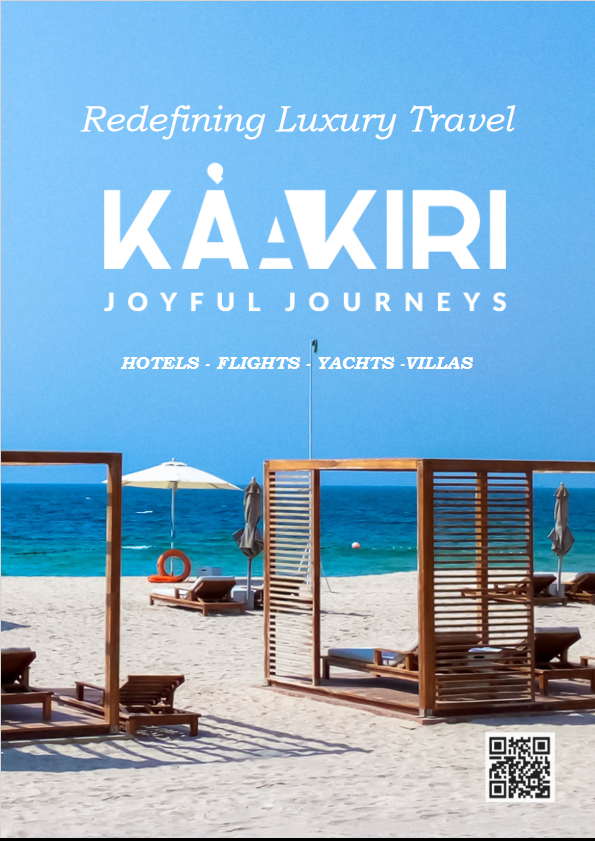 She said while in the UK, she worked multiple "7.5 pounds per hour" jobs like cleaning, cooking, and mopping office floors to make ends meet.
"I went back to England and noticed the kids lack motherly touch. Then I moved to England and forget stardom," she told Chude Jideonwo, the media personality.
"Now, all of them are working and now they appreciate me for my sacrifice and ask me to go back to what I know how to do best so that's why I'm back in Nigeria.
"I was practically living in Enugu because I shot a movie, 'Christ In Me', after the movie the fame came. So I was given another job, to film one and come back, but eventually, I got over 10 movies so I was stationed at Enugu. And in one location I spent one week. In that one week, I was on N800,000 and that was in the year 2000.
"So like that, when I'm coming back to Lagos, I had over N5 million within how many months, the money was blowing.
"So I left that for 7 pounds per hour jobs in England. Then before I could make 1000 pounds I have to work extra hard. There is nothing this woman cannot do because I know what is called dignity in labour. I will sweep anywhere so far it will put food on my table, cloth on my children, and shelter on my head.
"I swept, cooked, washed, mopped, cleaned offices. Yes, I did all those. The other thing is I wasn't sleeping. On the train or bus, I make sure I wear my uniform with the name of the company like that.
"Then you hear Nigerians say 'She isn't the one', 'Sola Sobowale, no she isn't the one'. I will then tell them it's me, my name is Sola Sobowale, so they will ask what I'm doing here and I ask them the same question. I made a lot of friends. Now, I'm happy because it's now history."
She also revealed that she had initially wanted them to attend one of the top varsities in Nigeria but was discouraged due to the incessant strikes by the Academic Staff Union of Universities (ASUU).
"Education is the only legacy you can give your children. So inside me, I said if my children want to go to university they will either go to the University of Ibadan, Ife, or Lagos but unfortunately, they always strike. So a course of 3 years ends up to be 6 years," she added.
"So I thought if I can pay this much for primary and secondary, I should be able to for university too. So let my children leave Nigeria, that was why I moved my children to London."
I no longer watch football – says DJ Cuppy amid Man United struggles
Popular Nigerian disc jockey and Manchester United fan, DJ Cuppy, has revealed that she doesn't watch football matches any longer.
Cuppy, who is well-known to be a supporter of the red side of Manchester, disclosed this on her X page recently.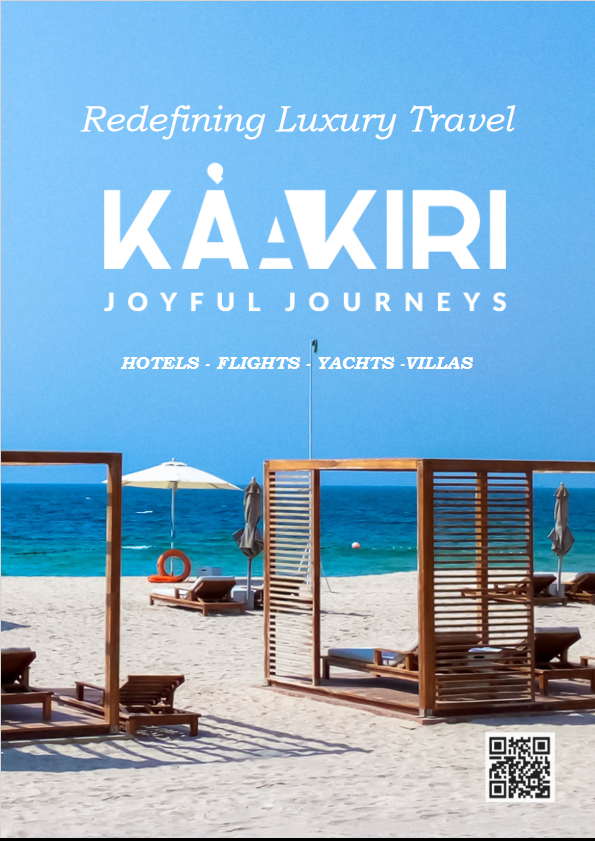 She wrote, "FYI [for your information]—I no longer watch football," attaching a sad emoji at the end.
The tweet has since garnered viral reactions with many alluding that Cuppy's decision to stop watching football is not unconnected from United's current dip in form.
@symplyDAPO wrote: "Ur team is finish, so we understand."
@Waltskillsfc said: "You carry bad luck to man-united."
@dotboyswag10: "Just announce that you are no longer a Manchester United fan."
@rilwan_ola01: "Please denounce Manchester United 🙏🙏🙏. Since you joined from arsenal , we have turned to old arsenal while arsenal turned to old man utd .
Thanks cuppy"
Recall DJ Cuppy was an avid fan of Premier League side Arsenal but switched to rivals Manchester United in 2020 after Arsenal's poor run of form.
Angel deactivates her twitter account after cyberbullying attack
Reality star Angel Smith found herself at the receiving end of offensive comments on Twitter, leading to her deactivating her account.
A Twitter user identified as Pharoah Elroy compared Angel to the crossdresser James Brown and chef Hilda Baci.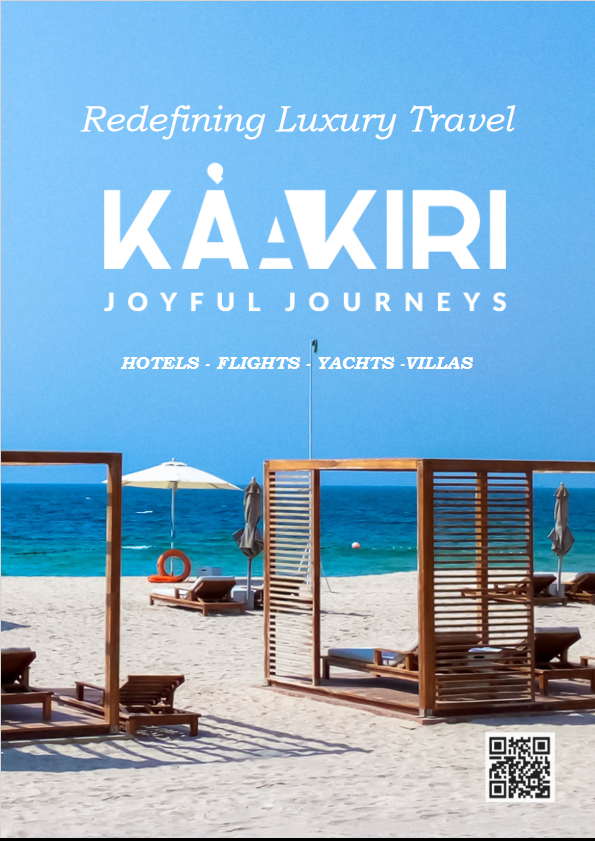 Angel had shared moments from her recent hangout with her boyfriend Soma, posting videos and pictures on her Twitter page.
However, the celebratory mood turned sour when a troll, later identified as Pharoah Elroy, left a derogatory comment in the post's comment section.
The troll's comment read, "You look like a crossbreed of James Brown and Hilda Baci."
This insensitive comparison prompted a negative response from Angel's followers, and it appears the comment had a significant impact on her.
As a result of the online harassment, Angel Smith took the drastic step of deactivating her Twitter account.
Witness Details How Visa Flagged Naira Marley's Credit Card
The 10th prosecution witness in the trial of Nigerian singer, Azeez Fashola, popularly known as Naira Marley, Dein Whyte, an investigator with the Economic and Financial Crimes Commission revealed to Justice Nicholas Oweibo of the Federal High Court in Ikoyi, Lagos, on Thursday, how Visa, a card payment platform, detected fraudulent transactions linked to one of the credit card details found on the singer's device.
This was made known in a statement shared by the agency on their Facebook page on Friday.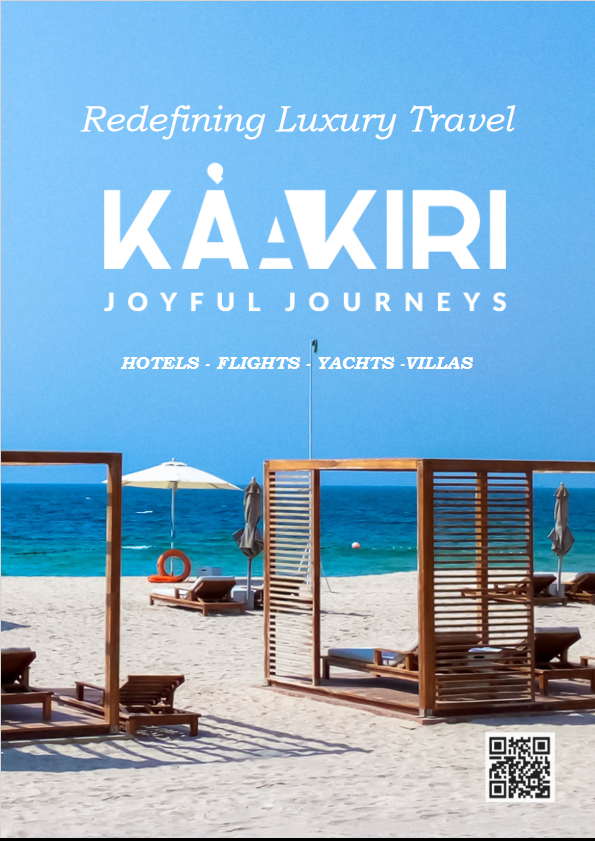 The witness, Whyte, led by the prosecution counsel, Bilikisu Buhari, said, "As part of the findings from the investigation, forensic analysis revealed that malicious programmes used to illegally obtain credit card information were found on the device recovered from the defendant upon his arrest." These programmes facilitated card non-present transactions.
The investigator also identified tools on the device that disguised the user's active location when connected to the internet.
Whyte elaborated, saying, "Tools used to verify the validity, active state, and accuracy of credit card credentials, as well as the region of the issuer of that card, were discovered on the defendant's device. The analysis further revealed the websites accessed on the defendant's computer, including sites where credit card information is illegally traded."
The witness disclosed that both the phone and laptop recovered from Naira Marley were registered with his credentials, name, and email address. Investigations revealed that the singer exchanged credit card details with other individuals. Notably, one card reported fraudulent usage by Visa. Whyte clarified that the card details on the defendant's device did not belong to him and were not issued by any financial institution.
Under cross-examination by the defendant's counsel, Olalekan Ojo, SAN, Whyte confirmed that a Visa investigation confirmed the card had been flagged for fraudulent transactions. However, Visa did not directly link the credit card fraud to the defendant's device, emphasizing that Visa is a payment platform, not a telecommunication company.
Justice Oweibo adjourned the case to March 6 and 7, 2024, for the continuation of the trial.
Naira Marley is facing an 11-count charge, including conspiracy and credit card fraud, brought against him by the Economic and Financial Crimes Commission.