"Her age mentality could make her end up using money to get a man" Actress Uche Ebere slams Lilian Afegbai
Nollywood actress Uche Ebere has knocked her junior colleague, Lilian Afegbai.
Nollytrailers news reported that Lilian Afegbai had taken a swipe at the opposite gender who are ready for marriage but don't own houses.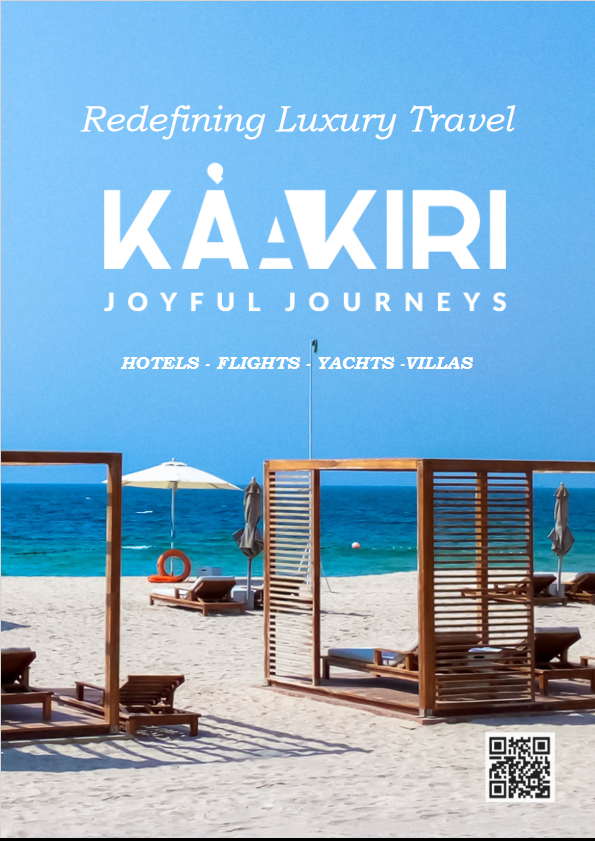 In an interview with media personality, Toke Makinwa on her podcast, Toke Moments, she faulted such men.
For her, there is something wrong with any man who doesn't have a house in his name before settling down.
She said, "Something is wrong with a man that doesn't have a house in his name".
Speaking on her type of man, she revealed that she isn't looking for a billionaire, but someone who is comfortable.
Her potential suitor must have a house and car and must be able to meet her basic needs.
"I am not looking for a billionaire. I am looking for a comfortable guy, be able to do basic things. Comfortable for me means have a house, and car".
Uche Ebere slams Lilian Afegbai
Reacting to it, Uche Ebere slammed Lilian for her mentality.
Describing her statement as pointless, she blamed it on her age mentality. She avowed that when Lilian realizes the detriment of her statement, she could end up using money to marry a man.
"Age is disturbing her, that's how they use to talk, till then we go know how far, her mentality will change, by then she has deceived a lot of gullible girls, then she will use her money to get a man, even if the man has nothing doing, senseless talk, ana akogheri".
Uche Ebere slams Toke Makinwa
Lilian Afegbai, isn't the only actress or entertainer that Uche Ebere has slammed over their statement on relationship or marriage.
Months back, Uche Ebere had dragged media personality Toke Makinwa after discovering she is yearning for love.
Toke Makinwa in a post shared on the microblogging platform Twitter wrote: Love is hungering me ooo".
Reacting to the post, Uche Ebere blasted the media girl for constantly deceiving young girls that a man and marriage are not important only to get to a certain age and realize the importance of man in a woman's life.
According to the actress, money is not enough as a woman without a husband worth nothing important in some things that matter in society.
The actress wrote: "I don't need a man, I can be without a man, what a man can do, a woman can do better,
a husband is not an achievement, blablablablabla, osetigo deceiving young girls, but when they reach a certain age, they realize that a man is very important in a woman's life just like a woman is important to a man's life, see, money is not enough, a woman that has money without a man by her side as a husband worth nothing too important mattered,
the earlier our young girls know this, the better for them. I will always say the bitter truth, hate me for that your lose, love me for that na your gain because you will learn and know more good things of life from me".
Uche Ebere slams Lilian Afegbai
Actor Ninalowo and Actress Adegbite Spark Dating Rumors
Actor Ninalowo and actress Damilola Adegbite spark dating rumors.
The actor has recently been relentlessly showing support for the actress as well as posting her on his page further confirming their relationship.
See post: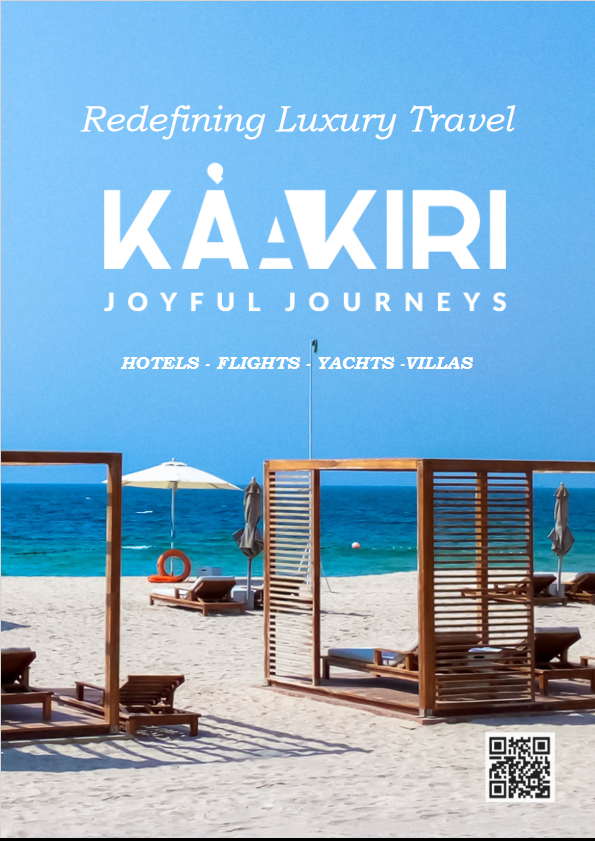 POV: Whatever you want to in life start it early
POV: Anything you want to start in life start early
Osufia dropped a deep message here. Whatever you do in life, start early, fail early, learn early and even if you are way past time, never be too ashamed to do it late.
See post: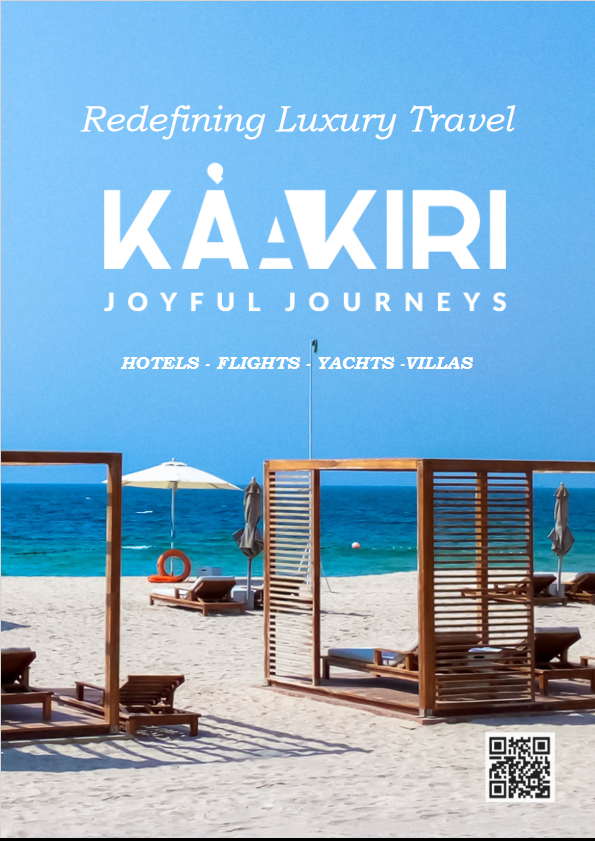 I now charge $10, 000 (N10m) for shows, features, link up – Says Portable
Popular Nigerian singer Habeeb Okikiola, known as Portable, recently informed his fans that his current booking fee has surged to N10 million ($10,000) per show.
Portable revealed an increase in his booking fee in a viral video posted on his Instagram handle on Wednesday, 6th December, 2023.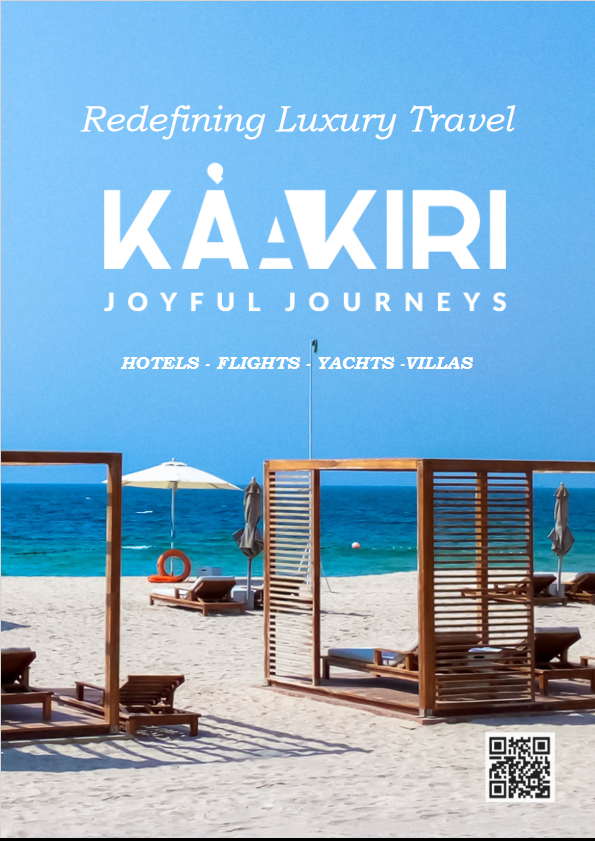 This announcement follows closely on the heels of the singer's notable appearance at the UK Fashion Awards alongside British rapper Skepta, where he had the chance to meet singer Tiwa Savage.
Expanding on his new fee structure, Portable disclosed that the N10 million charge extends beyond live performances and now encompasses fees for collaborations with other artists, participation in music videos, ambassadorship deals, and more.
Regarding the financial arrangements, Portable emphasised that only 10% of the N10 million, which amounts to N1 million, will be allocated to any intermediary facilitating show bookings on his behalf.
Portable declared his intention to associate himself with affluent individuals exclusively, expressing a shift in his professional preferences.
He expressed that such connections would contribute to his prosperity, emphasising his disinterest in dealings with those less privileged.
According to Portable, the wealthy are inclined to assist each other, while the less affluent tend to harbour envy rather than support.