Stan Nze's wife, Blessing, reacts to cheating allegation between hubby, Osas
Nollywood actress who doubles as a filmmaker, Blessing Jessica Obasi has lamented on the current situation of the country which she claims is emotionally draining her.
The dark and beautiful wife of actor Stan Nze via her Instagram page also urged Nigeria to try as much as they can go get their Permanent Voters Card (PVC) and vote right when the time comes.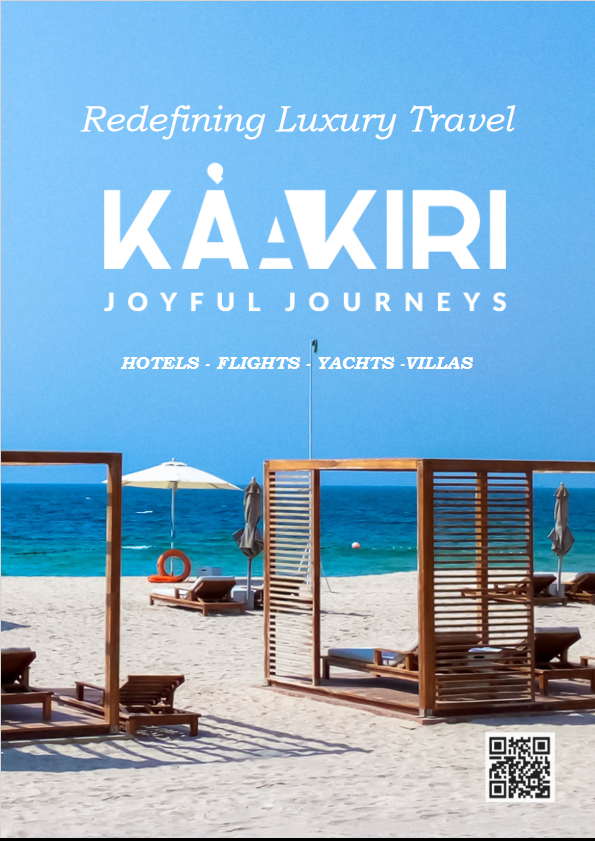 She wrote:
"The past few days has been emotionally draining for me…My brain and mind cannot comprehend. Yet I WILL NOT GIVE UP!!! PLEASE GO AND GET YOUR PVC… Social media posts or solidarity posts won't do the magic! Your Vote will do it! God will not come down and do it for us, we will need to do our own part so that prophecy will be fulfilled on time! God's promises will DEFINITELY COME TO PASS however disobedience or not doing the right thing can delay it! I can't go through this cycle of pain for another 8years! So I have gotten my PVC and I WILL VOTE AND MY VOTE WILL COUNT."
Recall that Nollytrailers had reported that they were unconfirmed reports that newly actor, Stan Nze is allegedly having an affair with his colleague, Osas Ighodaro.
According to a message sent to popular blogger, Gistlovers, despite the fact that Stan Nze is newly married to Blessing Jessica Obasi, he has allegedly been frolicking with Osas Ighodaro.
In a now deleted Instagram post, Gistlover stated that he or she would take time to investigate properly on the allegations and spill more dirty details.
[Video] Did you know that cars are never turned off at the coldest city in the world?
Did you know that cars are never turned off at the coldest city in the world?
See full video below;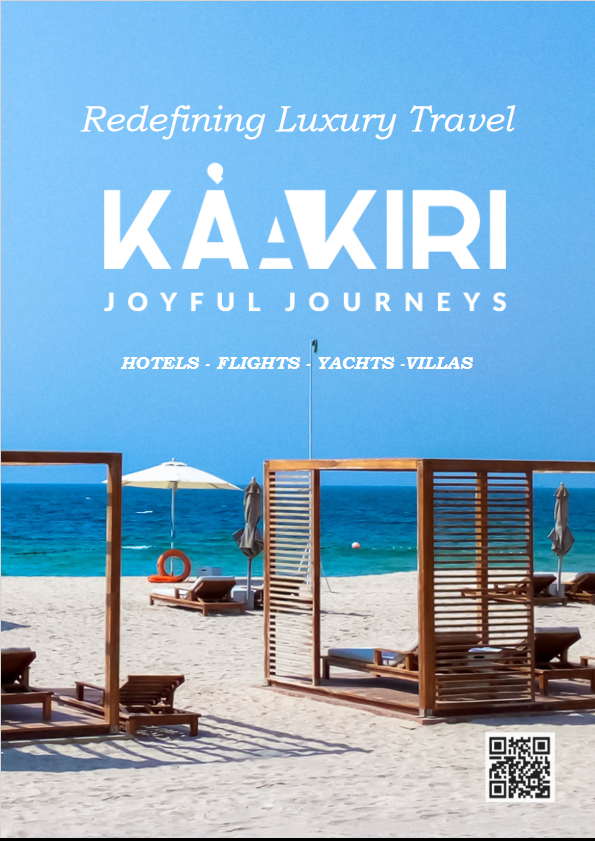 Pastor Kingsley warns against desperate marriage decision
Nigerian cleric and relationship coach, Pastor Kingsley Okonkwo has revealed that some women place their marriage above God.
Okonkwo, who is famous for his opinions on relationships and marriages, revealed that some women's utmost priority is marriage to the extent that it is placed even above God and their wellbeing.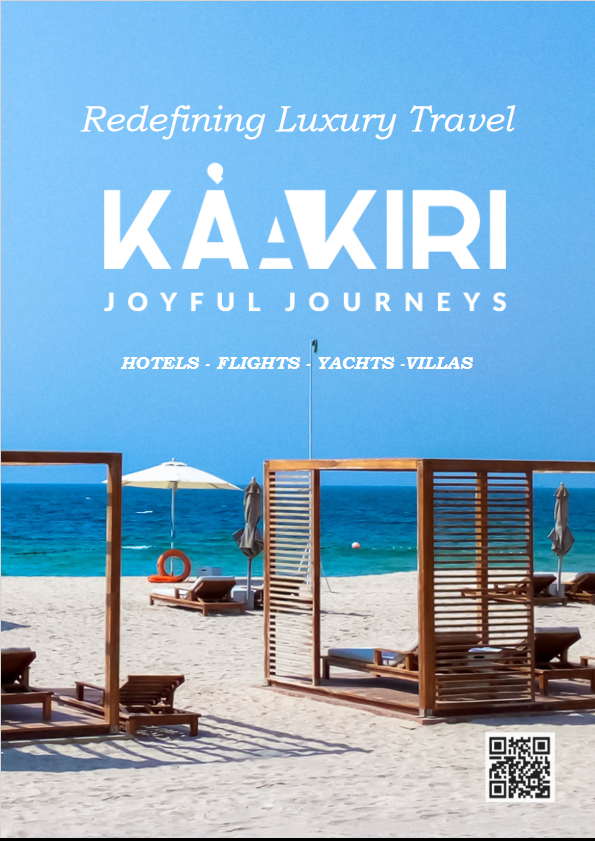 He emphasised that personal fulfillment in marriage can only come when a woman first discover delight in her single life.
Using the biblical account of Esau, Pastor Kingsley warned against desperate decisions.
He wrote:
"Some women place marriage above God, above their own well-being and even that of their unborn children.
"Anything done in desperation never births something good …ask Esau. Ladies one of the major steps to being happily married is being happily single."
Queen Camilla Dance In Kenya With Maasai Women
Queen Camilla participated in a traditional dance with Maasai women while visiting a donkey sanctuary in Nairobi, Kenya, The Royal Family Channel uploaded a dance video of the Queen to YouTube.
'The Sweet Moment Queen Camilla Joined Traditional Kenyan Dance,' the caption for the video says. While visiting a Nairobi donkey sanctuary, the Queen joined women in a traditional dance. On the second day of a state visit to the nation, Her Majesty was informed about the work of the Kenyan Society for the Protection and Care of Animals."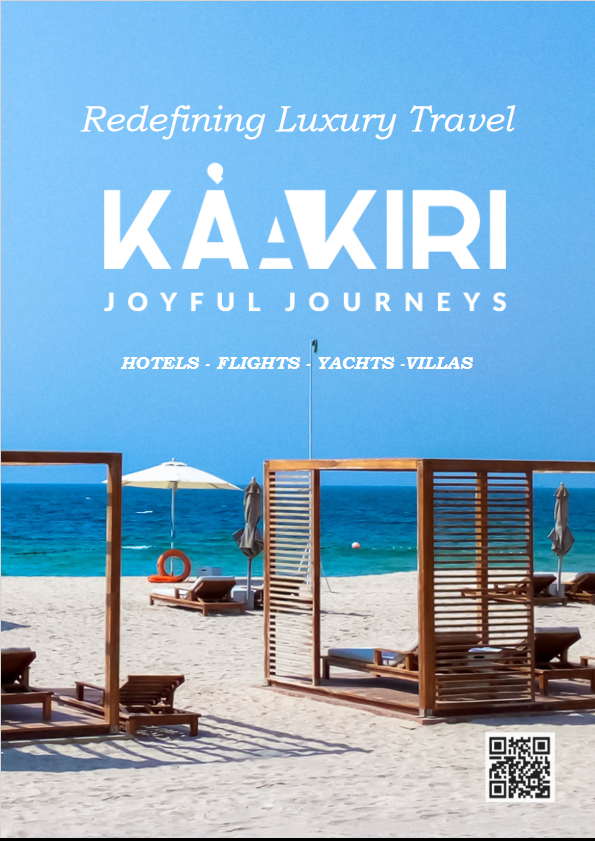 The majesty can be seen in the video attempting to time her movements to those of Masai dancers as they perform traditional tunes.