Toke Makinwa ridiculed as she shows off her backside (Video)
Media personality and actress, Toke Makinwa has caused a stir online as she showed off her enhanced figure.
It is no longer news that Toke Makinwa is among the many celebrities who have gone under the knife.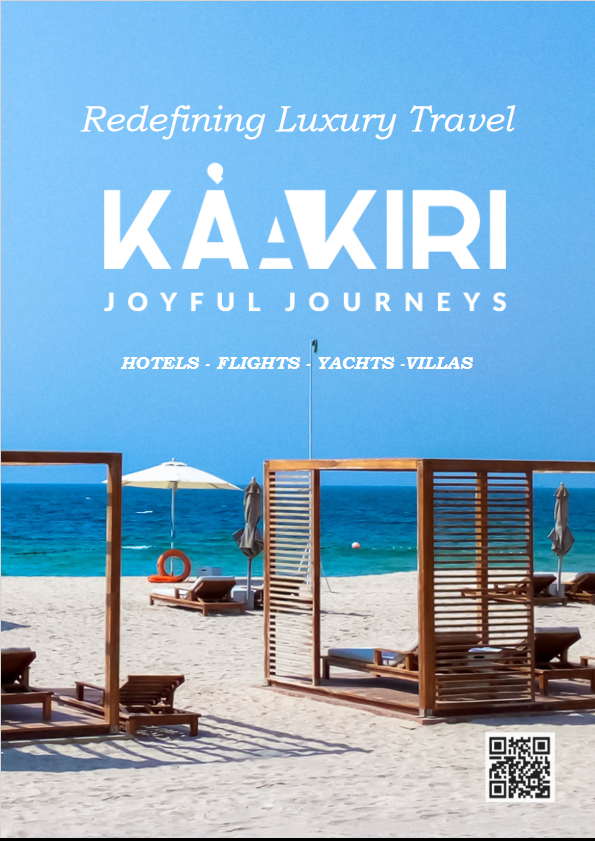 Toke Makinwa is one of the few who has boldly admitted to surgery and isn't ashamed of speaking about it.
Today, she has become one of the outspoken activist campaigning for the normalizing of surgery.
The actress is currently trending online as she shared a video of her showing off her huge backside.
This has set the internet ablaze as many questioned the doctor who did her.
See video below:
View this post on Instagram
esskayboa : Goan collect ur money back! Even sex you hips de attractive pass this
hardewunmii_ : Naahhhhh, her hips aren't even straight, the doctor should be sued. It's giving sqaurebob square pant
herroyalcutest : Can someone tell her this is nonsense
sapphire_x_x : The hips no balance now y'all should take lessons from Khloe
estradas_ignacious : She looked better before oh…be like she go touch am again
floxy_ray : So doctor give u this kind thing and u really carry am dey go ur house
Kemi Filani news recalls that Toke Makinwa left many comparing her with American reality star and businesswoman, Kim Kardashian with her new look.
The OAP cum actress showed off her new banging body while spotting a black body bug jumpsuit.
Toke Makinwa channelled her inner Kim Kardashian, as her fans were quick to spot her similarity in features to the powerful reality star.
Fans took to her comment section to question her new figure.
Her posts degenerated mixed reactions as some hailed her for serving body goals inspiration while others bashed her for altering her shape
Adaezeyobo : The body though
askdamz : Body oooo Wawuuu body goals
fathers_of_greatness : Where you take see yansh
luckieijay : Kim Kardashian is that you
limah_unusual : See yansh oooo
[Video] Did you know that cars are never turned off at the coldest city in the world?
Did you know that cars are never turned off at the coldest city in the world?
See full video below;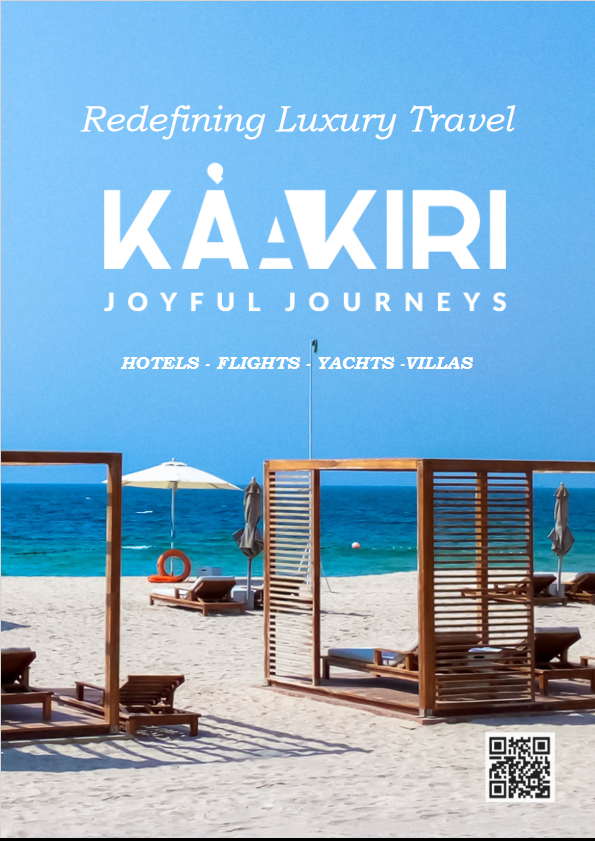 Pastor Kingsley warns against desperate marriage decision
Nigerian cleric and relationship coach, Pastor Kingsley Okonkwo has revealed that some women place their marriage above God.
Okonkwo, who is famous for his opinions on relationships and marriages, revealed that some women's utmost priority is marriage to the extent that it is placed even above God and their wellbeing.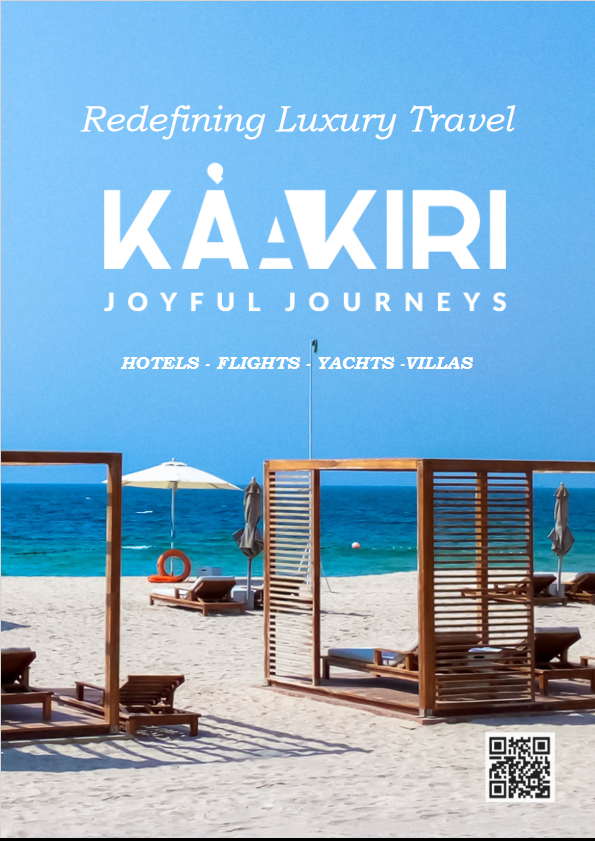 He emphasised that personal fulfillment in marriage can only come when a woman first discover delight in her single life.
Using the biblical account of Esau, Pastor Kingsley warned against desperate decisions.
He wrote:
"Some women place marriage above God, above their own well-being and even that of their unborn children.
"Anything done in desperation never births something good …ask Esau. Ladies one of the major steps to being happily married is being happily single."
Queen Camilla Dance In Kenya With Maasai Women
Queen Camilla participated in a traditional dance with Maasai women while visiting a donkey sanctuary in Nairobi, Kenya, The Royal Family Channel uploaded a dance video of the Queen to YouTube.
'The Sweet Moment Queen Camilla Joined Traditional Kenyan Dance,' the caption for the video says. While visiting a Nairobi donkey sanctuary, the Queen joined women in a traditional dance. On the second day of a state visit to the nation, Her Majesty was informed about the work of the Kenyan Society for the Protection and Care of Animals."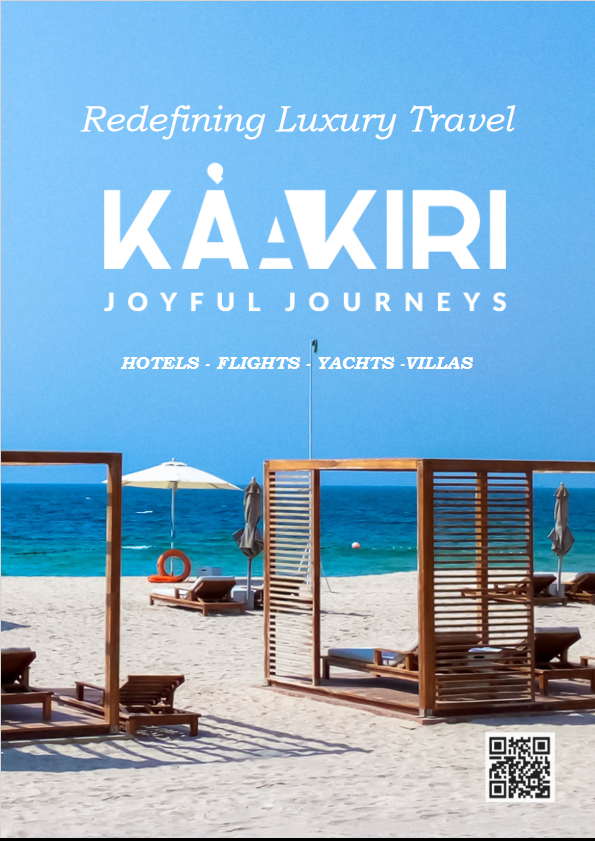 The majesty can be seen in the video attempting to time her movements to those of Masai dancers as they perform traditional tunes.