Defendant in Tupac Shakur killing loses defense lawyer ahead of arraignment on murder charge
The former Southern California street gang leader charged with killing Tupac Shakur in 1996 in Las Vegas has lost his bid to be represented at his arraignment by the lawyer who spoke publicly about his defense two weeks ago.
Attorney Ross Goodman told The Associated Press on Wednesday that Duane Keith "Keffe D" Davis could not meet terms of an agreement that a judge on Oct. 19 gave them two more weeks to reach. Goodman did not specify a reason for the impasse.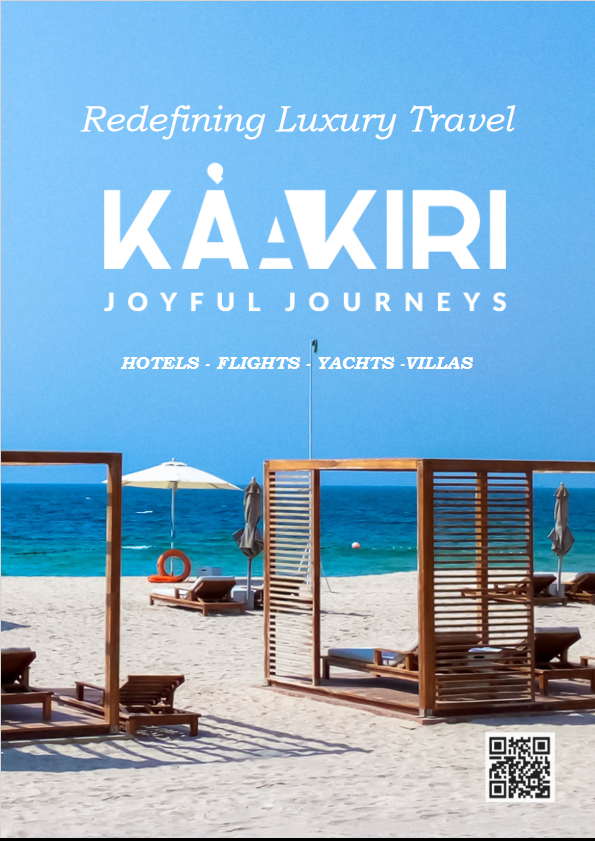 Davis is due for arraignment Thursday, and Clark County District Court Judge Tierra Jones could order a financial accounting of Davis' assets to determine if he can afford a lawyer or if she should declare him indigent and name an attorney to defend him at public expense.
Scott Coffee, a deputy Clark County public defender, said attorneys there were reviewing Davis' case to determine whether they can represent Davis or if they have a conflict such as having in the past represented other people involved in the case.
The judge also could name a defense attorney in private practice to represent Davis at taxpayer expense, or assign a special public defender from the county, an alternate roster of possible court-appointed attorneys.
"We're just not sure at this point how this will play out and who will end up representing him," said Jordan Savage, assistant special public defender.
Edi Faal, Davis' longtime personal lawyer in Los Angeles, said Wednesday he expected that a special public defender would be named to represent Davis. Faal told AP after Davis' first court appearance on Oct. 4 that he was helping Davis find a defense attorney in Nevada, and he confirmed Goodman's involvement two weeks ago.
Davis, 60, is originally from Compton, California. He was arrested Sept. 29 outside his home in suburban Las Vegas, the same day an indictment was filed accusing him of orchestrating the car-to-car shooting that killed Shakur and wounded rap music mogul Marion "Suge" Knight. Davis is expected to plead not guilty to a murder charge that could put him in prison for the rest of his life.
Shakur died at age 25. Knight was wounded but survived. Now 58, he's serving a 28-year prison sentence for the death of a Compton businessman in January 2015. Knight has not responded to AP requests for comment about Davis arrest.
Goodman said Oct. 19 he saw "obvious defenses" in the murder case, including that police and prosecutors do not have the gun or car used in the shooting, and "there's no witnesses from 27 years ago."
Prosecutors allege Shakur's killing in Las Vegas came out of competition between East Coast and West Coast groups over dominance in a musical genre then dubbed "gangsta rap." Grand jurors were told the shooting followed a brawl in a Las Vegas Strip casino involving Shakur and Davis' nephew, Orlando "Baby Lane" Anderson.
Anderson denied involvement in Shakur's death and died in a May 1998 shooting in Compton at age 23. The other two men in the car with Davis and Anderson also are now dead.
Davis in recent years has publicly described his role in Shakur's death, including in interviews and a 2019 tell-all memoir that described his life as a leader of a Crips gang sect in Compton.
Prosecutor Marc DiGiacomo told the grand jury that Davis admitted in his book that he provided the gun, was in the car "and that he was the on-ground, on-site commander of the effort to kill Tupac Shakur and Suge Knight."
Nollywood stars scared of being poisoned on set – Actress Ruth Eze spills
Nigerian actress, Ruth Eze has revealed that there is an apprehension that usually grips Nollywood actors on set which is why they do not eat their colleagues' food.
She said most movie stars buy or come along with their own food whenever they are shooting a film because they are apparently scared of being poisoned by someone.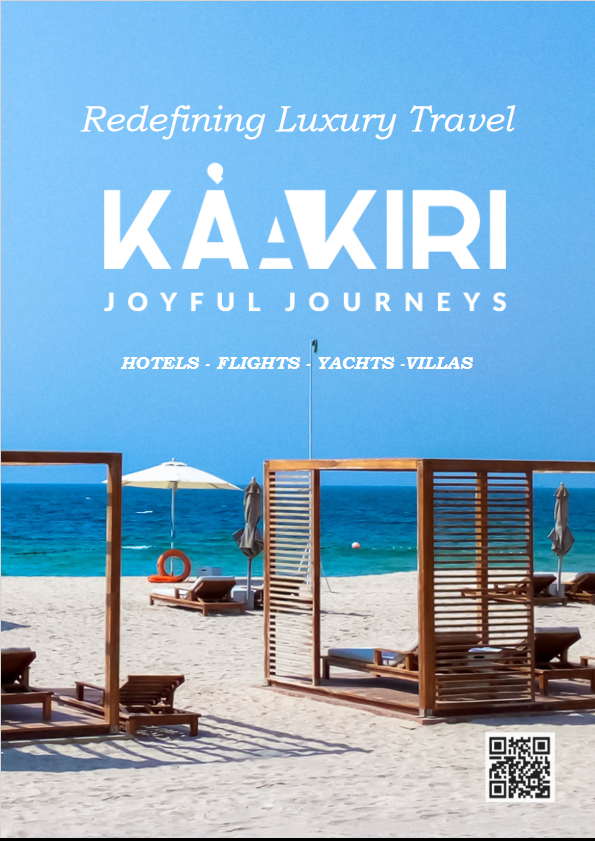 Eze made the shocking revelation during a recent interview with The Punch as she noted that a lot of people in Nollywood don't like themselves.
She said; "A lot of people don't like to see others, especially in Nollywood in the eastern part of the country. We don't like one another. I cannot expose my relationship, or who I am in love with.
"There is no actor in Nollywood, especially in Asaba (Delta State), that one would buy food for on set and they would eat. Everybody is scared, because of how dangerous that side is. When one goes for any production, one is usually scared. So, in order to be careful, one has to buy one's food."
The thespian further said that she cannot marry a male colleague because of the disreputable way they behave on set.
According to Eze, actors usually get visits from female fans, and they do inappropriate things with them on set including the ones that are married.
She said; "I can never marry a colleague. I can marry a filmmaker, but not an actor. If you see the things they do on set while filming, even the married ones, you wouldn't want to have anything to do with them. Other girls come to look for them, and some even bring food.
"Imagine filming in Enugu and your family is in Asaba; you would see girls bringing food to them on set. Imagine being in love with such an actor and witnessing that. The only colleague I would have loved to get married to is already married".
(PICTORIAL) Alleged bullying: Singer Lil Frosh counters Yhemolee's claim, demands N500m
Singer, Sani Wasiu, aka Lil Frosh, has countered the claims of influencer, Adeyemi Idowu, aka Yhemolee, demanding N500m for alleged bullying.
Lil Frosh had earlier called out the influencer for slapping and bullying him at an event they both attended.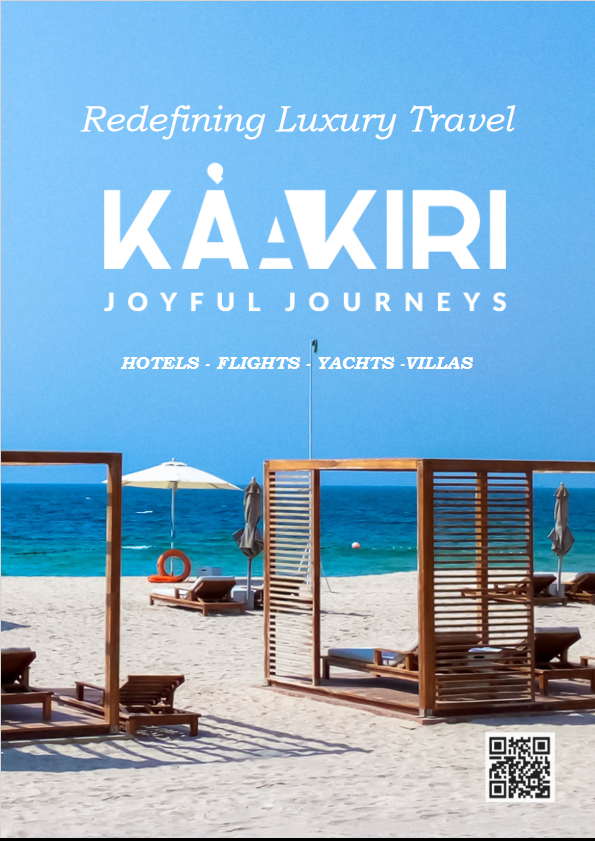 In response to the callout, Yhemolee, through his solicitors, demanded N200 million from Lil Frosh for defamation, claiming that he never slapped the rapper.
However, Lil Frosh countered Yhemolee's claims by sharing videos of his bleeding fingers, adding that the influencer not only slapped but punched him.
This was revealed in a demand letter by Lil Frosh, through his solicitors, which was made available on his Instagram page on Thursday.
The letter, addressed to Yhemolee's solicitors, partly read, "In the presence of over 50 people, at the event,your client not only slapped our client but continued to punch our Client to the extent that our Client sustained injuries."
Lil Frosh then demanded a written undertaken from Yhemolee, apology to be published on social media and two dailies, and a sum of N500m.
See documents below:
PHOTOS: Singer Kizz Daniel Marks 10 Years On Stage, Gifts Self Rolls Royce
Singer, Daniel Anidugbe, popularly known as Kizz Daniel, gifted himself a Rolls Royce to mark ten years of his music career.
The Buga crooner shared a video of the new car on his Instagram stories on Thursday.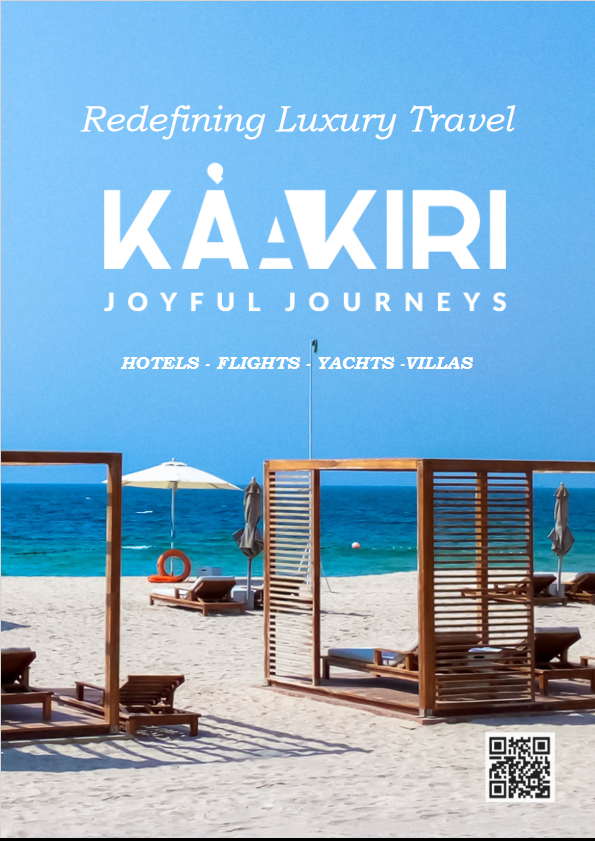 He wrote, "Officially a decade on stage today… Alhamdulillah. Decided to gift myself. Cheers to many more decades. Love 2 Vado Nation."
Kizz Daniel, formerly known as Kiss Daniel, rose to limelight with his 2014 hit song, Woju.