Fausat Balogun, Dayo Amusa, and more celebrate Dele Odule's birthday
Nollywood stars have taken to social media to celebrate the birthday of veteran, Dele Odule.
Nollytrailers news reported that the veteran is celebrating his 61st birthday, today, November 23rd.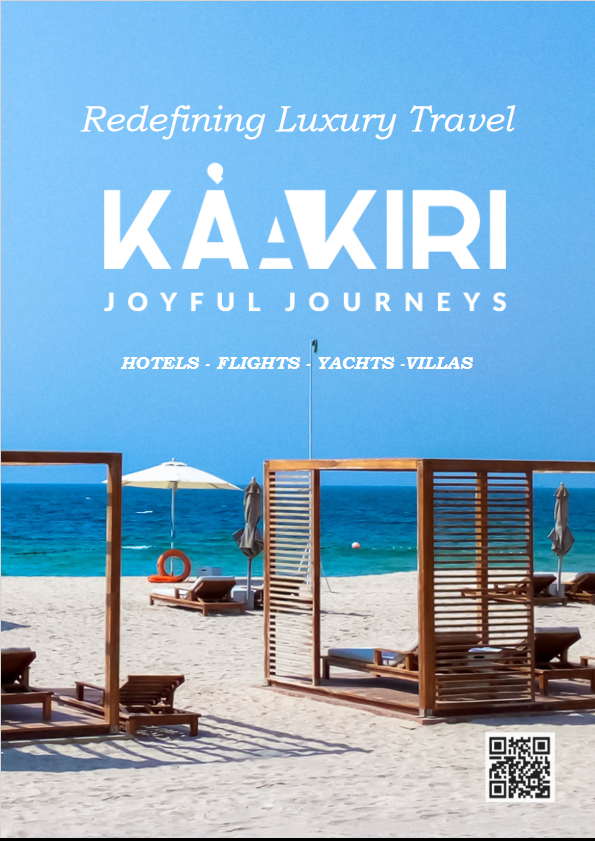 The likes of Dayo Amusa, Adeolu Funsho, Damola Olatunji, Ayo Olaiya, Alesh Sanni, Fausat Balogun, Shan George and Akin Olaiya, celebrated the actor.
They stormed his colleagues to leave heartwarming comments for him.
Birthday wishes
Dayo Amusa wrote, "Happy birthday Iba Eni
Adeolu Funsho wrote, "Hear and hear Gid sir, your glory will never be refered to as lost, it will be renewed every morning as long as you live IJN Amen.
Damola Olatunji wrote, "Happy birthday baaaami
Gabby Lucciii wrote, "Live Long in good health Uncle D
Ayo Olaiya wrote, "May your new age be blessed abundantly dad
Alesh Sanni wrote, "Happy birthday to you sir
Fausat Balogun wrote, "Happy birthday to you sir long life and prosperity
Shan George wrote, "Happy birthday uncle Dele, may ur days he long, and ur bones strong. More Grace sir
Akin Olaiya wrote, "Happy glorious birthday to you sir OMO BAMI TAILOR our legend @deleodule_ more money more life and many more years to come".
Dele Odule celebrates birthday
To celebrate his birthday, Dele Odule took to Instagram, to express gratitude to his creator for adding another year to his age.
He appreciated His maker for making him a symbol of relevance and for making him to witness another year.
Dele Momodu asked for guidance and grace to live a worth pray.
"+1
My father, my father, today makes another year that you sent me to this world through Abel and Anike Odule. You've been a wonderful father for where I am today. I never knew it could be me.
Thank you Lord for making me a symbol of relevance. I know you will grant me more years of fruitful existence and also know you will take me when it pleases you. Give me the grace to live worthy life. Teach me so I don't go astray, touch me so I become untouchable, tag me your child so I continually enjoy the fruitfulness of your work in the land of the living.
Thank you oh Lord for making me witness another year".
Dele Odule celebrates birthday
For his 59th birthday, Dele Odule took to his Instagram page to celebrate himself.
The multiple award winning actor wrote;
"Glory be to God for the grace of adding another beautiful year. +1 today"
Quite a number of people in the movie industry also took out time to celebrate the iconic actor on social media.
Actor Ninalowo and Actress Adegbite Spark Dating Rumors
Actor Ninalowo and actress Damilola Adegbite spark dating rumors.
The actor has recently been relentlessly showing support for the actress as well as posting her on his page further confirming their relationship.
See post: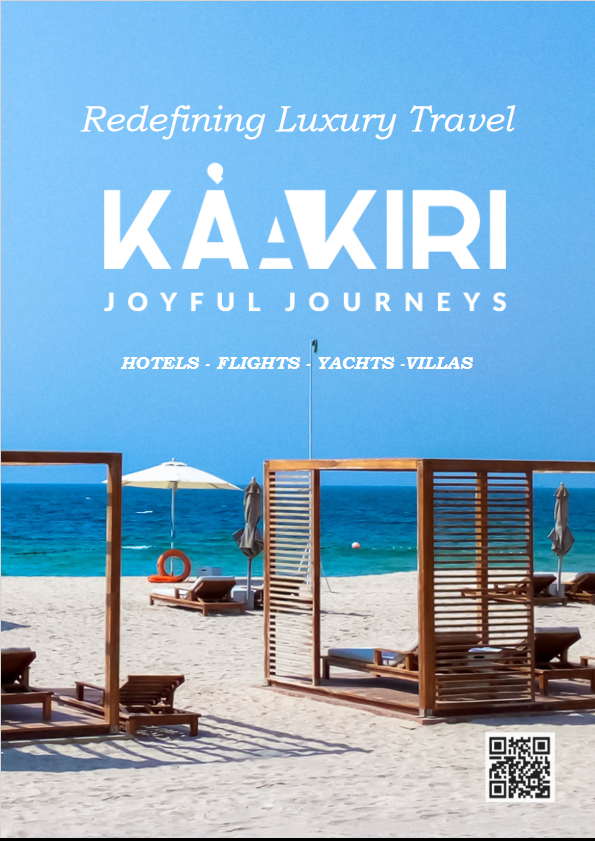 POV: Whatever you want to in life start it early
POV: Anything you want to start in life start early
Osufia dropped a deep message here. Whatever you do in life, start early, fail early, learn early and even if you are way past time, never be too ashamed to do it late.
See post: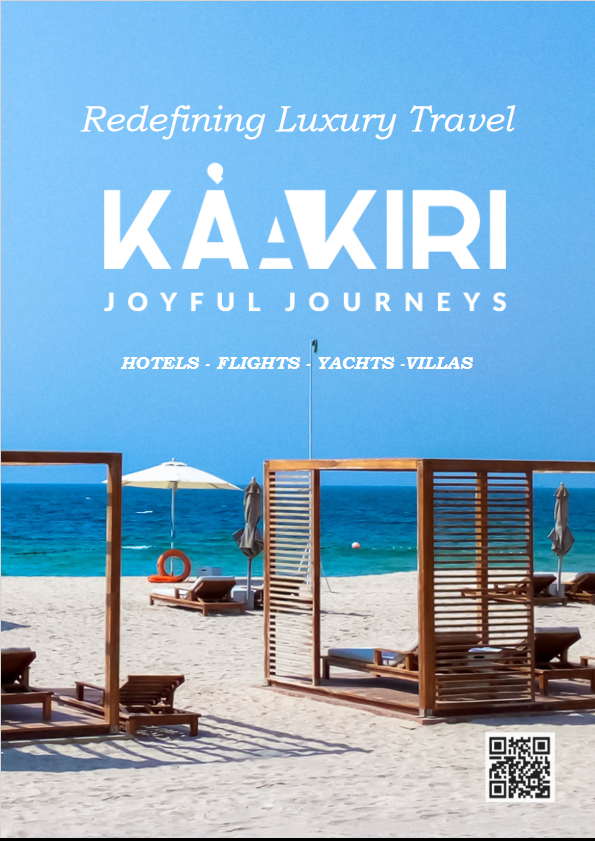 I now charge $10, 000 (N10m) for shows, features, link up – Says Portable
Popular Nigerian singer Habeeb Okikiola, known as Portable, recently informed his fans that his current booking fee has surged to N10 million ($10,000) per show.
Portable revealed an increase in his booking fee in a viral video posted on his Instagram handle on Wednesday, 6th December, 2023.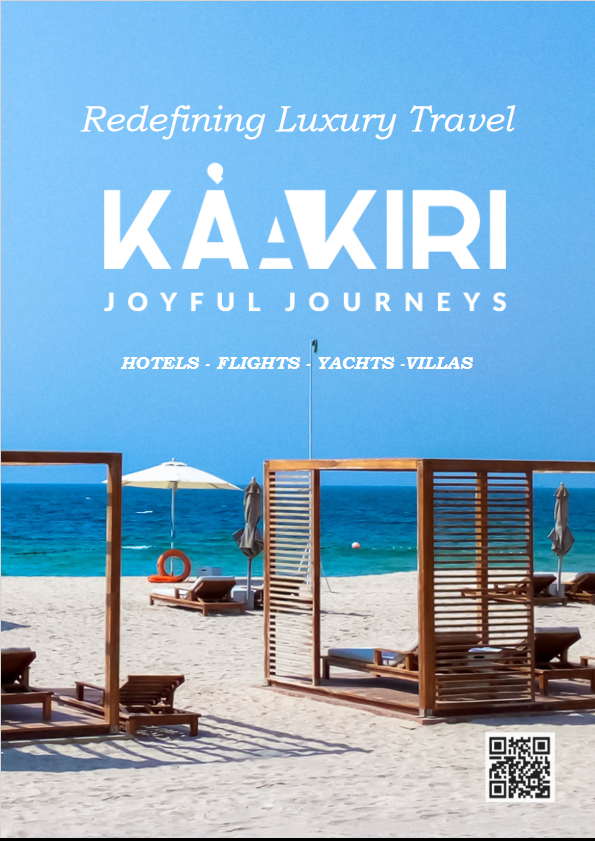 This announcement follows closely on the heels of the singer's notable appearance at the UK Fashion Awards alongside British rapper Skepta, where he had the chance to meet singer Tiwa Savage.
Expanding on his new fee structure, Portable disclosed that the N10 million charge extends beyond live performances and now encompasses fees for collaborations with other artists, participation in music videos, ambassadorship deals, and more.
Regarding the financial arrangements, Portable emphasised that only 10% of the N10 million, which amounts to N1 million, will be allocated to any intermediary facilitating show bookings on his behalf.
Portable declared his intention to associate himself with affluent individuals exclusively, expressing a shift in his professional preferences.
He expressed that such connections would contribute to his prosperity, emphasising his disinterest in dealings with those less privileged.
According to Portable, the wealthy are inclined to assist each other, while the less affluent tend to harbour envy rather than support.