I made Mo Bimpe to who she is today, says Yomi Fabiyi 
Yomi
Fabiyi,
a
Nollywood
actor,
has
persisted
in
talking
about
his
claimed
relationship
with
Mo
Bimpe.
Yomi
recently
recalled
how
casting
Mo
Bimpe
in
his
movie
when
no
one
had
heard
of
her
helped
her
become
famous.
He
described
how
Mo
Bimpe
misled
him
and
left
him
after
she
gave
him
professional
advice
and
appointed
Toyin
Abraham
as
her
mentor.
Yomi
stated
that
the
Toyin
who
Mo
Bimpe
had
appointed
as
her
mentor
ignored
her
when
she
welcomed
her
on
their
first
encounter
at
his
place
of
business.
"I made Actress Mobimpe who she is today by starring her in my movie when nobody knew her and I never asked her for s*x before I put her in the movie. The Toyin she made her mentor today didn't respond when she greeted her the first time they met at my location. Why is she screaming my name for se*ual assault when many men have slept with her before she settled down"
After Demise, Mohbad's Tracks Debut On Billboard's 100 Trending Songs For The First Time
Late Afrobeats singer, Ilerioluwa Aloba, professionally known as Mohbad, has had three of his songs debut on the Billboard Hot Trending Songs Powered by X Chart for the September 23, 2023 week.
Mohbad was featured alongside several international music stars on the Billboard chart.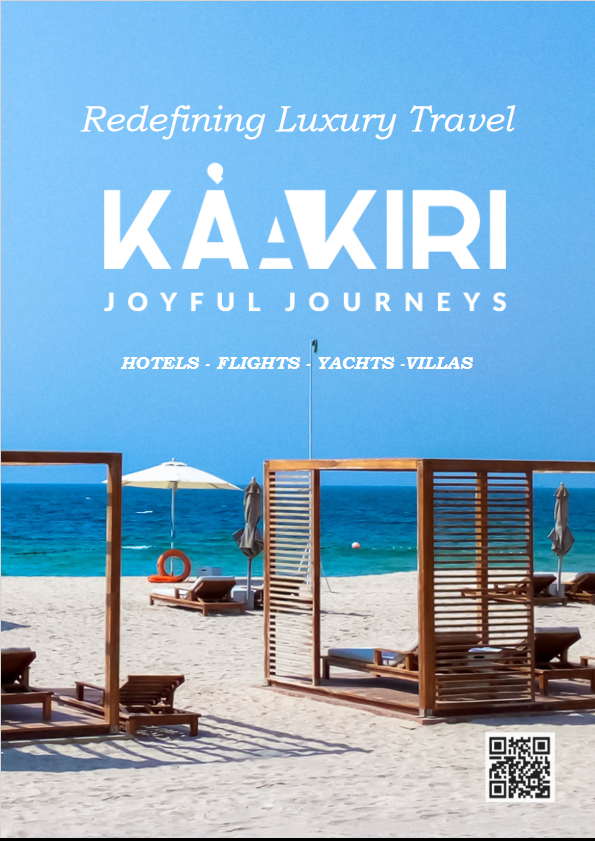 The chart, which ranks songs currently trending on the microblogging platform, Twitter (X), featured three songs by the late rapper, on its top ten spots.
These included "Ask About Me" sitting at the eighth position, "Feel Good" which ranked fifth, and "Peace" peaking in the number two spot.
Other names on the Top ten chart include Nicki Minaj with her new hit "Big Difference", Taylor Swift's "Mean" and Drake's collaboration with Sza "Slime You Out".
Mohbad died on the September 12, 2023, under questionable circumstances. His demise has led to several protests and peaceful marches across Nigeria as fans demand a proper investigation into his death.
It is expected that several of Mohbad's songs now doing well on streaming platforms will make more money for his estate that he ever made while he was alive.
Mohbad: Police Exhumes Late Singer's Remains, Conducts Autopsy As Thousands Hold Processions
The Nigerian Police Force has confirmed the completion of an autopsy conducted to unravel the cause of death of late Afrobeats singer, Ilerioluwa Promise Aloba, popularly known as Mohbad.
This was posted on the Nigerian Police Force X handle on Thursday, 21st September, 2023.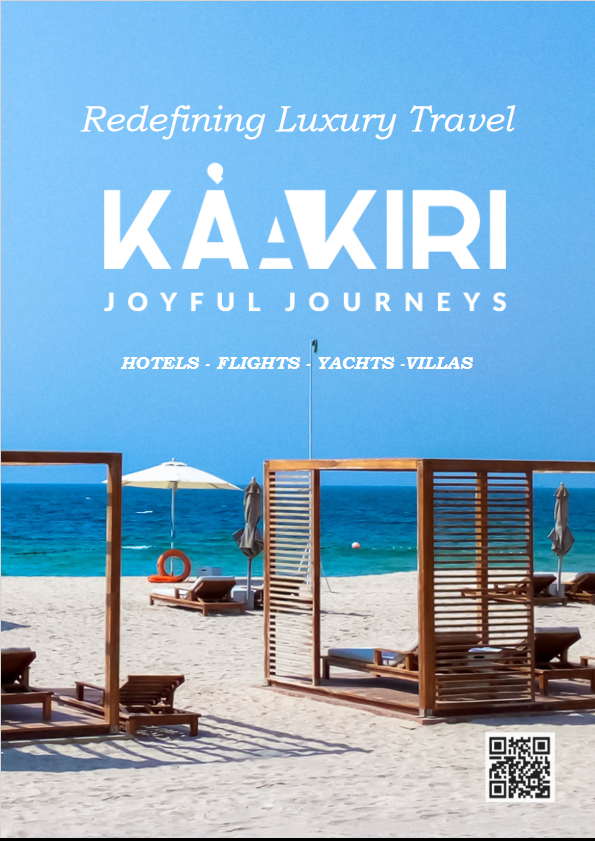 "The Nigeria Police Force wishes to inform the public that the autopsy procedure for Mr Mohbad has been successfully completed. Further information will be provided as soon as the results are available."
Recall that the singer died on September 12, 2023, and was buried in the Ikorodu area of Lagos, the next day.
Following Mohbad's untimely death on September 12, 2023, there have been allegations of assault involving Naira Marley and his crew as well as show promoter, Sam Larry.
In a series of posts dated October 6, 2022, Mohbad recounted a confrontation with Naira Marley and his manager, Tunde, which escalated into violence and led to injuries sustained by Mohbad and his companions.
The Lagos State Police Command, in response to public outcry, inaugurated a 13-member special investigation panel to uncover the circumstances surrounding the young man's death.
Meanwhile, several candle-light processions have held in several cities in Nigeria and in the United Kingdom in solidarity with the deceased singer.
His image was also projected at the Times Square Billboard in New York on Thursday.
Mami Wata, Anikulapo Lead As AMAA Unveils Nominations For 19th Edition
Organisers of the Africa Movie Academy Awards, AMAA, have announced the nominees for the 19th edition of the prestigious awards ceremony, themed 'The Renaissance'.
Africa Film Academy (AFA) board represented by Mr. Raymond Anyiam-Osigwe and the AMAA Jury represented by Mr. Steve Ayorinde, announced the line up of activities for the 2023 edition of the film and movie awards ceremony at a media briefing in Lagos on Thursday.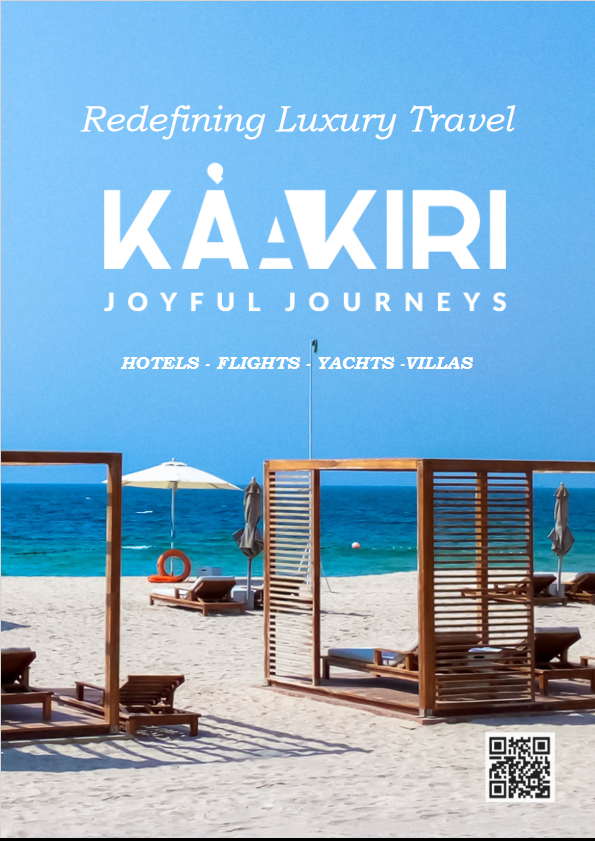 According to Anyiam-Osigwe, the awards ceremony will be held on October 29, 2023 at The Balmoral Event Centre situated inside Sheraton Hotels, Ikeja GRA, Lagos.
He further explained that this edition would redefine the awards ahead of future plans and the 20th edition in 2024.
Also speaking during the briefing, Ayorinde, who represented the president of the AMAA jury, Keith Shiri, stressed that the jury went through a tedious and steadfast process to arrive at the nominees for each of the 26 categories that will compete for the 2023 AMAA coveted plaques.
Ayorinde also said the process, which has always been credited as very transparent by industry heads, began from call for entries submission, to screening by the College of Screeners headed by film critic and journalist, Dr. Shaibu Husseini, followed by its submission to the jury for final nomination after which the official nomination list was unveiled.
During the event, a one-minute silence was observed to honour the late founder and Chief Executive Officer of AFA and AMAA, Peace Ogechi Anyiam-Osigwe, who passed away earlier this year.
C. J. Obasi's 2023 globally-acclaimed film, 'Mami Wata', clinched the most nominations this year with a total of 12 while Kunle Afolayan's 'Anikulapo' got nine nominations, slightly ahead of Izu Ojukwu's '4-4-44' with eight nominations.
The three Nigerian films will compete in the awards two biggest categories, Best Picture and Best Director, where four other strong films across Africa are competing.
Below is the full list of nominees for the 19th AMAA:
AMAA 2023 Nomination List
1. Efere Ozako Award for Best Short Film
• Lions – Ethiopia
• Riel – Namibia
• Enmity Djinn – Mauritania
2. Jubril Malaifia Award for Best Animation
• Lost – Uganda
• Azania Rises – South Africa • Jabari – Ghana
• Bashorun Gaa – Nigeria
3. Best Documentary
• Africa, Cradle of Humankind and Modern Civilization – Senegal/Canada
• Nightlife in Lasgidi – Nigeria
• Maayo Wonaa Keerol – The River is not a Border –
Senegal
• Ifine (Beauty) – Sierra Leone
• Le Spectre de Boko Haram – Cameroon
4. Ousmane Sembene Award for Best Film in an African Language
• Pusha Pressa Phanda – South Africa •
• Anikulapo – Nigeria
• The Kitara Chronicle – Uganda
• Four Walls – South Africa
• Mami Wata – Nigeria
5. Michael Anyiam Osigwe Award for Best Film by an
African-Born Director Living Abroad
• Talia's Journey – Senegal/Belgium)
• Golden Stripes – Nigeria/UK
• KOFA – Nigeria/Canada
6. Best Diaspora Short Film
• We Were Meant To – United States
• The Ballad of Olive Morris – United Kingdom
• Fifty-Four Days – United Kingdom
• Raw Materials – Jamaica
7. Best Diaspora Documentary
• Sound of the Police – United States
• Fantastico Negrito: Have You Lost Your Mind Yet? United States
• Black Rio – Brazil
8. Best Diaspora Narrative Feature
• Chee$e – Trinidad & Tobago
• Our Father, The Devil – United States
• The Pastor and the Revolutionary – Brazil
9. Best Achievement in Production Design
• Anikulapo – Nigeria
• Omen – DRC
• Sira – Burkina Faso
• Fight Like a Girl – Rwanda
• Gereza – South Africa
10. Best Achievement in Costume Design
• Mami Wata – Nigeria
• Anikulapo – Nigeria
• 4-4-44 (Four Four Forty-Four) – Nigeria
• Xalé – Senegal
• Omen – DRC
• Sira – Burkina Faso
11. Best Achievement in Make-Up
• Mami Wata – Nigeria
• Anikulapo – Nigeria
• Omen – DRC
• Our Lady of the Chinese Shop – Angola
• Gangs of Lagos – Nigeria
12. Best Achievement in Soundtrack
• Fight Like a Girl – Rwanda
• L'Axe Lourd (The Highway) – Cameroon
• Gereza – South Africa
• Omen – DRC
• 4-4-44 (Four Four Forty-Four) – Nigeria
13. Best Achievement in Visual Effects
• Omen – DRC
• Mami Wata – Nigeria
• The Trade – Nigeria
• Gangs of Lagos – Nigeria
14. Best Achievement in Sound
• Our Lady of the Chinese Shop – Angola
• Sira – Burkina Faso
• Omen – DRC
• Mami Wata – Nigeria
• Xalé – Senegal
15. Best Achievement in Cinematography
• Mami Wata – Nigeria
• Omen – DRC
• Fight Like a Girl – Rwanda
• Talia's Journey – Senegal/Belgium
• Our Lady of the Chinese Shop – Angola
16. Best Achievement in Editing
• Mami Wata – Nigeria
• Omen – DRC
• Sira – Burkina Faso
• Gereza – South Africa
• Fight like a Girl – Rwanda
17. Best Achievement in Screenplay
• Mami Wata – Nigeria
• 4-4-44 (Four Four Forty-Four) – Nigeria
• Xalé – Senegal
• Fight Like a Girl – Rwanda
18. National Film and Video Censors Board (NFVB) Award
for Best Nigerian Film
• Mami Wata
• Anikulapo
• 4-4-44 (Four Four Forty-Four)
• Gangs of Lagos
• The Trade
• L.I.F.E.
• Brotherhood
19. Best Young/Promising Actor
• Maleek Sanni – Gangs of Lagos
• Jennifer Ewube -L'axe Lourd (The Highway)
• Darisimi Nadi – Obara'm
• Sanou Titiama – Le chant des fusils (The Song of the Rifles)
• Eyiyemi Afolayan – Anikulapo
20. Best Actor in a Supporting Role
• Francis Onwochei – The Trade – Nigeria
• Jeff Jackson Morgianho – Four Walls – South Africa
• Hakeem Kae-Kazim – Fight Like a Girl – Rwanda
• Jimmy Jean-Louis -Rise – United States
21. Best Actress in a Supporting Role
• Uzoamaka Aniunoh – Mami Wata – Nigeria
• Rokhaya Niang – Xalé – Senegal
• Clarck Ntambwe – Fight Like a Girl – Rwanda
22. Best Actor in a Leading Role
• Richard Mofe-Damijo(RMD) – 4-4-44 (Four Four Forty-Four) – Nigeria
• Marc Zinga – Omen – DRC
• Fernando Kamugisha – The Fallen Advocate –Uganda
• Tobi Bakre – Brotherhood – Nigeria
• Justin Murichii – Shimoni – Kenya
• Mike Danon – Sira – Burkina Faso
23. Best Actress in a Leading Role
• Lucie Debay – Omen – DRC
• Ehle Mbali Mlotshwa – Four Walls – South Africa
• Nafissatou Cissé – Sira – Burkina Faso
• Adesua Etomi – Gangs of Lagos – Nigeria
• Nse Ikpe-Etim – 4-4-44 (Four Four Forty-Four) – Nigeria
• Bimbo Ademoye – Anikulapo – Nigeria
• Ama Qamata – Fight Like a Girl – Rwanda
24. First Debut Feature by a Director
• Baloji – Omen – DRC
• Ery Claver – Our Lady of the Chinese Shop – Angola
• Jean Elliot Ilboudo (Le Chant des Fusils)The Song of the Rifles- Burkina Faso
25. Best Director
• Moussa Sene Absa – Xalé
• C. J. 'Fiery' Obasi – Mami Wata
• Baloji – Omen
• Apolline Traore – Sira
• Izu Ojukwu – 4-4-44 (Four Four Forty-Four)
• Kunle Afolayan – Anikulapo
• Kgosana Monchusi, Menzi Mzimela, Juvaiś Dunn – Four
Walls
26. Best Film
• Xalé- Senegal
• Mami Wata – Nigeria
• 4-4-44 (Four Four Forty-Four) Nigeria
• Omen – DRC
• Four Walls – South Africa
• Sira – Burkina Faso
• Anikulapo – Nigeria