Ijakumo grosses N136 million in 11days amid heavy criticisms
Despite the poor reviews and heaven criticism on her new movie, Ijakumo, Toyin Abraham continues to soar high.
Hours after announcing that she is taking the movie to UK cinemas, Toyin shared the good news of Ijakumo's newest achievement.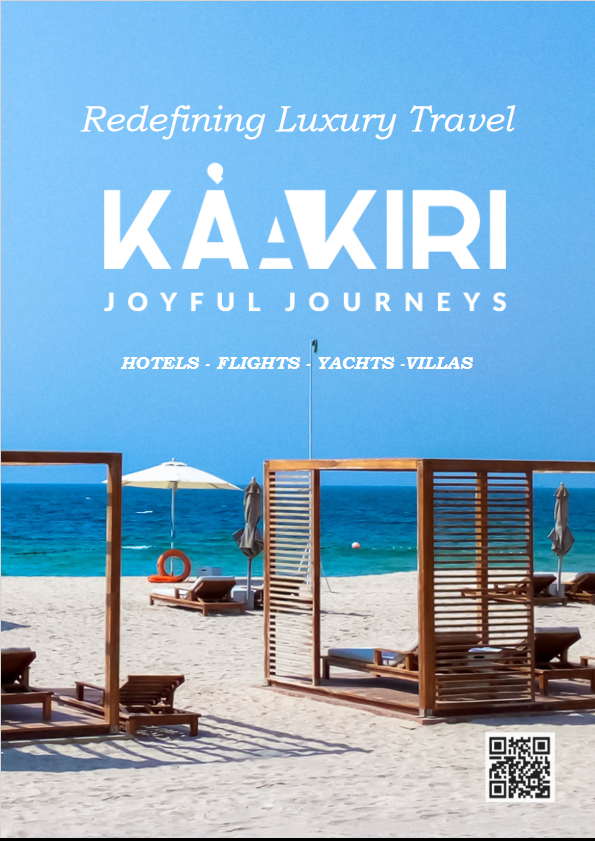 An excited Toyin revealed that Ijakumo has broken her last record as it hits 136 million in just 11 days, for a movie rated 18.
Noting how she made a national treasure with her new movie, the wife of Kolawole Ajeyemi wrote,
"I have broken my last record. Thanks to everyone who has seen Ijakumo.
136m in 11days for 18 rated movie. I made a national treasure.
Don't forget IJAKUMO is still showing in all cinemas in Nigeria and yes it is a film you haven't seen before cos it's different, classy and tooooo sweet. Oya go to any cinema now and watch IJAKUMO".
Toyin Abraham jubilates as 'Ijakumo' becomes the biggest drama of 2022
This is coming a week after, Toyin announced that Ijakumo grossed N31M.
In just three days of it release, Ijakumo had grossed 31million as well as become the biggest drama of 2022 and 2nd biggest indigenous language.
An elated Toyin took to Instagram to express her gratitude over the good news.
She wrote,
"Thank you thank you thank you thank you for a rated movie. 3 days. You people are all amazing. Thanks a lot and this means a lot to me. Oya today is another day to see. #ijakumo and pls tell other that IJAKUMO is showing in all cinemas in Nigeria".
Toyin Abraham's "Ijakumo" ranked worst movie of 2022, actress ignores h@ters as she takes bold steps
A day back, Toyin ABraham's latest movie, "Ijakumo" had been ranked worst movie of 2022, by popular Instagram movie critic, Cinema Pointer.
Cinema Pointer, who is perceived as a Toyin Abraham secret hater by her fans released a list of Worst Movies in Cinema 2022 and Ijakumo took the lead.
Despite the negative review, the movie grossed 65 million naira in 5 days.
"Worst Movies in Cinema 2022 🏆 These movies somehow found their way into Nigerian cinemas to deliver the most annoyance, pain & disappointment to viewers, from January to December of 2022 🇳🇬 🥂Congratulations to all winners." Cinema Pointer wrote as they released the list.
Toyin Abraham takes Ijakumo to US, UK
Amidst the bad reviews and unceremonious award bagged by the movie, Toyin Abraham has announced that Ijakumo will be in the cinemas in the US and UK.
She wrote;
"USA and UK now is the time ooooTomorrow I will put up the link of where and how you can buy #IJAKUMO tickets and also the cities it will be showing in Yankee and UKplease let our sold out game be tight oMo love yin pa and to everyone who has seen IJAKUMO (The born again stripper) Eshey Modupe o Oya pls tell others that IJAKUMO is still showing in all cinemas in Nigeria and it's too hot and too sweet not to watch and don't forget it's rated 18 "
New Respiratory Disease Breaks Out In China
New mystery virus leaves hospitals in China overwhelmed as experts panic
Hospitals in China are overwhelmed by an unidentified respiratory.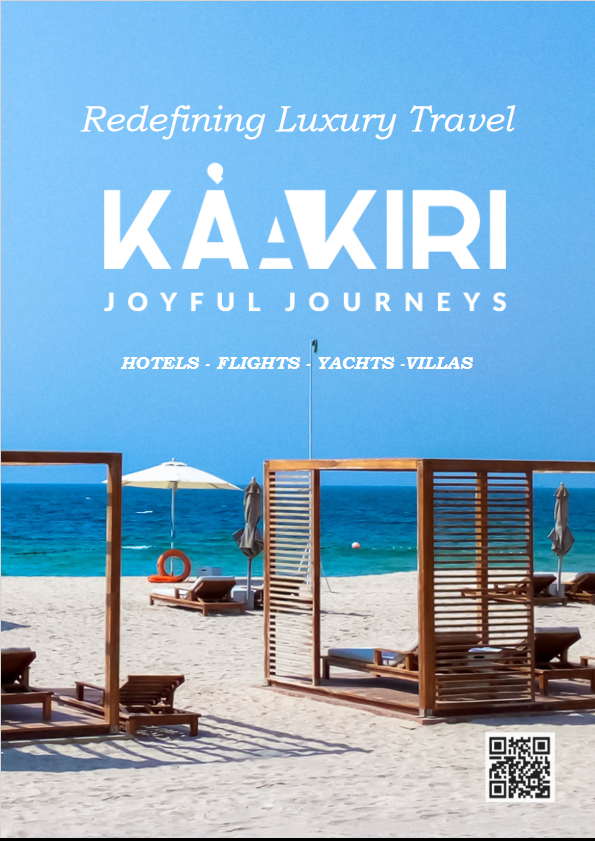 The disease has taken hold so fast that it has already been declared an epidemic by ProMED, the International Society for Infectious Diseases.
The undiagnosed form of pneumonia has taken hold in Beijing and Liaoning, causing experts to panic.
A source told ProMED: "Many, many are hospitalized. They don't cough and have no symptoms. They just have a high temperature (fever) and many develop pulmonary nodules."
Infectious disease specialist Dr Neil Stone took to social media to warn of the outbreak.
He wrote on Twitter/X: "The last time I saw reports of an outbreak of undiagnosed pneumonia in China thought, naa…no big deal. Won't amount to much. That was in December 2019. Not making that same mistake again."
Not much is known about the virus, or what the symptoms are beyond what the source previously said.
However, the World Health Organisation appears sufficiently worried enough to have commented but admits that it needs more information from China as soon as possible.
A spokesman said: "WHO requested additional epidemiologic and clinical information, as well as laboratory results from these reported clusters among children, through the International Health Regulations mechanism.
"We have also requested further information about recent trends in the circulation of known pathogens including influenza, SARS-CoV-2, RSV and mycoplasma pneumonia, and the current burden on health care systems. WHO is also in contact with clinicians and scientists through our existing technical partnerships and networks in China.
"While WHO seeks this additional information, we recommend that people in China follow measures to reduce the risk of respiratory illness, which include recommended vaccination; keeping distance from people who are ill; staying home when ill; getting tested and medical care as needed; wearing masks as appropriate; ensuring good ventilation; and regular hand-washing."
Jasmine's Ex-Husband confirms sleeping with Mr Ibu's son
The estranged American husband of the adopted daughter of Nollywood actor, John Okafor, better known as Mr Ibu, Jasmine has admitted to the leaked audio of her sleeping with the ailing actor's son.
Speaking on the leaked audio recording, Jasmine's alleged ex-husband said he caught her sleeping with Mr Ibu's son, as he expressed fear for his life.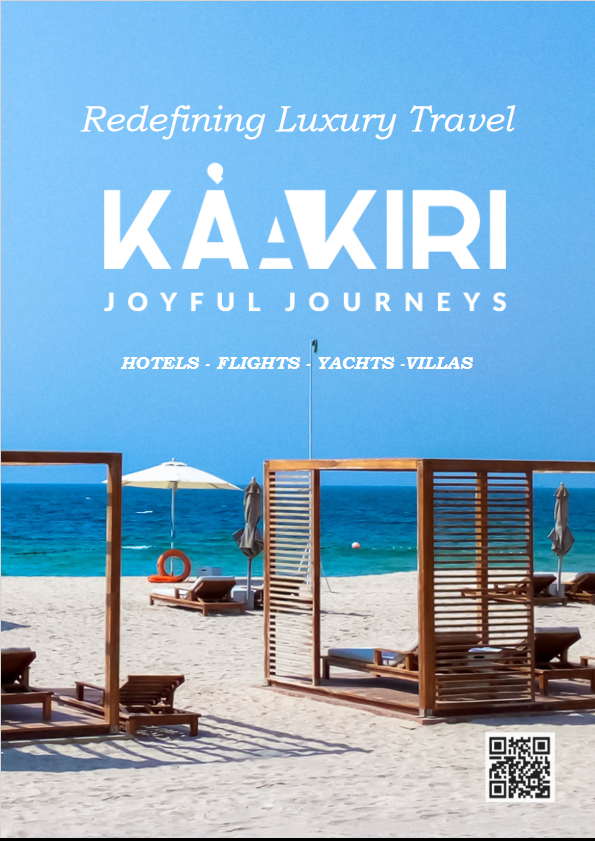 Freelanews had earlier reported that an audio recording surfaced online which captured Mr Ibu allegedly admitting to having slept with his adopted daughter, Jasmine and to have allegedly caught his son also sleeping with her.
Another fresh clip shared by the blogger, Tosinsilverdam, via his Instagram page, shows Jasmine's ex-American husband allegedly disclosing that he caught her and the son in the same room.
He also revealed that when he confronted her for her actions, she tried to make up excuses for being in the same room with Mr Ibu's son, but he made a point that he knew that they were sleeping together.
Here are reactions trailing her supposed ex-husband revelations:
poshest_wrote: "Just imagine!! Someone that couldn't even manage her home wants to manag£ another woman's own."
bukkie_martinez remarked: "Jasmine if na another woman dey do all these things to you inside your marriage how you go feel???"
dokitorsavageexlusive said: "And I remember m, it was mentioned then that she was married to someone before this American. About this Americana, I also remember their videos trending the, she went to pick from the airport then weeks later they married fiam…..9 months later they separated before he could even process her papers. Now I am wondering if she is woman enough to take care of Mr. Ibu's home….Well truth will prevail soon"
Mhizrukky wrote: "Married men still won't learn. Una never sees Anytin. Quick recovery to Mr. Ibu"
Evangelist Ebuka Obi Breaks Silence On Fake Miracle With Mr Ibu
Speaking about the purportedly staged miracle, Ebuka Obi declared that the actor did not testify on the altar of Zion Ministry and that Ibu never even asked for his prayers for healing.
Founder and Spiritual Director of Zion Prayer Movement Outreach, Evangelist Ebuka Obi has responded after he was accused of staging a fake miracle with ailing veteran actor, John Okafor, better known as Mr Ibu.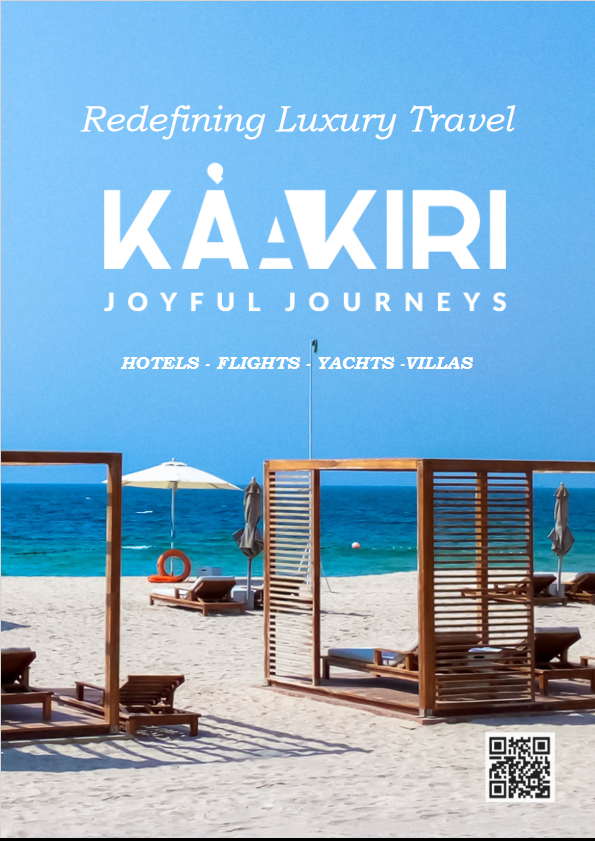 Recall that a traditionalist had come out to claim that Mr. Ibu had fooled the public by staging a phoney miraculous act at Ebuka Obi's church.
He continued to express his happiness over Mr. Ibu's leg amputation, attributing it to the fallout from the dishonest act he had committed.
In response to this, Obi addressed his congregation and refuted the untrue assertion. He asserts that, in contrast to reports that he invited Mr. Ibu to his church, the actor came to his church his own.
Since he doesn't even watch films, Ebuka Obi asserted that he doesn't know Mr Ibu.
He said that he was unaware of Ibu's celebrity status until someone pointed out to him the actor's attendance at the church.
Speaking about the purportedly staged miracle, Ebuka Obi declared that the actor did not testify on the altar of Zion Ministry and that Ibu never even asked for his prayers for healing.
He continued by saying that Mr. Ibu's only grievance was one of financial inadequacy, and that in response, he showed kindness by offering him some cash.