Lateef Adedimeji Sustains Injury during the cast of Jagun Jagun [Video]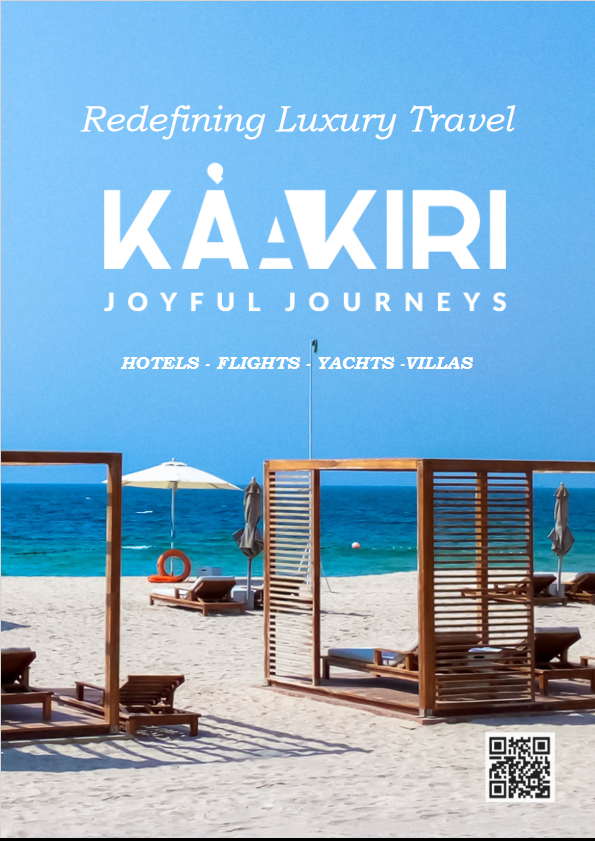 Prominent Nollywood actor, Lateef Adedimeji is currently on the news for his video, where he was seen screaming in agony.
The actor could be seen with a dislocated leg which was sustained during the cast of the popular movie, Jagun Jagun.
Watch the video below:
What are your thoughts about this? Share your thoughts below
Top 10 Nollywood movies in 2023 [Video]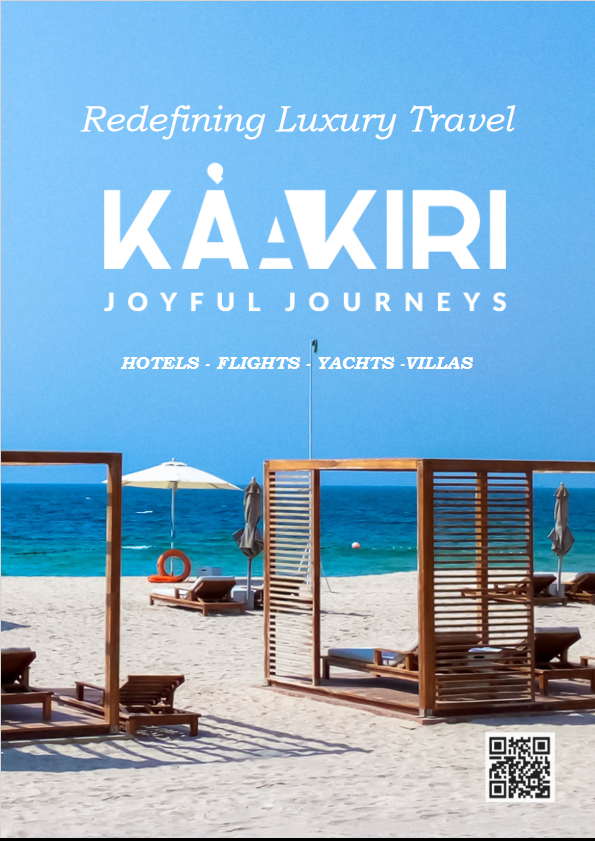 Here are 10 top nollywood movies in 2023 that are currently making a voice in the Nigerian movie industry.
Which have you seen?
Leave your comments below.
13 Throwback Pictures of Nollywood Actresses & their new look [Video]
Here are the top 13 Throwback pictures of your favourite Nolloywood actress and their new look.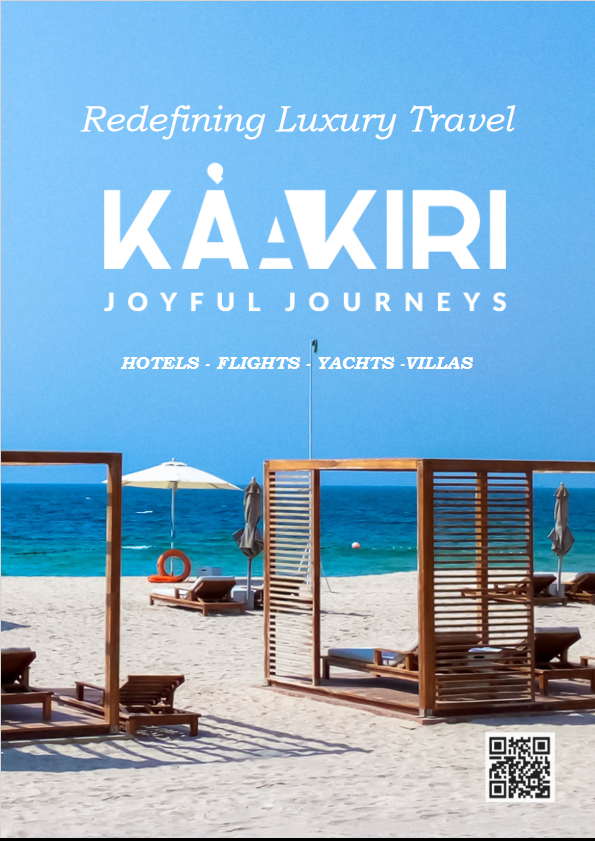 Orisa moves to become the highest-grossing Nollywood movie in 2023 [News]