No woman wants to share her man — Actress Iyabo Ojo
Nollywood actress, Iyabo Ojo has issued a warning to men about their relations with other women aside their spouse.
Taking to her Instagram page on Friday, she cautioned men to pick their female companions carefully as women generally do not appreciate sharing their partners with other women.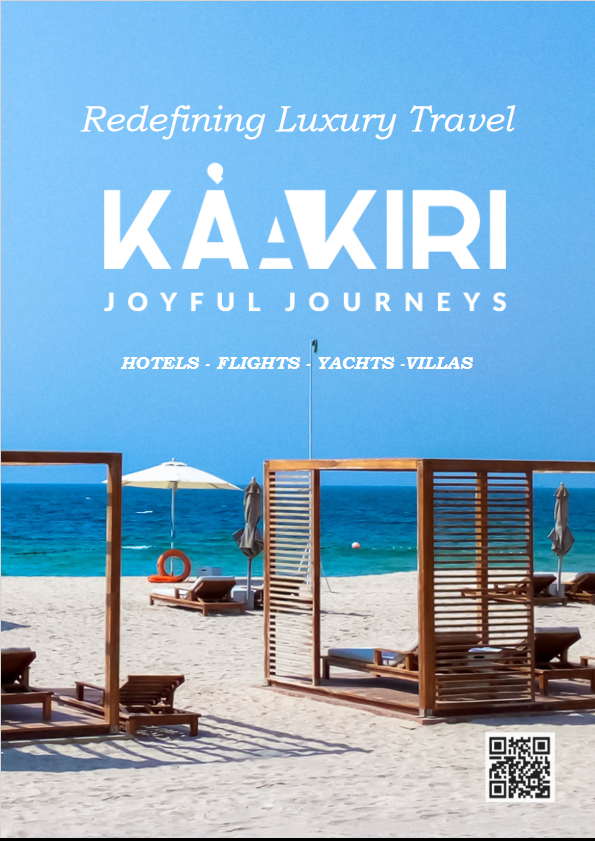 She wrote, "From a Mother to MAN.
"If you have a reputation to protect, please guide it, protect it, never get carried away, and associate yourself with a person who has got nothing to lose. It never ends well …… be wise…..
"If there is not one person who is level-headed in your circle and can check you when need be, please ajust your circle….. be humble. Hidden secret of a womans heart.
"No woman wants to truly share a man, but some will allow it bcos of culture, religion, financial benefits, or sexual pleasures……. but deep down in a womans heart, she secretly desires to own the man all to herself, Note: some will accept their faith, while some will rather destroy everything if they can't achieve their goals….be aware…….
"Woman disobeyed God, so who is man? that you're not mindful of woman? Woman have caused wars between warriors, kings, and nations, so who are you …… be informed…..
"Man, the stick, btw your legs are not as strong as the word "MAN" sounds, if you lack self-control, then know your stick will have no respect for emotions, ….. your heart can never be prepared for the mistakes that await you…… be cautious……
"you can never be wiser than the one who first ate the fruit of the forbidden tree of knowledge of good and evil….. be guided. ……
"When things happen to your fellow man, you're not to mock nor judge, but learn from it so that you don't find yourself in a similar situation or worse……….. be in control.
[Video] Did you know that cars are never turned off at the coldest city in the world?
Did you know that cars are never turned off at the coldest city in the world?
See full video below;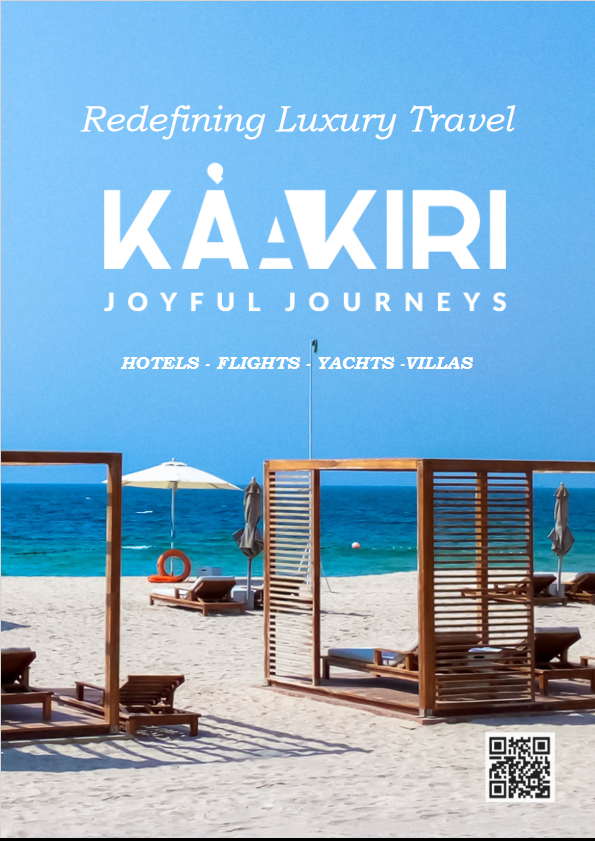 Pastor Kingsley warns against desperate marriage decision
Nigerian cleric and relationship coach, Pastor Kingsley Okonkwo has revealed that some women place their marriage above God.
Okonkwo, who is famous for his opinions on relationships and marriages, revealed that some women's utmost priority is marriage to the extent that it is placed even above God and their wellbeing.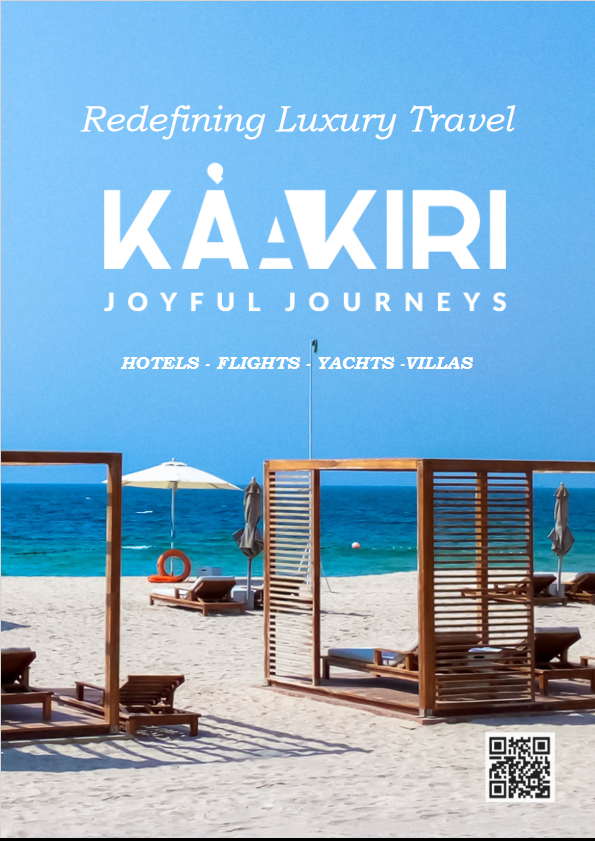 He emphasised that personal fulfillment in marriage can only come when a woman first discover delight in her single life.
Using the biblical account of Esau, Pastor Kingsley warned against desperate decisions.
He wrote:
"Some women place marriage above God, above their own well-being and even that of their unborn children.
"Anything done in desperation never births something good …ask Esau. Ladies one of the major steps to being happily married is being happily single."
Queen Camilla Dance In Kenya With Maasai Women
Queen Camilla participated in a traditional dance with Maasai women while visiting a donkey sanctuary in Nairobi, Kenya, The Royal Family Channel uploaded a dance video of the Queen to YouTube.
'The Sweet Moment Queen Camilla Joined Traditional Kenyan Dance,' the caption for the video says. While visiting a Nairobi donkey sanctuary, the Queen joined women in a traditional dance. On the second day of a state visit to the nation, Her Majesty was informed about the work of the Kenyan Society for the Protection and Care of Animals."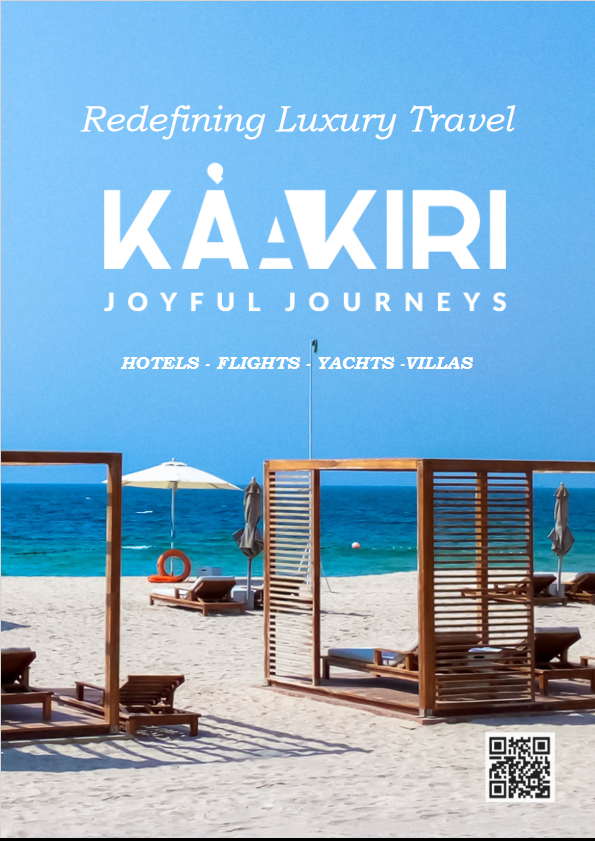 The majesty can be seen in the video attempting to time her movements to those of Masai dancers as they perform traditional tunes.