Toyin Abraham opens up on how filmmakers steal money
Nollywood actress, Toyin Abraham, has opened up on how Nigerian filmmakers do not utilize their entire budget on movie production.
Naija News reports that the mother of one made this known during a recent interview, stressing that poverty is one of the major factors filmmakers steal money meant for movie projects.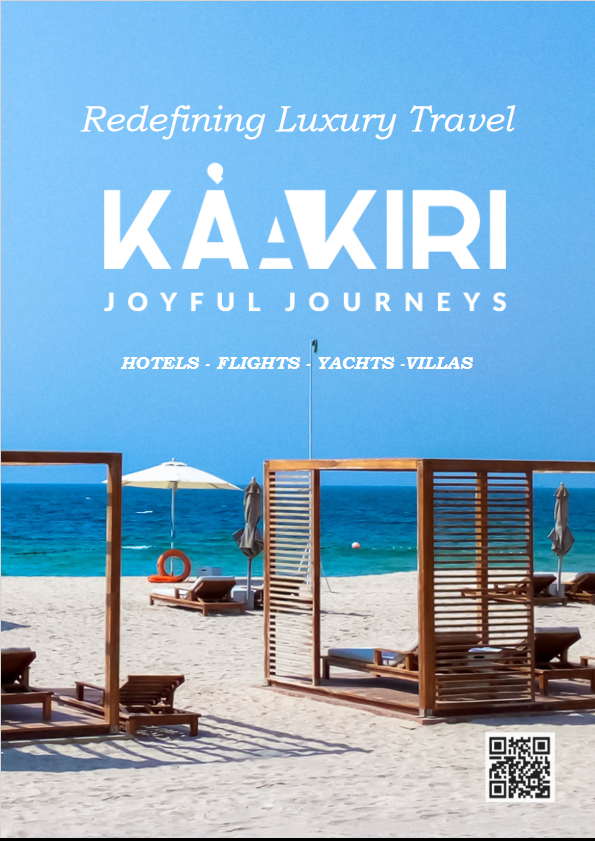 According to Toyin, she would have also engaged in such illicit activity seven or eight years ago, if she had the opportunity because movie production is not easy.
Toyin Abraham added that it is a different story today because she might likely add to a movie budget to shoot an excellent movie.
In her words: "I'm going to be sincere and open. What you said now (on filmmakers not spending the entire budget on the project), maybe seven or eight years ago, I would have done the same if I had the opportunity. It's poverty; it is not easy. Now, my husband is going to London to shoot, my son is upstairs sleeping, and my daughter is upstairs, and we travel first class or business class now. At the end of the day, it is hard work and God. If I take account of all the blessings— houses we have and other things, I start crying. And all these things happened in five years.
"That's why people think I'm obsessed with FilmOne; even in FilmOne, they call me the First Lady. Yes, I am obsessed with Moses, Ladun, Mimi, Kene, and Tolu. The first time they paid me, it was forty-two million. I wanted to die. After I received the money, as far as I was concerned, everybody wanted to kill me. Even when someone innocently talked to me, I thought they wanted to kill me; everything looked like a gun. Would you believe I'm still making money from that movie done five years ago? After cinemas, I still have money in foreign currency waiting for me from Netflix. And then the airlines will buy them as well. Amazon, DStv and so on will also buy them.
"So if I were to answer your question truthfully, I'm sure that if it had happened to me years back, I'd have done the same thing. Then, if you had given me ten million to shoot a movie, I might keep five for myself. But now, if you give me five hundred million to shoot a movie, I might have to add to it to be able to shoot an excellent movie."
Enugu CP Assures On Security As Nollywood Producers Tour Film Facilities, Locations
The Commissioner of Police, Enugu State Command, Mr. Anayo Uzuegbu, has assured the Nollywood industry of security in line with Dr. Peter Mbah administration's determination to make Enugu the premier destination for business, investment, tourism, and living.
The CP gave the assurance when Nollywood producers led by the Chairman of the Enugu State Tourism Board paid him a courtesy visit in the course of their tour of film-shooting facilities and locations in the state.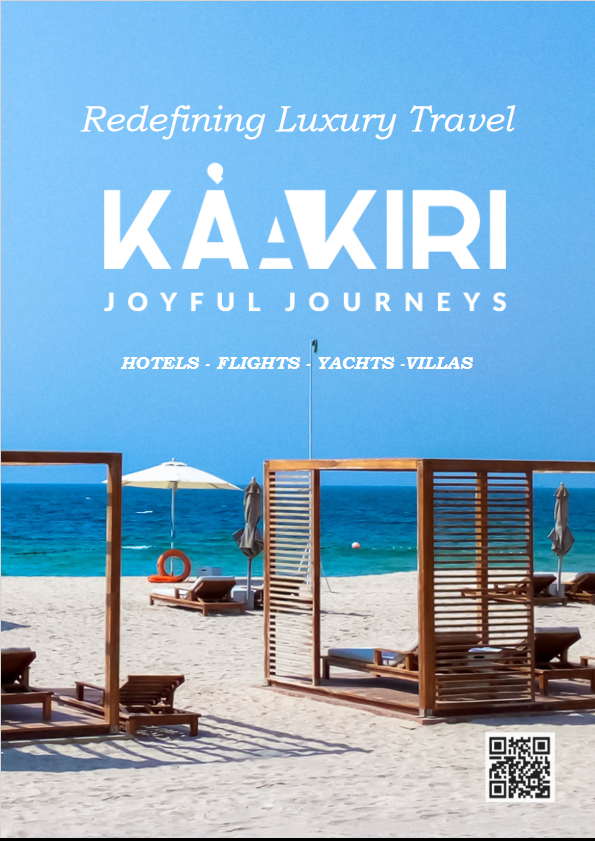 "I can assure you that the security concerns have been seriously dealt with due to the support given to the State Police Command and other security agencies by the current administration to rid Enugu State of criminal elements. That is the crackdown on crime and criminality you must have been reading in the papers.
"I was also opportune to launch the pilot scheme of the Distress Response Squad last August. The full complements of the DRS, which is being set up by the governor, will comprise well over hundred hi-tech patrol vehicles with security surveillance cameras capable of facial and number plate recognition. From the Command and Control Centre, which the government has almost completed, we will monitor the entire state and be able to deploy security resourses to preempt and solve crimes with ease at the speed of light", he stated.
Also speaking when he took the Nollywood producers and the State Tourism Board on a tour of the facilities of the Enugu State Television (ETV), including the studios, the Managing Director of the Enugu State Broadcasting Service, ESBS, Mr. Ladi Akeredolu-Ale, assured of the readiness of the organisation to partner with the Nollywood through the provision of quality studios and sets for movie productions.
He said the Mbah administration was determined to turn around the facilities in line with the government's policy to convert the state's dormant assets to productive assets.
Meanwhile, the Executive Chairman of the State Tourism Board, Dame Rita Mbah, said the tour, which took the Nollywood producers to other locations like the Nike Lake Resort, Ezeagu cave, waterfall and lake, Enugu Unity Park, and the historic state secretariat complex, among others, was part of the build-up to not only restore the state's position as the home of Nollywood, but also the Nigerian creative industry in line with Governor Mbah's $30 billion economy target.
"We all know the worth of the Nollywood and the potential of the creative industry, which is one of the key sectors to drive this expected $30 billion growth target
"If you check the governor's manifesto, he has plans to build the Enugu Films and Movies Academy for training and upskilling our people in various aspects of the film industry. He plans to build the Enugu Film City that will compete with the best in the world. That is how serious he is about this aspect of the creative industry.
"For a start, we want to ensure that Nollywood returns to their home, Enugu State; and they have seen our facilities and locations. They have seen government policies and programmes and what the governor is doing with infrastructure, security, and other enablers. They are highly impressed and encouraged", she stated.
Pat On The Back As 'Madam Koi-Koi' Hits Netflix
By Sewedo Nupowaku
I would like to congratulate my friends and collaborators, Jay Franklyn Jituboh and Michael W. Ndiomu with their crew, including my kinsman, Saveo Viyon , on the premiere of their horror thriller, The Origin: Madam Koi-Koi, on Netflix, this very day of All Hallows Eve.
It has been, as they say, a long time coming.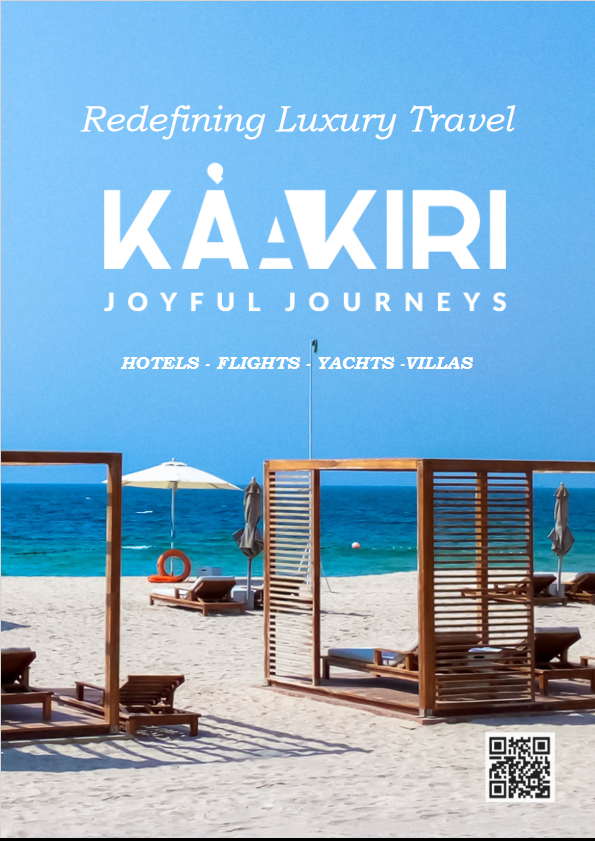 I met Jay during the 2015 Lagos ComicCon and since then, he has helped found a daring, thriving audio-visual studio in the heart of Lagos. Mike, a feisty, fiercely motivated, thundering typhoon of a man, was an accomplished investment banker before deciding to join Nollywood. Where Jay persuades, Michael pulverizes. And between our grey-flecked, writer/director Tintin and our hard-going Niger-Delta Captain Haddock,, another blistering barnacle of a movie has been made, one that seeks, in it's own way, to advance Nollywood's current adventure in global recognition waters.
Madam Koi-Koi (or Lady Koi-Koi in some other parts of Africa) is an urban legend, up there with the satanically sniveling Bush Babies, luring unsuspecting, sympathetic victims into the woods with their hypnotic bawling or The Oni Gom'gom, a Yoruba Bogeyman, out to visit and victimize kids who dare to remain awake past their bedtimes. And then, there are the Karishika and Mami Wata stories.
The trans-continental story of Koi Koi is rather tragic but a popular version is one that revolves around an avenging ghost that announces its presence with the cold, creepy, clickety-clacking of her dainty shoes, the very ones she was murdered in. The story goes that she walks the earth, a violent, vigilante of vengeance, dishing out comeuppance to souls with evil motivation and machinations, and presumably, as she was a teacher when she was alive, haunt the halls of delinquent boarding school students.
I attended boarding school and as I watched the story unfold at the screening organized yesterday at the Filmhouse cinema at Landmark Centre,6 memories, both hilarious and harrowing, came flooding back. The movie itself explores how our society treats the weak and the vulnerable and how people will resort to unconventional and often unpredictable means to seek redress once constituted authority is unable to provide necessary justice. The cinematography is deliciously haunting, the score is well-appointed. Jude Chukwuka grounds the bizarre goings-on with his trademark gravitas, Ireti Doyle tries her valiant best with her Yoruba and the relative new comers shine. Especially Chuks Joseph. I believe the movie will rack up a lot of engagement across Africa for the antecedents of the subject alone, never mind the nostalgia factor that should bring in older folks with the younger demographic.
Speaking of nostalgia, younger viewers should6 be pleased to know that Nigerians used to have a healthy appetite for scary movies. From the sombre music and supernatural magic of Ogunde's epics to the delightful dread of acclaimed television movies and series as Jimi Odumosu 's relentlessly bleak Evil Encounter to Tade Ogidan's Reign of Abiku and NTA's scarefests- Pot of Life, Lynx and Wily Wily, our producers did their best at horror thrillers. Alas, the real life horror of the country's economy happened. And those sort of fare weren't fun anymore.
But it seems the good times are gradually coming back. Horror movies are in Blum! At least, on Netflix, they continue to be in rude health at the moment. Jason Blum, James Wan, Mike Flanagan…all doing the Lord's work. The Fall of the House of Usher, a superbly made 'Nollywood' series, has,6 been a particular standout, this year. And now, my boys here have joined the fray. Jay and Not-So-Silent Mike intend to create their own universe around these urban legends by crafting origin stories for them. The three of us have collaborated on a film story, going before the cameras shortly and it is very likely, the scary sequels might be next. We eatin' good.
Go watch The Origin: Madam Koi-Koi now! The first part drops today and the explosive conclusion berths a week after. Let me know what you think. Happy Halloween. Heh.
**Nupowaku, a stakeholder in the film industry, is the Chuef Creative Officer at RevolutionnMedia
Nollywood films can make more money for Nigeria than oil — Obaseki
The governor of Edo State, Godwin Obaseki, is confident the Nollywood film industry can become a cash cow for Nigeria if stakeholders play their cards right and maximise obvious opportunities.
Recommended articles
Five interesting things you need to know about the production of Ijogbon [Instagram/kapmotionpictures]
movies Here are 5 things Kunle Afolayan wants you to know about 'Ijogbon'
CJ Obasi describes Mami Wata's Oscars submission as a win for the culture [Realness Institute]
movies 'This means something for the culture' — CJ Obasi loves Mami Wata's Oscars selection
Edo State governor, Godwin Obaseki, wants to provide opportunities for filmmakers who need a platform [ESIFF]
movies 'Come to Edo' — Obaseki woos filmmakers with opportunities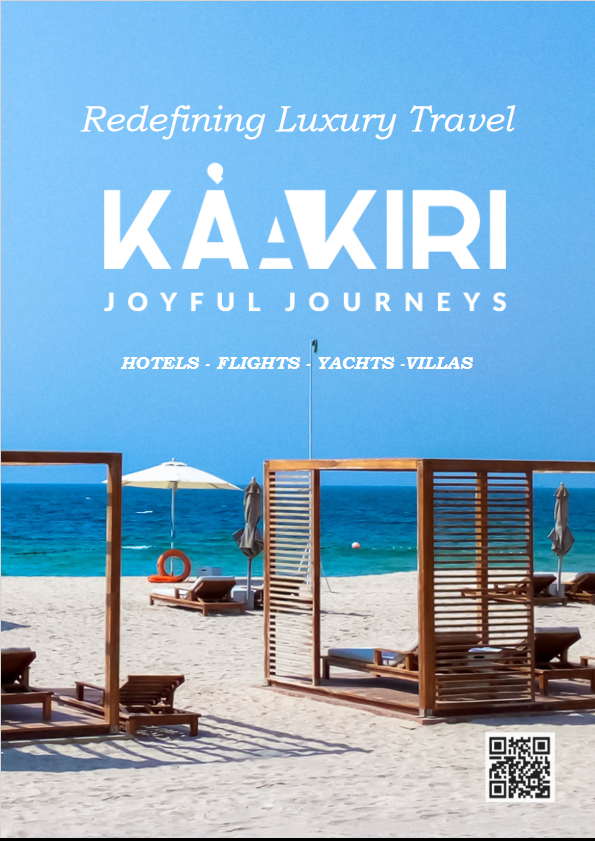 He told filmmakers at a mixer in Lagos State on Sunday, October 15, 2023 that the creative industry is the perfect vehicle for Nigeria's goals of diversifying the economy.
The governor noted that Nigeria is the dominant market on a continent whose share in the entertainment industry is rapidly growing globally. He said organising the industry properly would ensure great benefits for potentially many creators who can export content better than is already happening.
"If we go at this rate, with what is happening in the fossil fuel and hydrocarbon industry, the returns from film will be bigger than oil. Where does that money go to? Not to a few big companies but to hundreds and millions of participants in the industry," the 66-year-old told journalists.
Obaseki said the government has an important role to play, by supporting creators and nurturing the industry to become more profitable.
Sunday's mixer was organised ahead of the second edition of the Edo State International Film Festival (ESIFF) which will take place in Benin City between November 30 and December 2. Over 3,000 films were submitted from 126 countries, with the most entries coming from Nigeria, Iran, India, the United States and Brazil.
The governor said the festival and a planned film village in the capital city show the state's eagerness to compete in the film space. He invited stakeholders to see Edo as a hub for their productions, promising an abundance of local talent and infrastructure.