Why is Nollywood Actress, Moyo Lawal Trending?
In recent days, the internet has been abuzz with discussions about Nollywood actress Moyo Lawal. The reason? The circulation of what appears to be explicit video clips featuring the actress and an unknown man. This has sparked intense debate and curiosity among netizens and fans. While the situation has grabbed headlines, Moyo Lawal's response, or rather lack thereof, has left many wondering how celebrities navigate controversies in the digital age.
It all began when video clips started circulating on social media platforms, allegedly showing Moyo Lawal engaged in intimate moments with an unidentified person. As is often the case with such controversies, the clips quickly went viral, becoming a hot topic of discussion online. Netizens, fans, and even casual observers couldn't help but weigh in on the matter.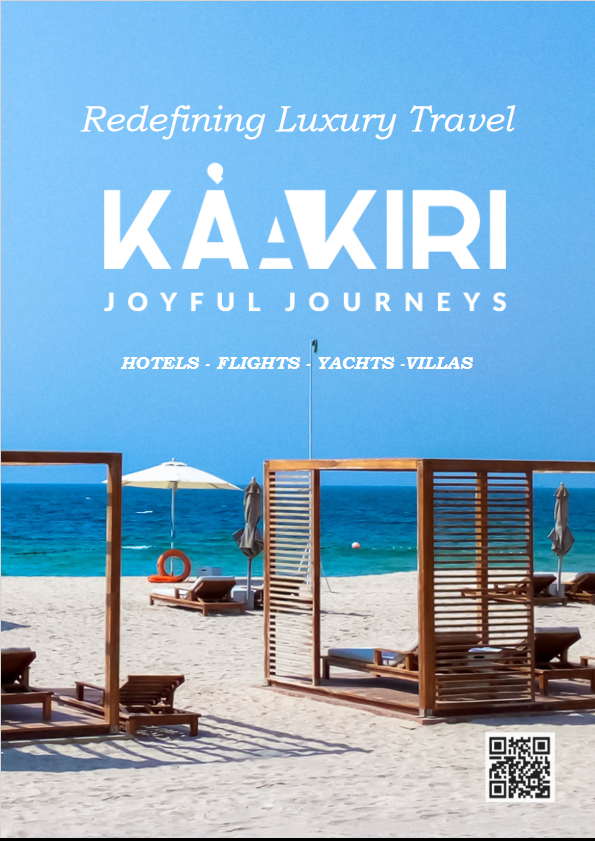 What sets this particular incident apart is Moyo Lawal's reaction, or rather her lack of one. Despite the intense scrutiny and discussion, the actress continued to post content unrelated to the controversy on her Instagram account. Her seemingly nonchalant approach has left many wondering why she isn't addressing the situation.
Moyo Lawal's response, or the lack thereof, raises questions about how celebrities manage their personal and professional lives in the age of social media. The life of a celebrity is inherently public, and controversies, scandals, and rumors are part and parcel of fame.
Celebrities often find themselves under a microscope, with their every move scrutinized by fans, critics, and the media. In such a situation, choosing how to respond to a controversy becomes a delicate balancing act. Some opt for silence, while others address the issue head-on, depending on the circumstances and their personal preferences.
Nollywood stars scared of being poisoned on set – Actress Ruth Eze spills
Nigerian actress, Ruth Eze has revealed that there is an apprehension that usually grips Nollywood actors on set which is why they do not eat their colleagues' food.
She said most movie stars buy or come along with their own food whenever they are shooting a film because they are apparently scared of being poisoned by someone.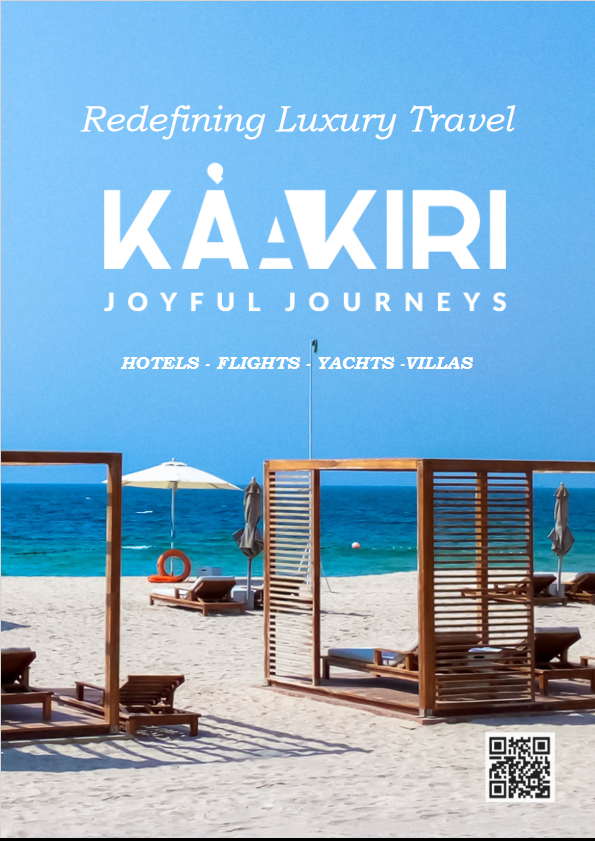 Eze made the shocking revelation during a recent interview with The Punch as she noted that a lot of people in Nollywood don't like themselves.
She said; "A lot of people don't like to see others, especially in Nollywood in the eastern part of the country. We don't like one another. I cannot expose my relationship, or who I am in love with.
"There is no actor in Nollywood, especially in Asaba (Delta State), that one would buy food for on set and they would eat. Everybody is scared, because of how dangerous that side is. When one goes for any production, one is usually scared. So, in order to be careful, one has to buy one's food."
The thespian further said that she cannot marry a male colleague because of the disreputable way they behave on set.
According to Eze, actors usually get visits from female fans, and they do inappropriate things with them on set including the ones that are married.
She said; "I can never marry a colleague. I can marry a filmmaker, but not an actor. If you see the things they do on set while filming, even the married ones, you wouldn't want to have anything to do with them. Other girls come to look for them, and some even bring food.
"Imagine filming in Enugu and your family is in Asaba; you would see girls bringing food to them on set. Imagine being in love with such an actor and witnessing that. The only colleague I would have loved to get married to is already married".
(PICTORIAL) Alleged bullying: Singer Lil Frosh counters Yhemolee's claim, demands N500m
Singer, Sani Wasiu, aka Lil Frosh, has countered the claims of influencer, Adeyemi Idowu, aka Yhemolee, demanding N500m for alleged bullying.
Lil Frosh had earlier called out the influencer for slapping and bullying him at an event they both attended.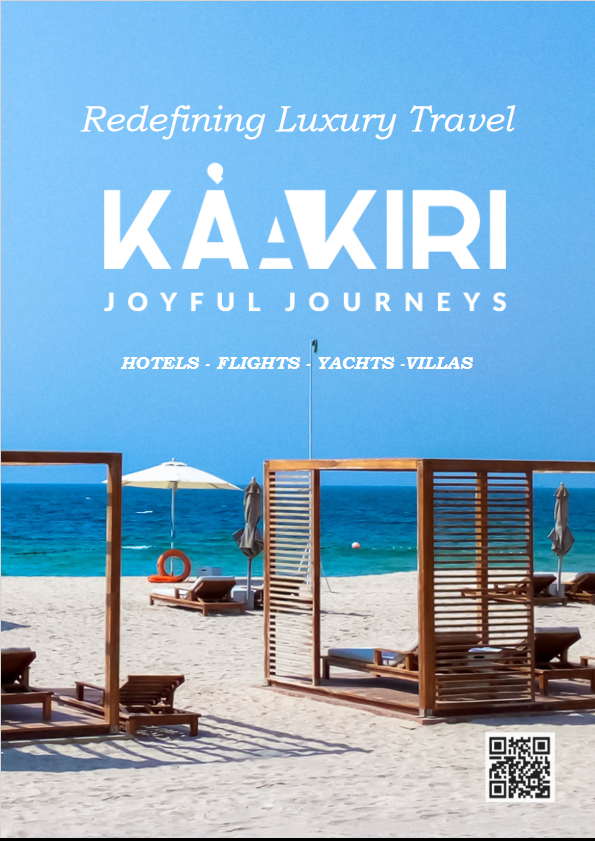 In response to the callout, Yhemolee, through his solicitors, demanded N200 million from Lil Frosh for defamation, claiming that he never slapped the rapper.
However, Lil Frosh countered Yhemolee's claims by sharing videos of his bleeding fingers, adding that the influencer not only slapped but punched him.
This was revealed in a demand letter by Lil Frosh, through his solicitors, which was made available on his Instagram page on Thursday.
The letter, addressed to Yhemolee's solicitors, partly read, "In the presence of over 50 people, at the event,your client not only slapped our client but continued to punch our Client to the extent that our Client sustained injuries."
Lil Frosh then demanded a written undertaken from Yhemolee, apology to be published on social media and two dailies, and a sum of N500m.
See documents below:
PHOTOS: Singer Kizz Daniel Marks 10 Years On Stage, Gifts Self Rolls Royce
Singer, Daniel Anidugbe, popularly known as Kizz Daniel, gifted himself a Rolls Royce to mark ten years of his music career.
The Buga crooner shared a video of the new car on his Instagram stories on Thursday.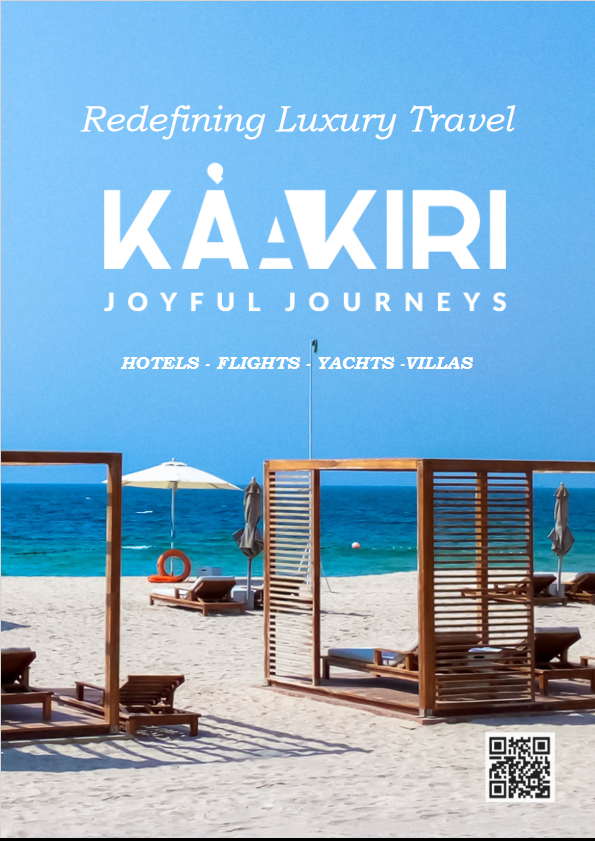 He wrote, "Officially a decade on stage today… Alhamdulillah. Decided to gift myself. Cheers to many more decades. Love 2 Vado Nation."
Kizz Daniel, formerly known as Kiss Daniel, rose to limelight with his 2014 hit song, Woju.