Godwin Maduagu comes out as gay after being blackmailed over sex tape
Nollywood actor Godwin Maduagu has bravely come out as gay after being blackmailed by former friends over a sex tape.
According to the Daily Post Nigeria, Maduagu was blackmailed over the video and became "depressed" to the point of feeling suicidal.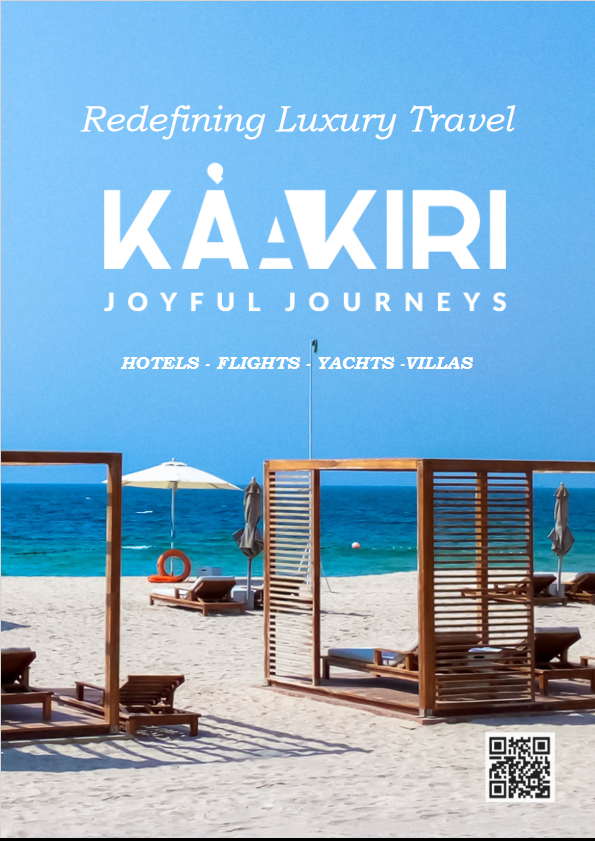 Homosexuality is illegal in Nigeria and publishable by up to 14 years in prison; he said in a previous interview that the impact of the video being leaked in 2021 led to him missing out on jobs and "getting broke".
However in an Instagram story on Tuesday (27 September), the actor included an LGBTQ+ pride flag, revealing his family "saved me" with their support.
Godwin Maduagu said: "After getting a better life for myself, my close friends set me up, blackmailed me, and leaked my sex tape. I became depressed and almost committed suicide.
"My family saved me by giving me words of encouragement and advice that kept me going. Look at me now living my truth because I've now gotten a strong thick skin.
"Love is love. Say no to blackmail."
How I stormed @genz.parties last night

Outfit: @max_marcello_ pic.twitter.com/gAzvNtbMe7

— G O D W I N M A D U A G U (@godwinmaduagu) August 14, 2022
Nollywood stars have previously stood up against the treatment of the LGBTQ+ community in Nigeria despite the difficulty in speaking out; even those who attend a wedding or operate an LGBTQ+ nightclub in the country can be sentenced to 10 years in prison.
In July 2022, Nigerian actor Uche Maduagwu was arrested after appearing to come out as gay and defending the LGBTQ+ community on Instagram, despite stressing that he is "not gay", but saying he wanted to use his "celebrity status [to fight] for this beautiful community".
That same month, actor Yul Edochie spoke out about the horrific sentence of death by stoning given to three gay men, aged 20, 30 and 70.
[Video] Did you know that cars are never turned off at the coldest city in the world?
Did you know that cars are never turned off at the coldest city in the world?
See full video below;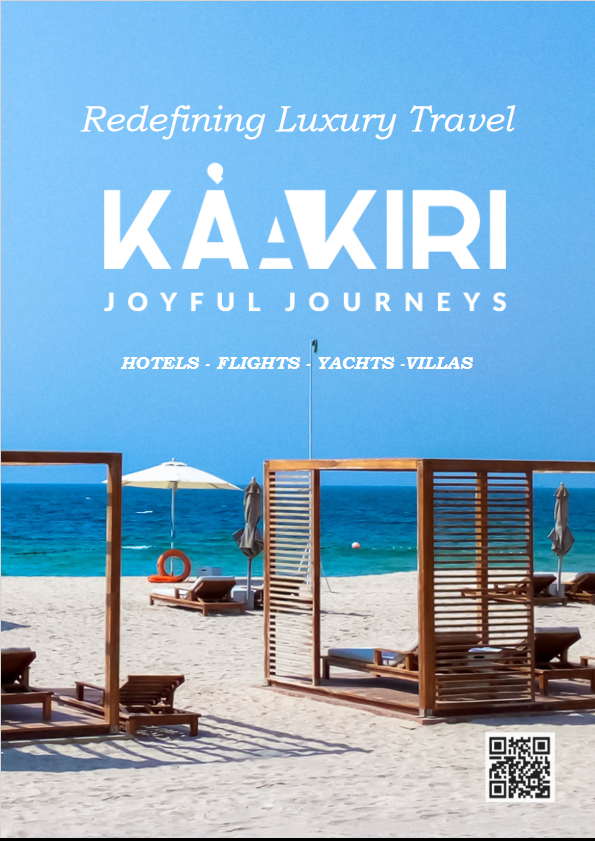 Pastor Kingsley warns against desperate marriage decision
Nigerian cleric and relationship coach, Pastor Kingsley Okonkwo has revealed that some women place their marriage above God.
Okonkwo, who is famous for his opinions on relationships and marriages, revealed that some women's utmost priority is marriage to the extent that it is placed even above God and their wellbeing.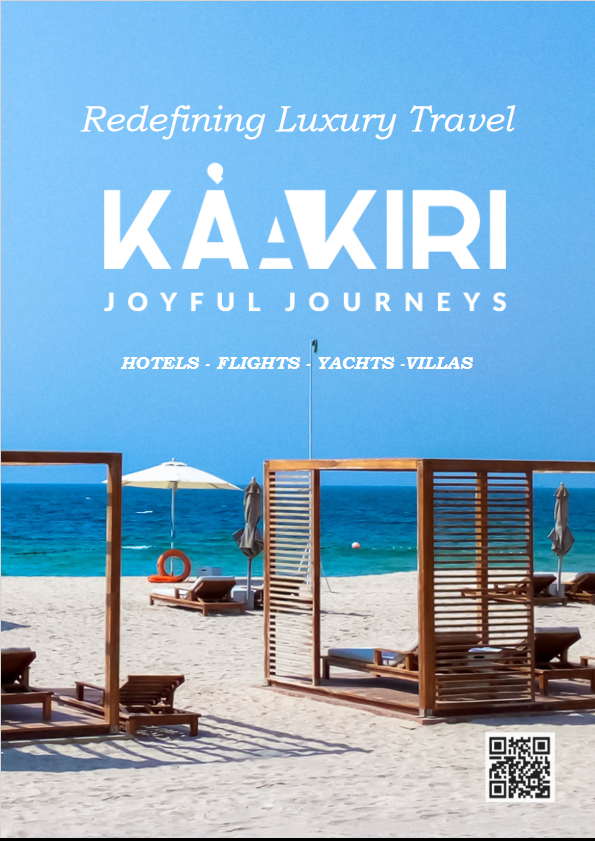 He emphasised that personal fulfillment in marriage can only come when a woman first discover delight in her single life.
Using the biblical account of Esau, Pastor Kingsley warned against desperate decisions.
He wrote:
"Some women place marriage above God, above their own well-being and even that of their unborn children.
"Anything done in desperation never births something good …ask Esau. Ladies one of the major steps to being happily married is being happily single."
Queen Camilla Dance In Kenya With Maasai Women
Queen Camilla participated in a traditional dance with Maasai women while visiting a donkey sanctuary in Nairobi, Kenya, The Royal Family Channel uploaded a dance video of the Queen to YouTube.
'The Sweet Moment Queen Camilla Joined Traditional Kenyan Dance,' the caption for the video says. While visiting a Nairobi donkey sanctuary, the Queen joined women in a traditional dance. On the second day of a state visit to the nation, Her Majesty was informed about the work of the Kenyan Society for the Protection and Care of Animals."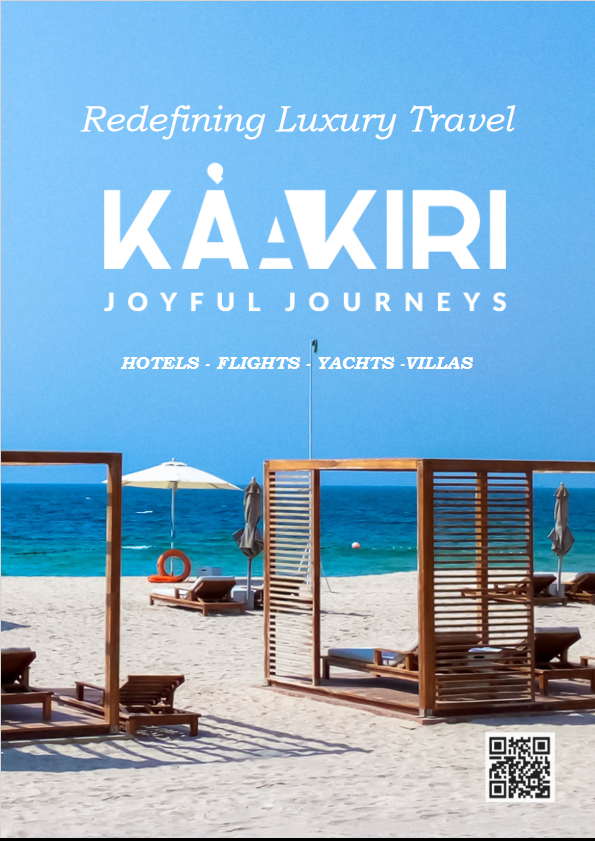 The majesty can be seen in the video attempting to time her movements to those of Masai dancers as they perform traditional tunes.