'You're my man crush forever, humanity is blessed with you – Stan Nze's wife, Blessing celebrates him over latest achievement
Nollywood actor, Stan Nze, has received so much accolade from his wife and actress Blessing Nze over their latest achievement.
The beautiful actress via her Instagram page revealed that her husband is a very intelligent and resilient being who hardly say No for an answer.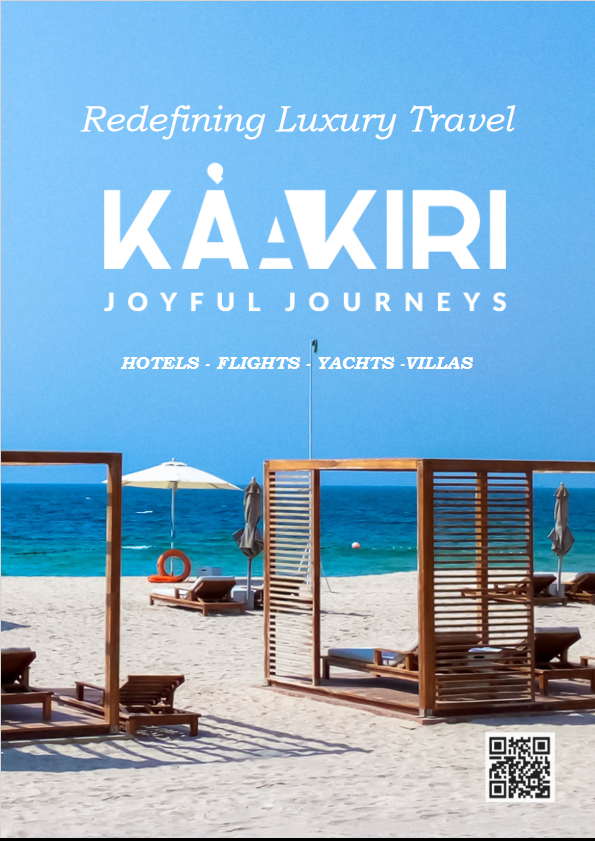 Today, I'd like to specially honour you my love. This man right here is a definition of purpose. The past couple of weeks have tried your patience and drilled your tenacity but I watched you refuse to flinch on your dreams with the KCA project. Every day you arose with faith and zeal afresh, to give your very best and all. How you poured yourself into these kids, nurtured and spent so much…it's unbelievable! You my king, are a definition of selflessness.
Putting others before yourself and with the right attitude while at it. I am so proud of you! I am thankful for the gift of you. Humanity is blessed with you. Legacy builder, My own Mazi, My frieeeend, My loooooove! Well done! Before the world sees the glory and applauds you, I'm right here each day, step by step cheering you on.
Seeth thou a man diligent in his business? He shall stand before kings. He shall not stand before mean men."
Recall that StanNze recently took out time to advise the young people planning to marry.
He said, "My advice to them is to put in the work and stop expecting that the next person will be an angel, I mean, we are human beings with flaws and will have bad days too. Concentrate on making yourself a better person. I always say to people, you that are looking for a Beyonce, are you a Jay Z? For the women looking for Jay Z are you a Beyonce? Always make sure to work on yourself and be better for yourself and the next person. The next person is not your happiness, God is your happiness.
Find wholeness in God first so that the marriage will be a union of two whole people to be a union of two broken people. Relationships and love are about giving, God so loved the world that He gave his only begotten son. If you say you love someone, you have to constantly give to the person. What if you don't get things in return? Well, those that give will also receive but your concentration should be giving peace, joy, happiness and exuding bliss."
In the interview with The Punch, StanNze recalls how he met the love of his life.
Hear him: "It was at the Eko film festival. I featured in a film screened at the festival, Just No Marriage., That was where I met her for the first time. She was also there for the screening. I don't remember that, but she showed me the picture because we took pictures then.
The first time I took note of her was on my birthday, May 15, 2017. I went to a studio in Ilupeju, Lagos, to give them one of my contents, a film I had made, and she also as a producer came with one of her films. A guy named Tunde Onakoya, who used to work with Africa Magic, said to us, "you don't know Blessing, she is a producer oo" and he tells her, "he is an actor oo make you na meet na." And I started saying to her, madam, give us a role na. That was the first time I took note of her."
Asked when he knew he would end up getting married to Blessing Jessica Obasi, Nze further revealed that they started dating in 2017 and he knew there was something there but I was not sure.
"In 2020, we travelled together to Dubai, United Arab Emirates, and we returned with a big fight and thought that it would be all over. But I said to myself that if we were able to cross this hurdle, this might just be it. We took some time off, thought about the relationship and ourselves and we came back stronger. Today, we are married," he recalled.
I no longer watch football – says DJ Cuppy amid Man United struggles
Popular Nigerian disc jockey and Manchester United fan, DJ Cuppy, has revealed that she doesn't watch football matches any longer.
Cuppy, who is well-known to be a supporter of the red side of Manchester, disclosed this on her X page recently.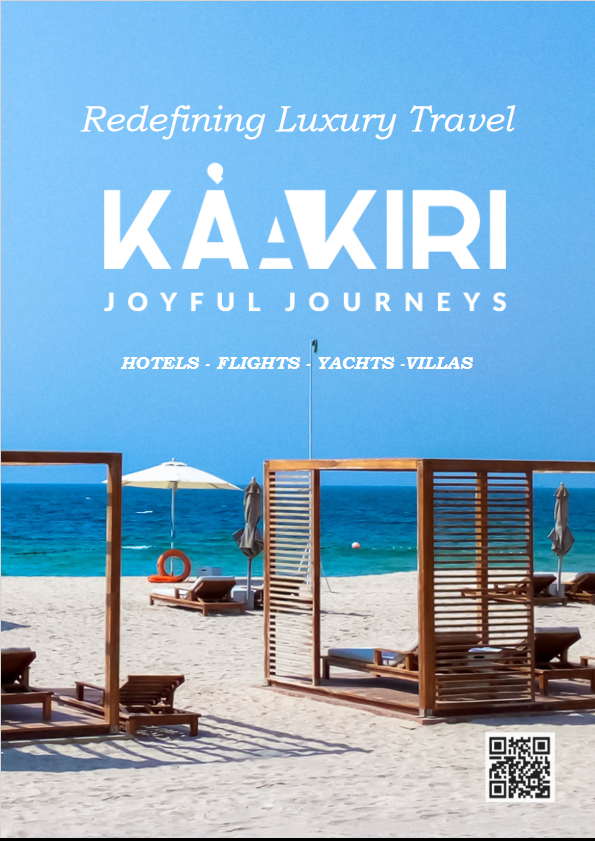 She wrote, "FYI [for your information]—I no longer watch football," attaching a sad emoji at the end.
The tweet has since garnered viral reactions with many alluding that Cuppy's decision to stop watching football is not unconnected from United's current dip in form.
@symplyDAPO wrote: "Ur team is finish, so we understand."
@Waltskillsfc said: "You carry bad luck to man-united."
@dotboyswag10: "Just announce that you are no longer a Manchester United fan."
@rilwan_ola01: "Please denounce Manchester United 🙏🙏🙏. Since you joined from arsenal , we have turned to old arsenal while arsenal turned to old man utd .
Thanks cuppy"
Recall DJ Cuppy was an avid fan of Premier League side Arsenal but switched to rivals Manchester United in 2020 after Arsenal's poor run of form.
Angel deactivates her twitter account after cyberbullying attack
Reality star Angel Smith found herself at the receiving end of offensive comments on Twitter, leading to her deactivating her account.
A Twitter user identified as Pharoah Elroy compared Angel to the crossdresser James Brown and chef Hilda Baci.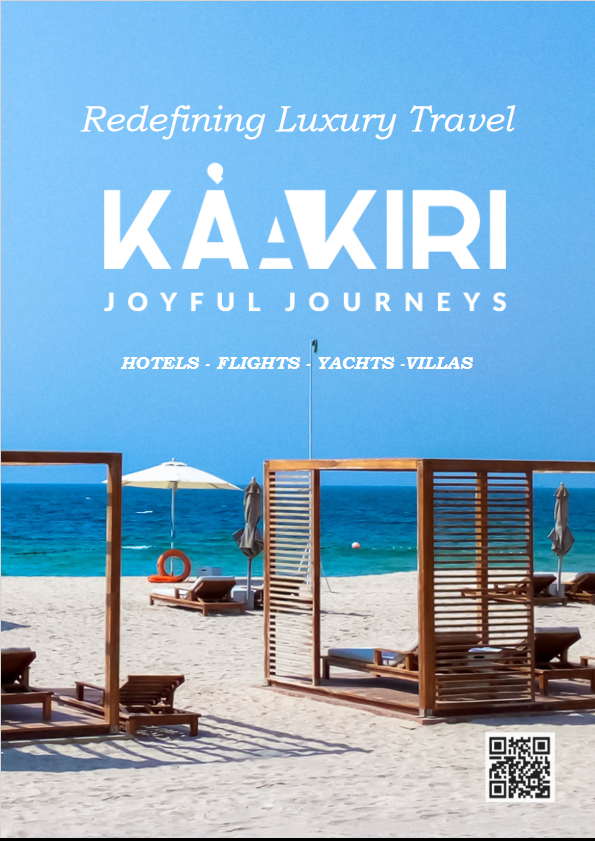 Angel had shared moments from her recent hangout with her boyfriend Soma, posting videos and pictures on her Twitter page.
However, the celebratory mood turned sour when a troll, later identified as Pharoah Elroy, left a derogatory comment in the post's comment section.
The troll's comment read, "You look like a crossbreed of James Brown and Hilda Baci."
This insensitive comparison prompted a negative response from Angel's followers, and it appears the comment had a significant impact on her.
As a result of the online harassment, Angel Smith took the drastic step of deactivating her Twitter account.
Witness Details How Visa Flagged Naira Marley's Credit Card
The 10th prosecution witness in the trial of Nigerian singer, Azeez Fashola, popularly known as Naira Marley, Dein Whyte, an investigator with the Economic and Financial Crimes Commission revealed to Justice Nicholas Oweibo of the Federal High Court in Ikoyi, Lagos, on Thursday, how Visa, a card payment platform, detected fraudulent transactions linked to one of the credit card details found on the singer's device.
This was made known in a statement shared by the agency on their Facebook page on Friday.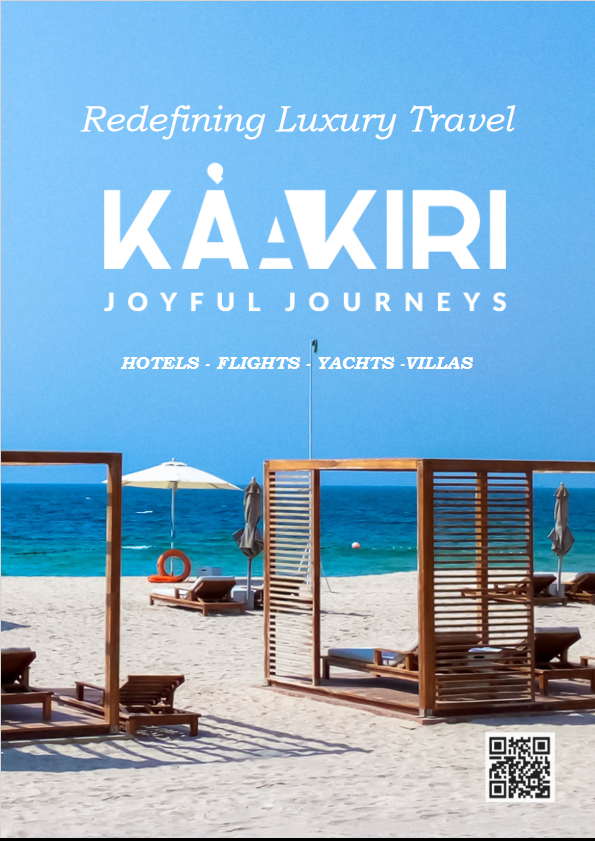 The witness, Whyte, led by the prosecution counsel, Bilikisu Buhari, said, "As part of the findings from the investigation, forensic analysis revealed that malicious programmes used to illegally obtain credit card information were found on the device recovered from the defendant upon his arrest." These programmes facilitated card non-present transactions.
The investigator also identified tools on the device that disguised the user's active location when connected to the internet.
Whyte elaborated, saying, "Tools used to verify the validity, active state, and accuracy of credit card credentials, as well as the region of the issuer of that card, were discovered on the defendant's device. The analysis further revealed the websites accessed on the defendant's computer, including sites where credit card information is illegally traded."
The witness disclosed that both the phone and laptop recovered from Naira Marley were registered with his credentials, name, and email address. Investigations revealed that the singer exchanged credit card details with other individuals. Notably, one card reported fraudulent usage by Visa. Whyte clarified that the card details on the defendant's device did not belong to him and were not issued by any financial institution.
Under cross-examination by the defendant's counsel, Olalekan Ojo, SAN, Whyte confirmed that a Visa investigation confirmed the card had been flagged for fraudulent transactions. However, Visa did not directly link the credit card fraud to the defendant's device, emphasizing that Visa is a payment platform, not a telecommunication company.
Justice Oweibo adjourned the case to March 6 and 7, 2024, for the continuation of the trial.
Naira Marley is facing an 11-count charge, including conspiracy and credit card fraud, brought against him by the Economic and Financial Crimes Commission.