African Animation on the Rise: Nearly a Third of Co-Production Pitch Projects at MIA Come From Africa, Disney's 'Kizazi Moto' in Spotlight
Introduced last year, MIA's dedicated animation program heads into its sophomore edition with a more firmly entrenched industry position and a resoundingly global outlook. With the program scaffolding already in place, MIA curators spent the past year shoring up support and scouting for projects at key markets in Berlin, Cannes and Annecy, resulting in a program of roughly 30 co-production pitch projects and works-on-progress that altogether spans more than 40 countries.
The rise in animation studios across the African continent will be a major theme of this year's edition, with nearly one third of the co-production pitch projects coming from Africa-based studios. Among them, titles like Ama Adi-Dako's "Drumland," Jérémie Becquer and Julien Becquer's "Mia Moké," Esmail Zalat's "The Prey" and Kay Carmichael's "Troll Girl" will bring studios based in Ghana, Senegal, Cameroon, Egypt and South Africa into the fold.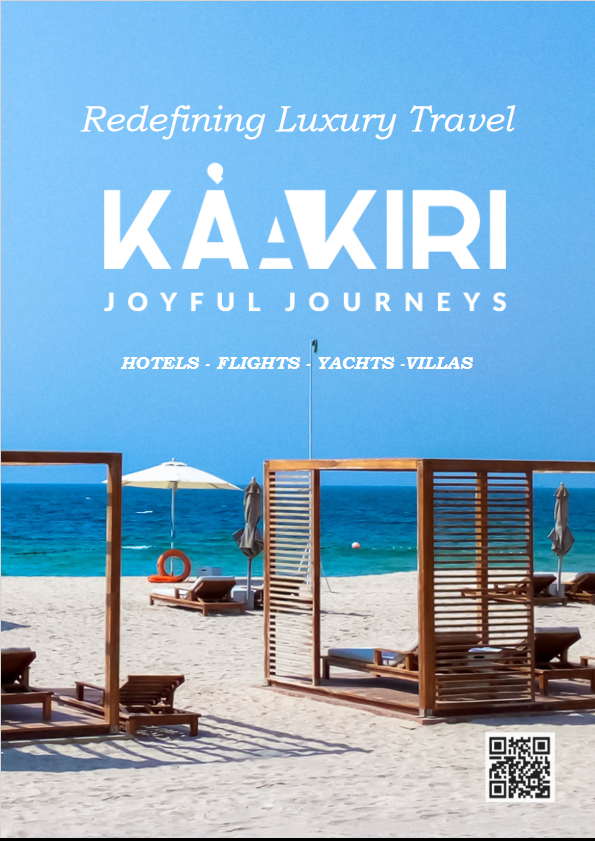 Meanwhile, on the conference side, an Oct. 10 panel called "Africa Roars!" will reflect this industry growth with a spotlight on the Disney+ African futurist anthology series "Kizazi Moto: Generation Fire," and the work of animation studios from across the continent. Triggerfish CEO Stuart Forrest will share the stage with The Hidden Hand co-founder Lesego Vorster, Creatures Animation Studio CEO Raymond Malinga and moderator Mounia Aram for a panel that stretches across South Africa, Uganda and Morocco.
Mexican co-production pitch project "The Last Wave," from directors Douglas Enrique Gomez Mendiburu and Joe Alanís, and Mexican-Canadian animation showcase title "My Brother the Monster," from Gasolino and Arcana Studios, will both offer a glimpse of North American might from outside the U.S., while roughly half the selected projects are already international co-productions. The Spanish-Indian "Miniraja," produced by Maria Bonaria Fois, is one such unconventional pairing.
By way of industry trends, program curators have seen (what was once industry standard) polished 3D give way to 2D textures at once messier, flatter, and closer to the inked lines of the page – in keeping with the aesthetic overhaul kicked off by 2018's "Spider-Man: Into the Spider-Verse" and furthered by this summer's "Teenage Mutant Ninja Turtles: Mutant Mayhem," among others.
Conference planners will also stress animation's interdisciplinary bona fides. Though "Waltz with Bashir" director Ari Folman will not be able to travel for a scheduled talk about animated non-fiction, on-site attendees will consider what role advanced language models like ChatGPT might play in the future of the medium with a new-media focused panel.
Source: variety.com
Nigerian music industry now copying my style, says Portable
Controversial Nigerian singer, Habeeb Okikiola, popularly known as Portable, has claimed that most artistes in the music industry now copy his dance and dressing style.
Portbale stated that the music videos in the industry originate from him and are repackaged by others.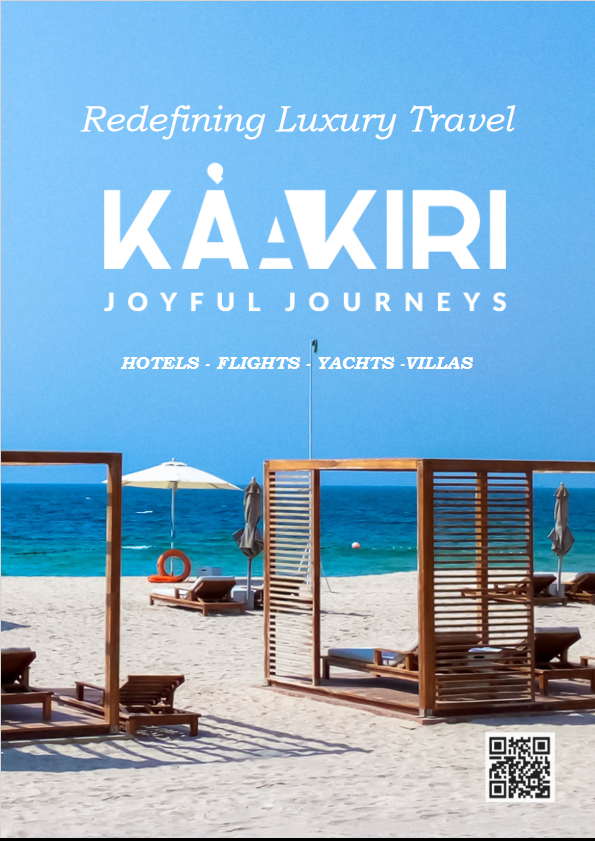 He made this known while featuring on the latest episode of the Afrobeats podcast with Adesope.
Seaking in pidgin, he said, "I blow by myself, even my dance blow. All those dance wey dem dey do, na me get am, dem just dey pieces am. Na my network dem dey use for industry now. Go check all the videos for industry now, na my dressing; the big clothes, big shoes, 'small body, big engine' na my own.
"If you don blow, anything wey you do, dem go dey repackage am. DEM dey do my style of beat and movement. Even dem don dey copy my bad character."
He also took a swipe at artistes in the inudstry living a fake life.
His words: "Dem go say them build house for Lekki, and you no get the paper. Now, for one land, you go see 17 like landlords. No one plot, two or three plots. Me and you go dey open one door, and say 'good morning' and we still be landlord.
"Now, the day wey dem wan demolish or sell the house, who go drop the doument? Who go collect the money? They have been duped."
Before we blow, e get some artistes wey we dey say 'God, i wan be like this.' No dey tell God say you wan be like this, say i want to be like myself. For this industry, e get some wey get money for this industry, and some no get money.'
"I've never drank alcohol or smoked in my life" – Singer Faze
Popular R&B/Soul singer, Chibuzor Oji, better known as Faze, says he has never drank alcohol, smoked any type of illicit substances or taken hard drugs.
The veteran artiste, who was part of the defunct Plantashun Boiz, made the revelation during a recent interview on TVC.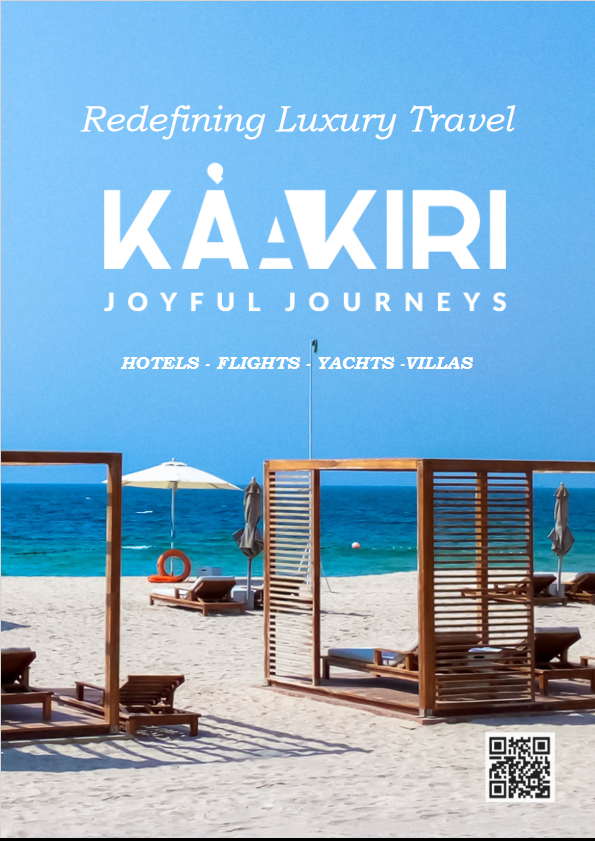 Faze said a healthy lifestyle was responsible for the longevity of his melodious singing voice and physical well-being generally as he prioritises his health.
The 46-year-old music star added that he drinks a lot of water to stay hydrated and healthy.
Faze said; "I don't do anything special to maintain my voice. I think it has to do with my lifestyle. I don't take drugs and I've never drank alcohol or smoked in my life. It has to do with health too. I'm the kind of person that likes to check up on my health."
In another part of the interview, the 'Kolomental' crooner expressed concerns that artistes no longer care about good lyrical because the fans just want to dance.
Wizkid pays artist $10,000 cash for new neck tattoo
Nigerian Afrobeats superstar, Ayodeji Ibrahim Balogun, better known as Wizkid, has gotten a new tattoo on his neck, which is causing a buzz online.
Straffitti, the American tattoo artist who drew it, claimed that the Grammy winning singer paid him $10,000 cash for the design.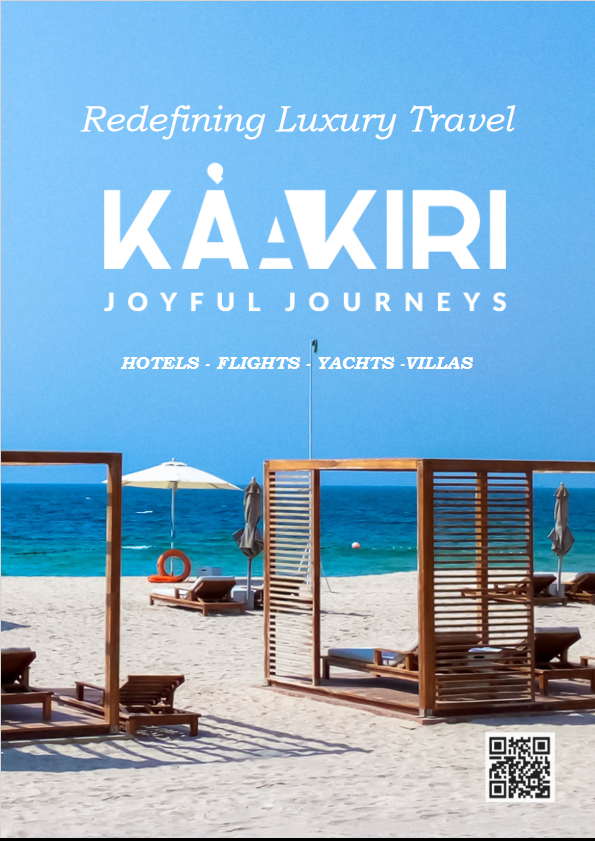 He wrote the word 'Pray' on Wizkid's neck and some photos shared by a Wizkid fan page captured the moment it was being drawn.
According to Straffiti in a post on his Twitter page, Big Wiz told his manager, Sunday Are to 'squeeze' $10k in his hand.
He wrote; "DE$IGNED THAT WIZ NEW NECK TAT, $HITTTTTT$$ FIRE!!!"
In another post, the artist said: "WIZ TOLD MR $SUNDAYYY TO "$QUEEZEE" 10,000$ IN MY HAND FOR HI$ NECK DE$IGN! CRAZYYY😂!!"