Funke Akindele shares cute video with twin sons
Popular Nollywood actress, Funke Akindele has shared a lovely video with her twin boys, Zack and Zion amid her bold step into the political sphere.
Recall that a few hours ago, the widely celebrated thespian took to her Instagram page to officially declare herself as the running mate of the Lagos State PDP gubernatorial candidate, Dr. Olajide Adediran.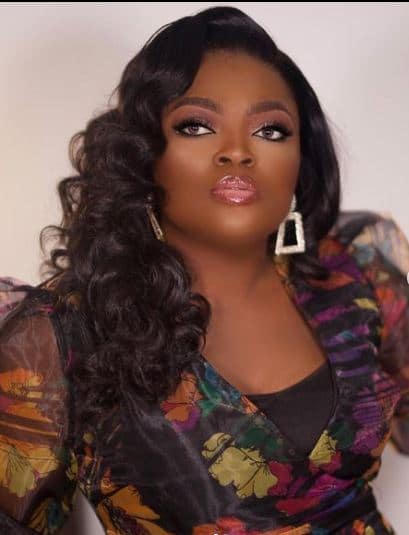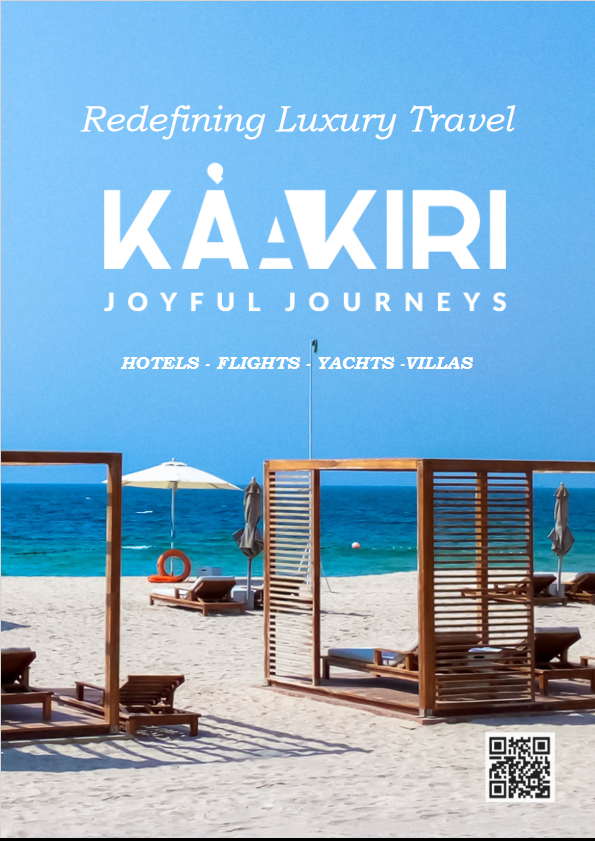 She further pledged to work in line with the interest of the youths and women peradventure they assume power in the 2023 elections.
In the face of this, the Ikorodu-born thespian took to her Instagram story to share a cute video of herself and her sons. Funke alongside her children could be seen singing joyfully.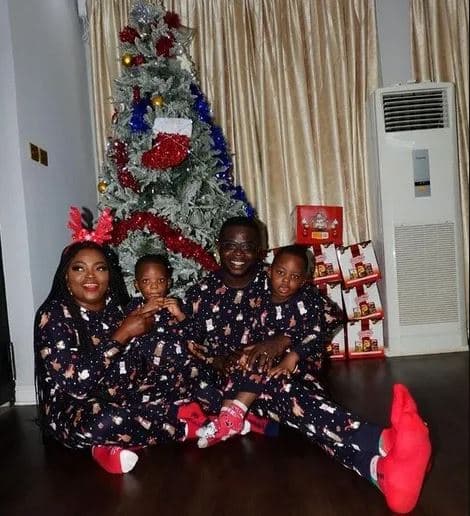 However, as usual, she prevented the public from getting a glimpse of their faces as they backed the camera.
Watch the video below:
[Video] Did you know that cars are never turned off at the coldest city in the world?
Did you know that cars are never turned off at the coldest city in the world?
See full video below;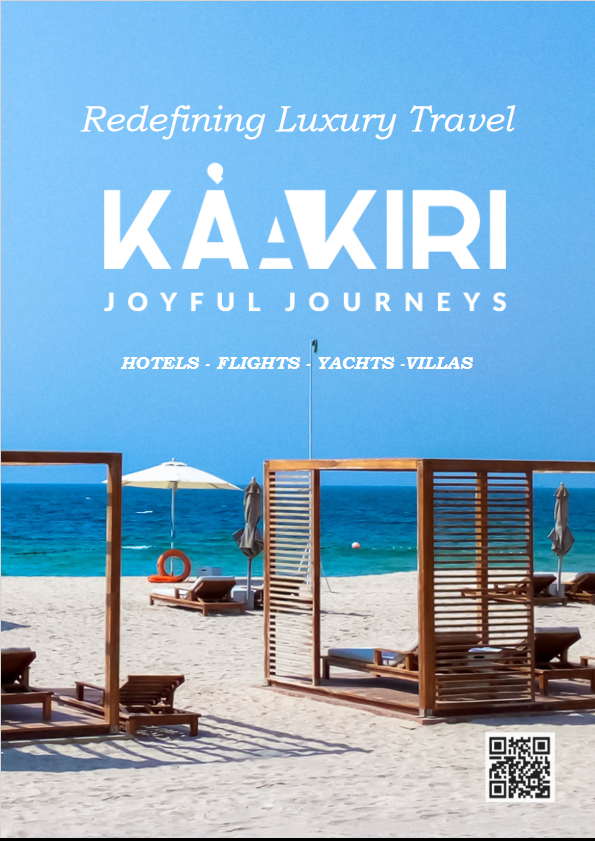 Pastor Kingsley warns against desperate marriage decision
Nigerian cleric and relationship coach, Pastor Kingsley Okonkwo has revealed that some women place their marriage above God.
Okonkwo, who is famous for his opinions on relationships and marriages, revealed that some women's utmost priority is marriage to the extent that it is placed even above God and their wellbeing.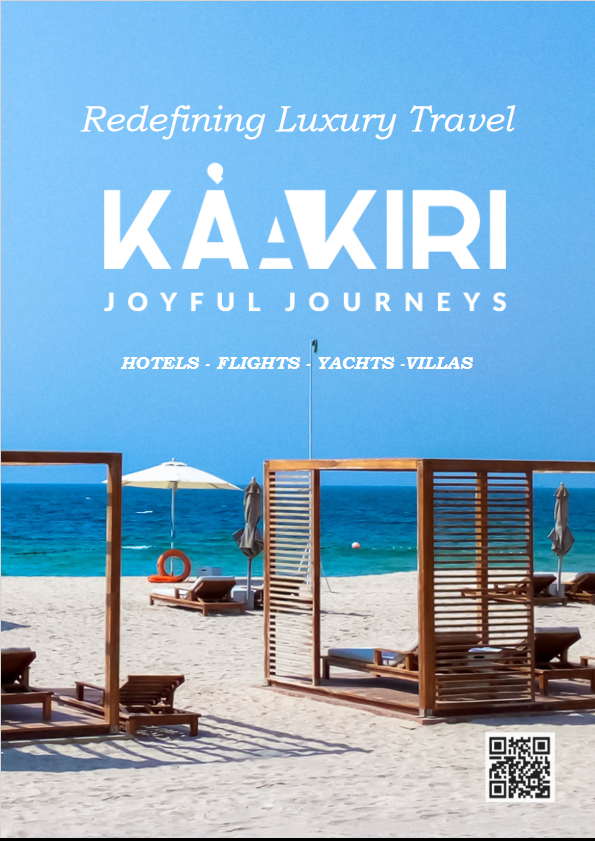 He emphasised that personal fulfillment in marriage can only come when a woman first discover delight in her single life.
Using the biblical account of Esau, Pastor Kingsley warned against desperate decisions.
He wrote:
"Some women place marriage above God, above their own well-being and even that of their unborn children.
"Anything done in desperation never births something good …ask Esau. Ladies one of the major steps to being happily married is being happily single."
Queen Camilla Dance In Kenya With Maasai Women
Queen Camilla participated in a traditional dance with Maasai women while visiting a donkey sanctuary in Nairobi, Kenya, The Royal Family Channel uploaded a dance video of the Queen to YouTube.
'The Sweet Moment Queen Camilla Joined Traditional Kenyan Dance,' the caption for the video says. While visiting a Nairobi donkey sanctuary, the Queen joined women in a traditional dance. On the second day of a state visit to the nation, Her Majesty was informed about the work of the Kenyan Society for the Protection and Care of Animals."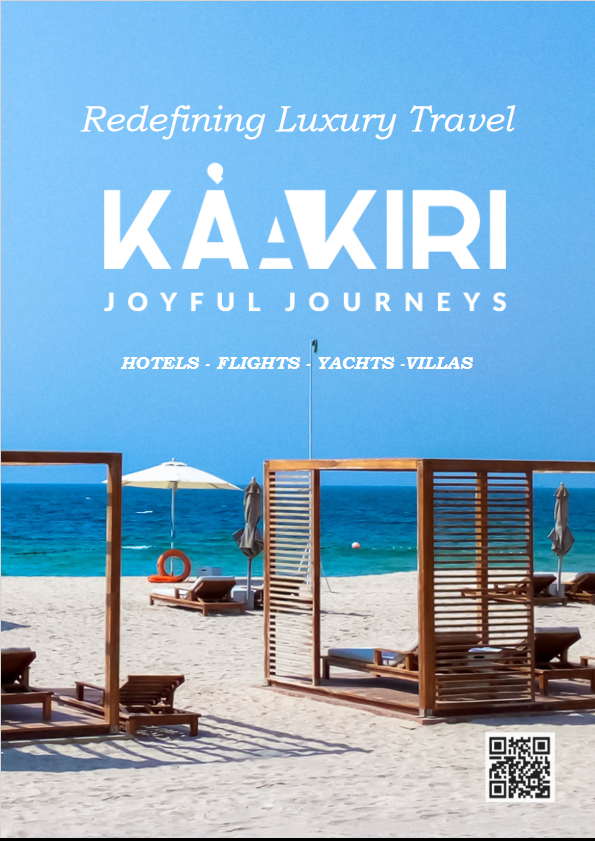 The majesty can be seen in the video attempting to time her movements to those of Masai dancers as they perform traditional tunes.