Lydia Lawrence Nze pens down emotional note as she welcomes second child in Canada (Photos)
Model and producer, Lydia Lawrence Nze better known as Lylaws has welcomed her second child.
The new proud mum of two penned down an emotional note as she welcomed her second daughter in Canada.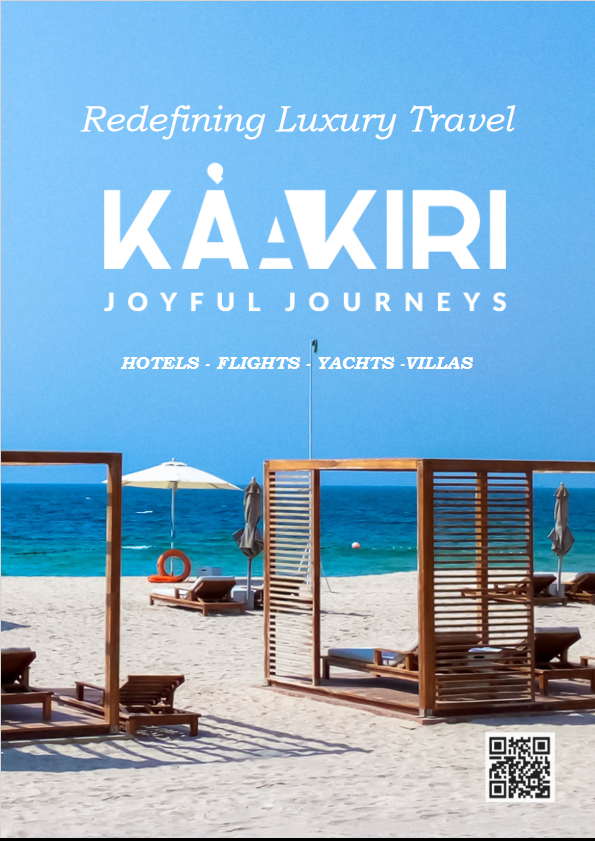 For all the tears, laughters, joys, pains, satisfaction, anticipations, cries, happiness, cries, fears, anxieties, and all the various emotions she has been through, staring at her daughter made it worthwhile.
Describing her daughter as a perfect little angel, she welcomed her into the world with sweet words.
Sharing pictures from the maternity ward, she wrote,
"Of all the things my hands have held, the best by far are you and your sister. For all the tears, laughters, joy, pains, happiness, cries, fears, anxieties, disappointments, satisfaction, anticipations, gratitudes, pleasures, admirations that I felt in the past 9 months, staring at you just makes everything worthy, perfect and beautiful. My perfect little angel welcome to my world. I love you with all of me and thank you for choosing me to be your mother. You will surely love it here with me and daddy. You can ask big sis and she will tell you more, if only she is not a little jealous already. I bless you my darling daughter and pray that the good God that started this beautiful journey of ours will see you through life and all it's bearings. Fill my daughter, Good God, with Your love and Glory. May she know she is loved by You and by us, Amen".
Recall that in 2020, Lydia Lawrence-Nze had welcomed her first child, a baby girl whom she named Mercedes Start Chizigam Nze.
Sharing pictures from the maternity ward, the actress revealed how she felt when she first laid eyes on the baby.
She wrote:
"To my baby: Mercedes Starr Chizigam Nze,
_
when I was pregnant for you, and you were growing inside of me, I felt your heart in me. Your constant jumps and kicks reminded me of your presence and your willingness to come into the world.
Seeing you for the first time as you emerged, I saw a reflection of myself, your father and pure innocence that radiated from your eyes. I saw love.
In all, I give Glory to God for His faithfulness, seeing through your safe arrival and in good health to us all. We bless your life and commit you entirely to God Almighty. You will grow in Grace and find favour with God, men and women.
P.S. We slayed in and out of delivery".
[Video] Did you know that cars are never turned off at the coldest city in the world?
Did you know that cars are never turned off at the coldest city in the world?
See full video below;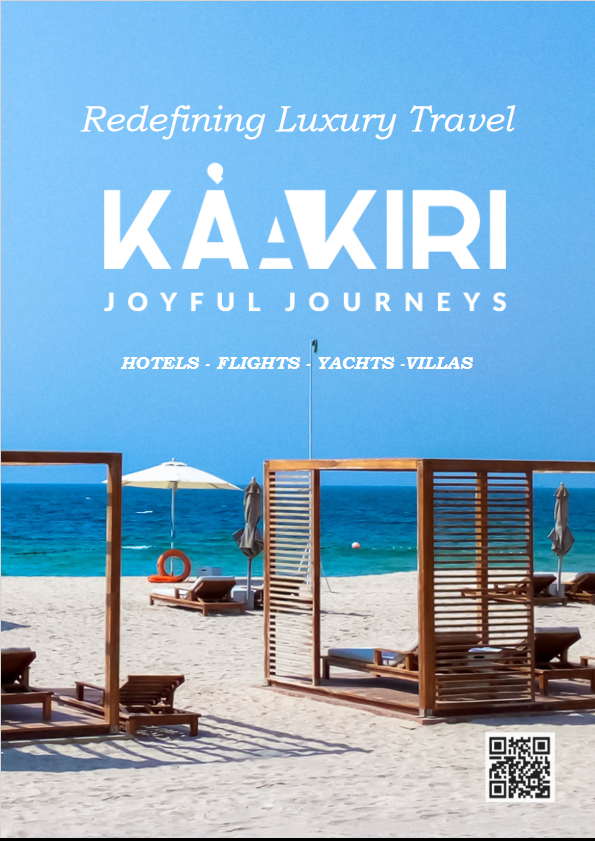 Pastor Kingsley warns against desperate marriage decision
Nigerian cleric and relationship coach, Pastor Kingsley Okonkwo has revealed that some women place their marriage above God.
Okonkwo, who is famous for his opinions on relationships and marriages, revealed that some women's utmost priority is marriage to the extent that it is placed even above God and their wellbeing.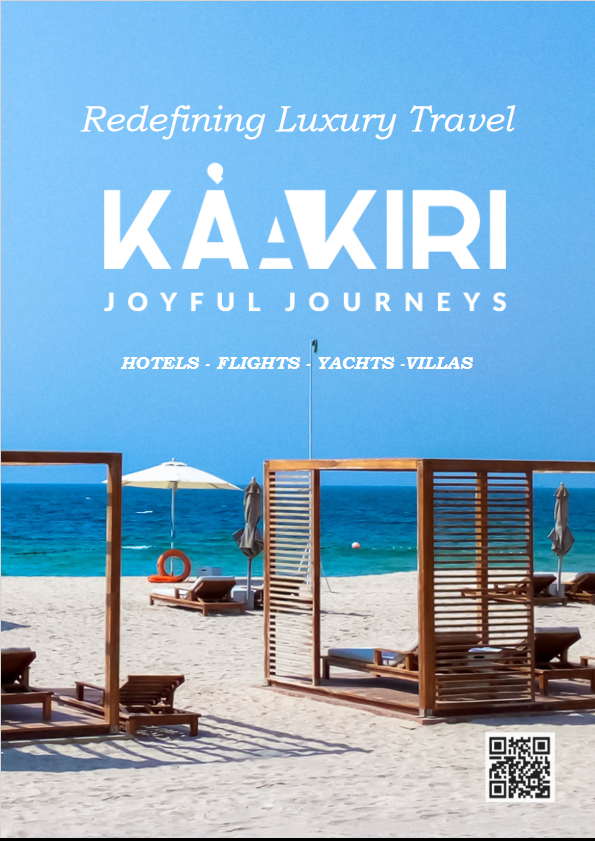 He emphasised that personal fulfillment in marriage can only come when a woman first discover delight in her single life.
Using the biblical account of Esau, Pastor Kingsley warned against desperate decisions.
He wrote:
"Some women place marriage above God, above their own well-being and even that of their unborn children.
"Anything done in desperation never births something good …ask Esau. Ladies one of the major steps to being happily married is being happily single."
Queen Camilla Dance In Kenya With Maasai Women
Queen Camilla participated in a traditional dance with Maasai women while visiting a donkey sanctuary in Nairobi, Kenya, The Royal Family Channel uploaded a dance video of the Queen to YouTube.
'The Sweet Moment Queen Camilla Joined Traditional Kenyan Dance,' the caption for the video says. While visiting a Nairobi donkey sanctuary, the Queen joined women in a traditional dance. On the second day of a state visit to the nation, Her Majesty was informed about the work of the Kenyan Society for the Protection and Care of Animals."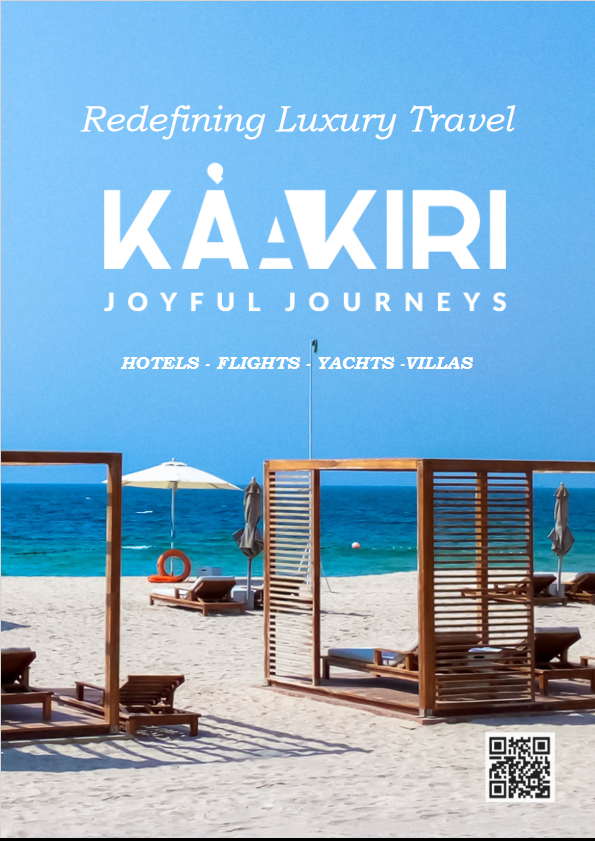 The majesty can be seen in the video attempting to time her movements to those of Masai dancers as they perform traditional tunes.