Tug Of War, Man Of God, Tembele Lead As AMAA Unveils Nominees
The best of African cinema reflects glowingly in the top categories as the African Movie Academy Awards (AMAA) on Wednesday releases the list of nominees for this year's awards.
The main award ceremony holds in Lagos on Sunday October 30, 2022.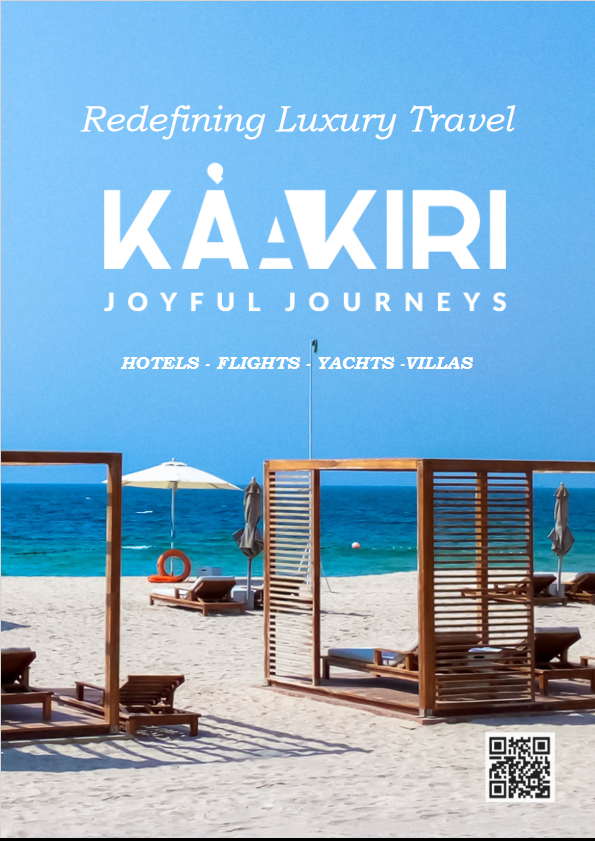 For the Best Picture and Best Director prizes, it will be a straight fight for Tanzania, South Africa, Ghana, Nigeria and Uganda as the five countries lead with the most nominations.
Bolanle Austen-Peters' flick, 'Man Of God' snagged nine nominations for the 18th edition of the awards ceremony globally acknowledged as African Oscars.
The 2022 film which is now streaming on Netflix picked up nominations for Best Film, Best Director, NFVCB Award for Best Nigerian Film, Best Actress in a Leading Role, Best Actress in a Supporting Role, Best Actor in a Leading Role, Achievement in Editing, Achievement in Soundtrack and Achievement in Costume Design.
Tanzanian 2021 film 'Tug of War' got the most nominations in 14 categories; followed by South African coming-of-age film 'Surviving Gaza' which had 13 while Ghana's 'Borga' and Uganda's 'Tembele' clinched 10 nominations each.
Organisers of the award had shared that 362 films were submitted, but the list was screened down to 100.
The list, which was made available to TCN, also saw Josh2Funny, Nse Ikpe-Etim, Daniel Etim Effiong, Deyemi Okanlawon, Osas Ighodaro, Akah Nnani, and Dorcas Shola-Fapson, among other African actors, clinch nominations.
Founded in 2005 and mostly held annually in Nigeria, the primary aim of the AMAA is to facilitate the development and showcase of African film and cinema and reward excellence.
See full list of nominees below:
Efere Ozako Award for BEST SHORT FILM
1. Enroute -Burkina Faso
2. Al-Sit -Sudan
3. Astel -Senegal
4. A Lisbon Affair- Angola
5. Mamadou – Equatorial Guinea
6. Houminvi – Benin
7. Men-tally- Nigeria
8. Tender Threads – Morocco
Jubril Malaifia Award for
On the Surface – Iceland
Opal – Martinique
Kenda – Cote D'Ivoire
No Way Out – Uganda
Skin Like Mine –USA
PTD – Nigeria
BEST DOCUMENTARY
Taamaden – Mali
No Simple Way Home -Sudan
The Last Shelter – Mali
No U Turn – Nigeria
Transaction – Zimbabwe
Lobola, a Bride's True Price?- South Africa
Africa Moot – South Africa
When a Farm Goes Aflame- Nigeria/Germany
Ousmane Sembene Award for BEST FILM IN AN AFRICAN LANGUAGE
Borga – Ghana
Tug of War – Tanzania
Tembele – Uganda
Surviving Gaza – South Africa
Alaise – Nigeria
Medicine Man – Kenya
Michael Anyiam-Osigwe Award for BEST FILM BY AN AFRICAN BORN DIRECTOR
LIVING ABROAD
Tope Oshin – Here Love Lies
Obi Emelonye – Money Miss Road
York Fabian Raabe- Borga
Ogo Okpue – A song From the Dark
Robert Peters – The Scar
BEST DIASPORA SHORT FILM
Contraband – USA
Slow Pulse – USA
Skin Like Mine – USA
BEST DIASPORA DOCUMENTARY
The Rumba King – Peru
Wade in the Water – USA
The Sun Rises in the East – USA
BEST DIASPORA NARRATIVE FEATURE
Remember Me: The Mahalia Jackson Story – USA
The Sleeping Negro – USA
Not To Forget – USA
ACHIEVEMENT IN PRODUCTION DESIGN
Tug Of War
Underbelly
Surviving Gaza
Borga
Swallow
ACHIEVEMENT IN COSTUME DESIGN
Swallow
Underbelly
Tug of War
Tembele
Man of God
ACHIEVEMENT IN MAKEUP
Jolly Roger
A Song from The Dark
Surviving Gaza
Underbelly
Angeliena
ACHIEVEMENT IN SOUNDTRACK
Tembele
Ayaanle
Man of God
Surviving Gaza
Tug of War
Almajiri
ACHIEVEMENT IN VISUAL EFFECTS
Koi-Koi: the Myth
Tug of War
Borga
Tinka's Story
Surviving Gaza
Alaise
ACHIEVEMENT IN SOUND
The Wave
Surviving Gaza
Swallow
Tug of War
Borga
Tembele
ACHIEVEMENT IN CINEMATOGRAPHY
Tug of War
Tembele
Ayaanle
Surviving Gaza
Borga
Road To My Father's Compound
ACHIEVEMENT IN EDITING
Jolly Roger
Angeliena
Tug of War
Borga
Almajiri
Man of God
ACHIEVEMENT IN SCREENPLAY
Road to My Father's Compound
Surviving Gaza
Jolly Roger
Tug of War
Borga
Tembele
National Film & Video Censors Board Award for BEST NIGERIAN FILM
Man of God
Alaise
Swallow
Jolly Roger
Almajiri
Money Miss Road
BEST YOUNG /PROMISING ACTOR
Emmanuel Afffadzi – Borga
Kebirungi Agnes Knight – Tinka's Story
Amina Mohammed – Ayaanle
Maryam Waziri Salihu – Almajiri
Samke Makhaba – Surviving Gaza
Emmanuel Kuye – Ba Ni (Mud Clan)
BEST ACTOR IN A SUPPORTING ROLE
Aphiwe Mkefe – Surviving Gaza
Wale Ojo – A Song from the dark
Adjetey Annag – Borga
Tshamano Sebe – Angeliene
Toyin Osinaike – Jolly Roger
Segun Arinze – Almajiri
Josh2Funny – Money Miss Road
BEST ACTRESS IN A SUPPORTING ROLE
Lydia Forson – Borga
Samke Makhoba Surviving Gaza
Ijeoma Grace Agu – Swallow
Siti Amina -Tug of War
Maryam S Wazari – Ba Ni (Mud Clan)
Dorcas Shola Fapson – Man of God
Nse Ikpe Etim – A Song From The Dark
BEST ACTOR IN A LEADING ROLE
Patrick Nkakalukanyi -Tembele
Daniel Etim Effiong – Jolly Roger
Gudrun Colombus Mwanyika – Tug of War
Botlhale Mahlangu – Surviving Gaza
Eugene Boateng – Borga
Deyemi Okanlanwo – Swallow
Akah Nnani- Man of God
Aaron Adatsi – Road to My Father's compound
BEST ACTRESS IN A LEADING ROLE
Euodia Samson – Angeliena
Bless Fortune – Road to My Fathers
Compound
Osas Ighodaro – Man of God
Ronah Ninsiima – Tembele
Ikhlas Gafur Vora – Tug of War
Vanessa Vanderpuye – A song from the dark
Nanfuna Sharon – The Wave
Eniola Akinbo – Swallow
BEST FIRST FEATURE FILM BY A DIRECTOR
Uga Carlini – Angeliena
York Fabian Raabe – Borga
Ogo Okpue – A Song from The Dark
Benedict Yeboah – Road to My Father's Compound
BEST DIRECTOR
Amil Sivji –Tug of War
York-Fabian Raabe – Borga
Bolanle Austen- Peters – Man of God
Vusi'Africa Sindane – Surviving Gaza
Uga Carlini – Angeliena
Walter Banger – Jolly Roger
Ahmed Farah – Ayaanle
Morris Mugisha – Tembele
BEST FILM
Ayaanle – Somalia
Jolly Roger – Nigeria
Borga – Ghana
Angeliena – South Africa
Tug of War – Tanzania
Man of God – Nigeria
Surviving Gaza – South Africa
Tembele – Uganda
Source: TCN
Daniel Regha Criticizes Headies Awards Winners for Favoritism
Renowned social media critic, Daniel Regha, has openly expressed his disdain for the recent winners of the prestigious Headies Awards.
Taking to social media, Regha did not hold back in expressing his opinions on the seemingly controversial results.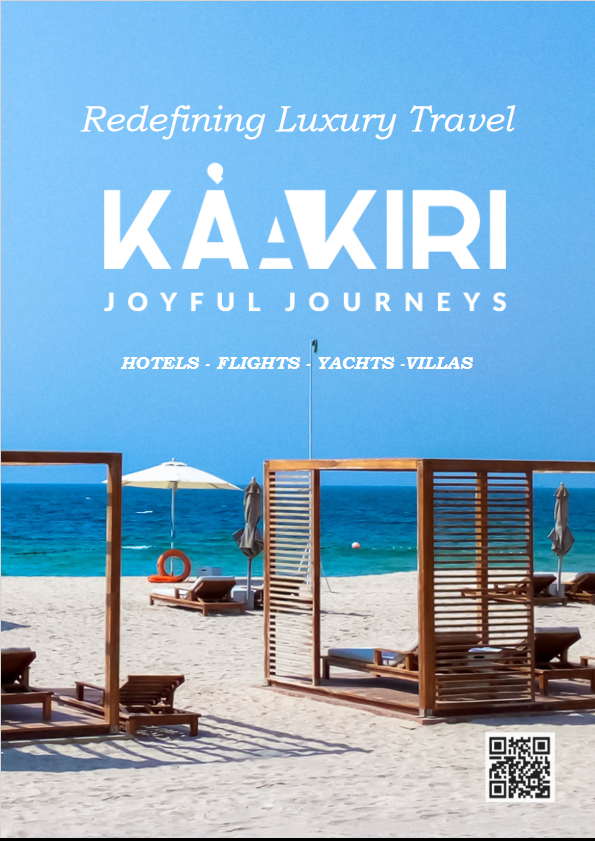 Regha's first target was rising star Asake, who took home the coveted Album of the Year award.
In a controversial statement, Regha boldly claimed that Asake did not deserve the accolade. Instead, he argued that either M.I or Vector, two heavyweight rap artists, should have been the rightful winners.
The music critic did not stop there, as he voiced his disappointment with Ayra Starr winning the Best Female Artiste award.
According to Regha, this decision was nothing short of "insulting."
He believed that established artistes Tiwa Savage or Simi were more deserving of the title, labeling Ayra Starr as merely a creator of TikTok songs.
Regha's critique questioned the credibility of the Headies Awards, accusing them of favoring artistes with record label influence and connections rather than true talent.
Regha continued his tirade by suggesting that Vector should have won the Rap Album category instead of Blaqbonez.
In a surprising twist, Regha also took aim at the nominations, particularly in the Best Rap Single category. He boldly stated that Declan Rice by Odumodu should not have even received a nomination.
Regha concluded his controversial rant by claiming that the Headies Awards had lost their essence due to favoritism.
"Asake d¤n't deserve Album of the Year, that should've gone to M.I or Vector; & Ayra Starr winning the "Best Female Artiste" instead of Tiwa or Simi is !nsulting. Someone that makes Tiktok songs? Rema, Ayra Starr, plus Asake d¤n't merit some of the awards, it was based on record label influence/connection. Vector also deserves "Rap Album", n¤t Blaqbonez. Again, Declan Rice by Odumodu sh¤uldn't have bagged a nomination in Best Rap Single. The Headies is all about favorit!sm now," he wrote.
AGN holds first International Festival in Miami, Florida
Nollywood actors under the aegis of the Actors Guild of Nigeria (AGN) have announced their upcoming first international festival billed to hold in Miami, Florida, United States of America between November 9 and 11, 2023.
The national President of the Guild, Emeka Rollas Ejezie, announced this during a press conference that held recently in Lagos. He said the international festival would afford actors, filmmakers and other creative professionals in the industry the opportunity to network, learn from one other and interact with their Hollywood counterparts.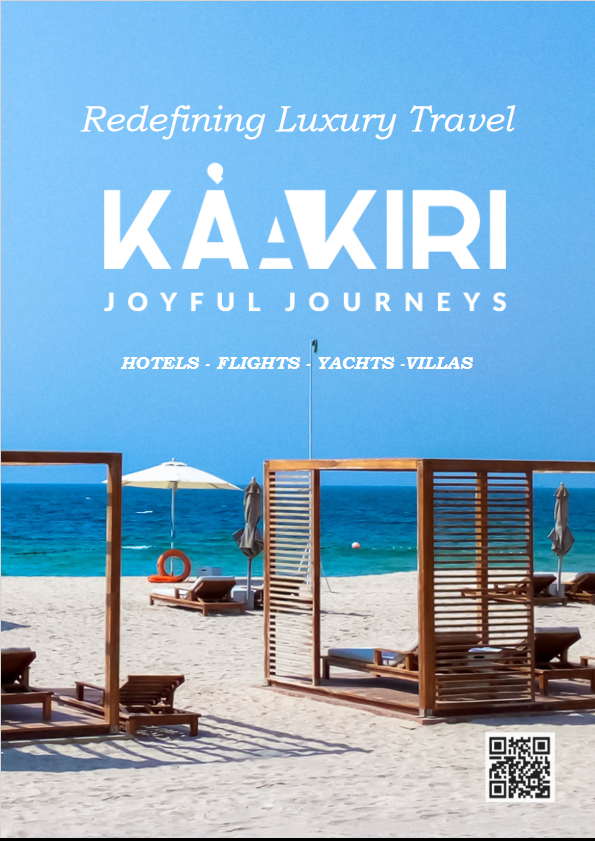 "The festival will afford the Nollywood industry (members) the opportunity to network, learn from one another and interact with their Hollywood counterparts."
The president who was re-elected into office in November 2022, informed that the AGN wanted to move closer to Hollywood to create more collaboration for the international casting directors to see the profile of Nigerian actors, noting that, that was why some actors who relocated to the States did not appear in any of their films. He also stressed that before those actors left the shores of Nigeria, they did not create a good profile that could land them some jobs in the Diaspora, and hence the need for the festival and collaboration in November.
He added that based on that, the highlights of the event would include red carpet gala and awards, screening, panel discussions, city tours including workshops and seminars.
Ejezie also mentioned that the festival was a game-notch because in the last 25 years, film festivals that had been produced by Nigerians or with foreign collaborators, more or less showcased the business side of the industry which expressed the extent the international collaborators could hire a Nollywood actor.
He highlighted that for the purpose of the event, reality TV star Nancy Isime and United States-based actor Joseph Benjamin, would host the 3-day festival which was expected to showcase over 70 Nollywood actors.
In the same vein, Dr. Alex Okoroji, actor and chairman, organising committee of the AGN, noted the mileage the event had brought to their industry already. He, therefore, thanked the Travel Film Festival for partnering them.
Renowned director, Emmanuel Nwosu, nominated for prestigious awards at 2023 TINFF
Emmanuel Chidiebere Nwosu, also known as "Director Mo," has garnered significant recognition for his outstanding contributions to the film industry. With one of his recent work "OBSESSION," he has been honored with a Best Director nomination at the 2023 Toronto International Film Festival. The film has achieved an impressive total of 7 nominations, solidifying its position as a captivating and powerful cinematic masterpiece.
Among the accolades received for "OBSESSION," Shaffy Bello has been recognized with the prestigious Best Actress in Africa award, as well as the Best Actress in an African Film award. Additionally, Mercy Aigbe has been awarded Best Supporting Actress for her exceptional performance in the movie. "OBSESSION" has also been nominated for Best Film in Nollywood, Best African Film, Best Movie Producer, and most notably, Best Movie Director.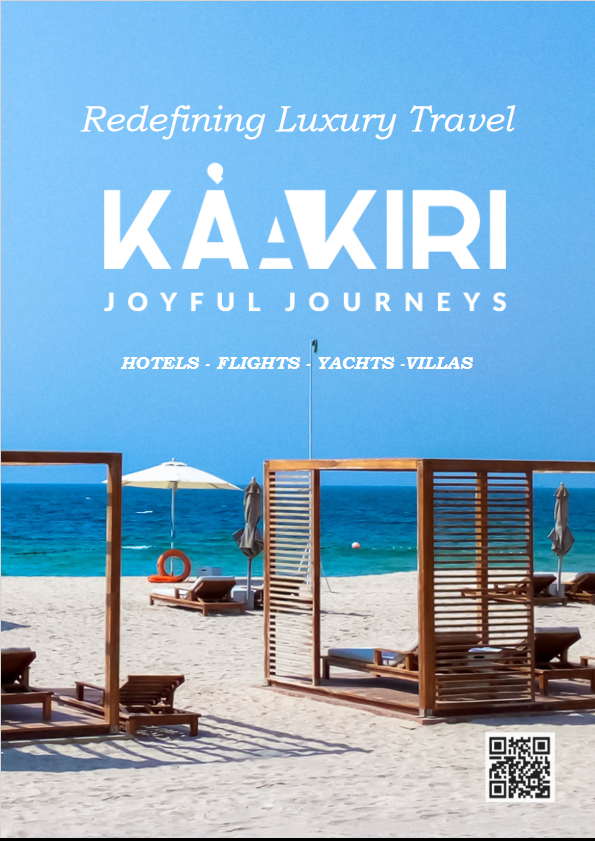 In light of his remarkable achievements and unwavering commitment to the craft, many have taken to calling Emmanuel Chidiebere Nwosu the "007 of Nollywood." This nickname holds true as his films continue to impress audiences and industry peers alike.
Director Mo's accolades extend beyond the Toronto International Film Festival. His films received an impressive 7 nominations at the recently concluded BON Awards 2022, where they secured three wins, including Best Make Use in Film, Best Supporting Actress, and Best Kiss in a Film. Prior to this, he had also attained double wins at the Abuja Film Festival 2022, further solidifying his prowess as a visionary filmmaker.
Despite his remarkable achievements, Director Mo remains humble and dedicated to his craft. Currently focusing on post-production for his upcoming works "Ejiros Lust 2," "Oh Wow," and "Lagos Spinsters," audiences can expect nothing short of brilliance as he continues to deliver outstanding cinematic experiences.
Emmanuel Chidiebere Nwosu's unwavering commitment to creating extraordinary films and pushing the boundaries of storytelling has made him a revered figure in the film industry. As he continues to shine on the global stage, audiences eagerly await the release of his latest projects, eager to witness his genius at work.