Comedian OGB causes stirs online as he set to draw tattoo of Davido, Ifeanyi
Popular Nigerian comedian, Michael Charles, better known as OGB recent has caused stirs online over how he plans to mourn Davido's son, Ifeanyi.

The fast-rising comedian took to his official Instagram story and made it known that he had plans to get a tattoo of Davido and Ifeanyi.

OGB shared a photo of late Ifeanyi and he wrote, "Wanna tattoo him & dad, he get why".

The post generated massive reactions as netizens expressed their controversial thoughts. Many claimed that OGB is nothing but a clout chaser

Some reactions are shown below:

ovaracollins said, "When he day alive you no tattoo am put for your body oh now you one even add he papa join nonsense".

fredrickotuoba90 said, "Him get he own reasons why he say so and he will do it if he want to ❤️❤️ he must not think like you people saying rubbish here".

iamifedayomi said, "When the boy was alive you didn't think of tattoo him on your body now that he's gone you want to tattoo him and his dad. I said you guys should stop all this ojuaye and your clout promo.. Abi se afise ni fun yin ni🤮🤮🤮🤮…".

snehrich3 said, "You all saying it's all love it's all love,,,so he no love him papa and mama and siblings Abii,,,,Ori gbogbo yin buru seh".

bassy_show1 said, "OGB nah one of OBO fan no be clout. It's all love ❤️".
"Police Explain Teargas Use at Lekki Toll Gate During Mohbad's Candlelit Funeral"
Lagos State Police issued a statement on Friday explaining their use of teargas to disperse a gathering at the Lekki Toll gate on September 21, a day that saw a candlelit funeral procession held in honor of the late singer Ilerioluwa Oladimeji Aloba, popularly known as Mohbad, at Victoria Island, Lagos.
In their statement, SP Benjamin Hundeyin, the police spokesman in Lagos State, emphasized that no live ammunition was discharged, and they employed crowd management strategies to handle the unruly crowd, ensuring no injuries or casualties occurred.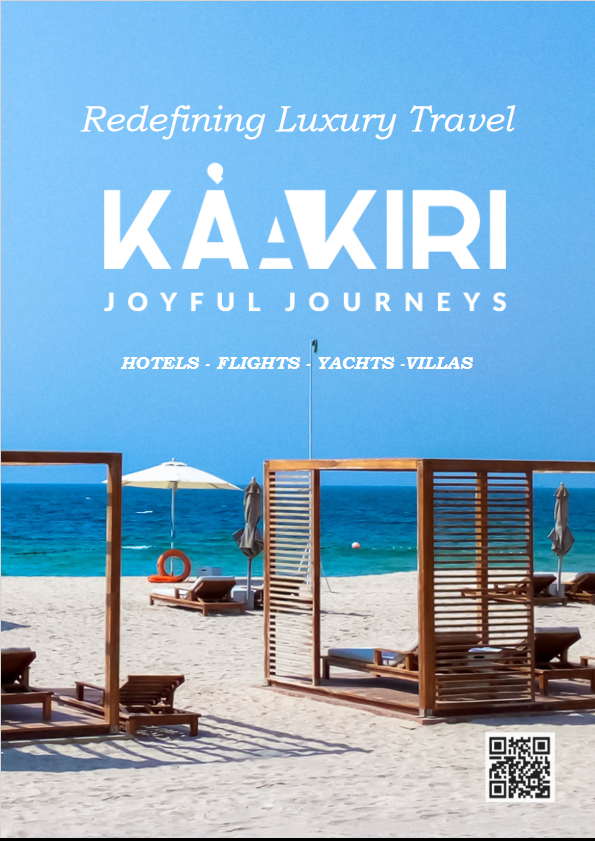 Hundeyin went on to address the prevalent misinformation surrounding the incident, particularly regarding the agreement made with the procession organizers. He explained that the police had an arrangement with the organizers to conclude the candlelit procession no later than 8 p.m. at Muri Okunola Park, Victoria Island. Additionally, due to heavy traffic on the Lekki-Epe Expressway, it was agreed that the Lekki Toll Gate would be off-limits.
However, after the procession concluded at Muri Okunola Park with police providing security throughout, some individuals gathered at the Lekki Toll Gate with intentions unrelated to the #justiceforMohbad initiative. This gathering violated the established agreement, prompting the police to engage the procession organizers in persuading the crowd to disperse peacefully.
Despite hours of persuasion and social media messages urging dispersal, the crowd remained defiant, and traffic on the expressway was at a standstill. Given their prior experience with such situations and the potential for chaos, the police decided to use teargas, considering it the least harmful method to disperse the crowd, following the failure of verbal and social media-based persuasion.
The Commissioner of Police in Lagos State, Mr. Idowu Owohunwa, issued a warning to individuals or groups causing disturbances, stating that they would be arrested and prosecuted to the fullest extent of the law.
The police expressed appreciation for the cooperation of the procession organizers and assured both supporters of #justiceforMohbad and Lagos residents that they would prioritize safety and security. The investigation into Mohbad's death is ongoing, and the police called on the public to avoid creating unnecessary distractions and allow the police to conduct a conclusive and timely investigation.
Hundeyin emphasized that the police have been working closely with support groups for #justiceforMohbad and pledged to maintain this collaboration while keeping the public informed of the investigation's progress.
Burna Boy releases date for his music video
Nigerian multiple award-winning singer, Burna Boy, has confirmed the release date of one of the songs off his new album 'I Told Them' titled 'City Boy.'
Burna Boy has been making waves in the music industry since the release of his album "I Told Them" with fans all over the world enjoying the infectious beats and meaningful lyrics. "City Boy," one of the album's standout tracks, has gained immense popularity thanks to its catchy melody and thought-provoking message.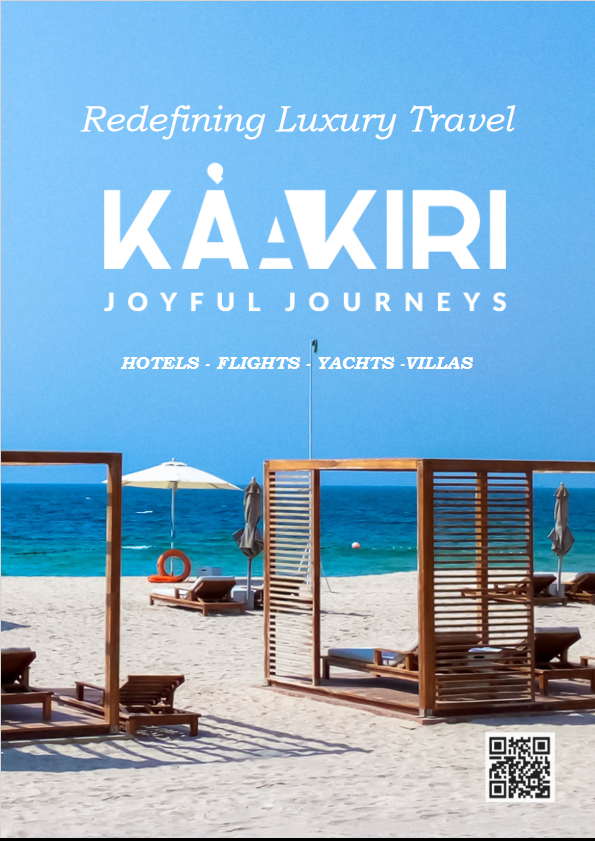 Fans who have been eagerly waiting for the visual accompaniment to Burna Boy's "City Boy" track can now rejoice as the release date for the music video has been announced. Known for his dynamic and creative music videos, Burna Boy is expected to deliver nothing short of a cinematic masterpiece with this one. It's exciting news for fans, who can't wait to see what the talented artist has in store for them.
Details about the concept and production of the music video are closely guarded secrets, building anticipation for the visual experience that matches the energy and passion of the song.
Fans of Burna Boy are eagerly waiting for the release of his upcoming "City Boy" music video on September 22, 2023. The release of this video is expected to be another significant achievement in the artist's already illustrious career, cementing his status as a global music sensation even further.
Burna Boy's concert cancellation: low ticket sales cited among the problems
Multi-award-winning Nigerian artist Burna Boy continues to trend on social media as most of his fans talk about the cancellation of his concert that was set to take place in South Africa.
The African Giant, as he is affectionately known, was expected to perform at the FNB Stadium on September 23 in a highly anticipated show.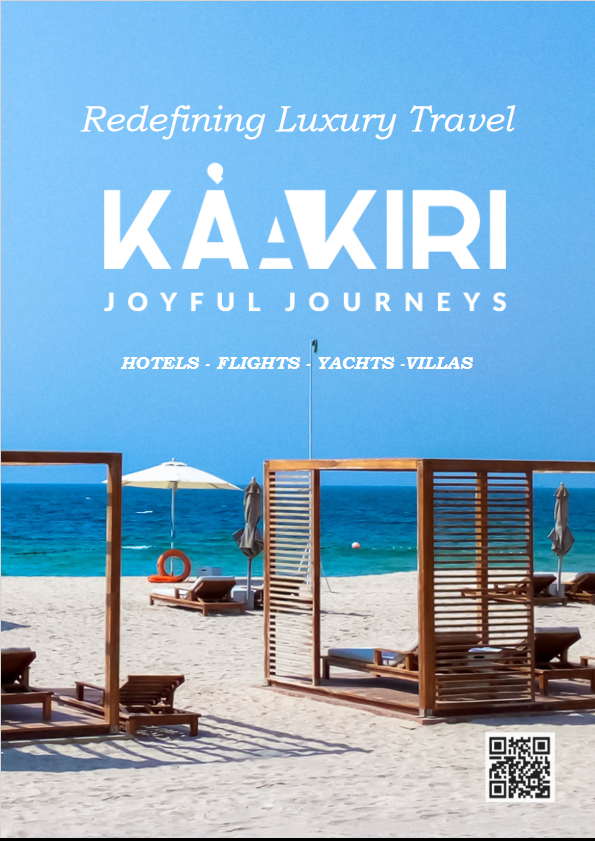 But as news that the show was been postponed to December, news that it had been cancelled entirely emerged.
Entertainment commentator Phil Mphela revealed that 17 000 tickets were sold for the Burna Boy concert.
"Around 17k tickets were sold for the FNB Stadium concert that was meant to happen this weekend.
"The erroneous 1 500 number was just a Twitter 'joke/ jab' that went over many's heads and became the running number… 17k is still a low number for a stadium capacity."
He further cited the "inability of the promoters to fulfil their contractual, financial, production and technical obligations; and production vendors had apparently not been paid on time".
"Management conceded that the agreed production standard needed for the venue size could not be achieved. TicketPro has seized all sales of tickets to the concert," he said.
While Burna Boy's name continued to be a hot subject on social media, the singer took to his Instagram account and said: "I was in SA last year, and I had 100 thousand of the most Beautiful South Africans Outside for me, So no dead agenda can Agend. I will see you again real soon South Africa. I * you."
Last year, the "Ye" hitmaker delivered a stellar performance after headlining the DStv Delicious event.
Despite having an unsuccessful concert in South Africa, Burna Boy made it into the "Hollywood Reporter's" inaugural Platinum Players power list, which honours 25 acts in music who are on top of the charts and at the top of the game.