Francis Onwochei, others mourn late film producer, Pa Wale Fanu
The Nollywood community has been thrown into mourning as one of the best and veteran TV and Film producers in the industry, Wale Fabu, died at the age of 72years.
The CEO of CINECRAFT, Pa Fanu, was born into the Fanu family in Lagos State. His late father was a civil servant who worked with the P & T. He was the third child of his mother and the only one born with the sickle cell anemia.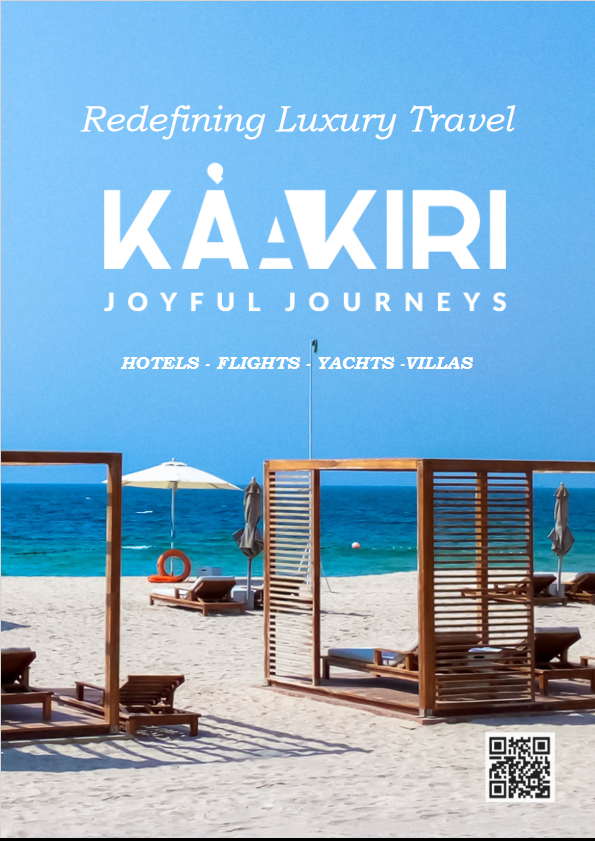 He was never given a chance by his doctor to live beyond 20years old but according to him, his survival was a miracle. He managed sickle cell crisis since he was born and for thirteen years, nobody could tell him what the problem was, not even his mother until then.
When he celebrated his 70th birthday on April 21, 2020, the late veteran filmmaker revealed his most cherished wish in life.
"I have looked forward to my 70th Birthday for a long time," Fanu once told the media two years before and repeated same in January, 2020.
For those in make-believe industry, Uncle Wale, as he was fondly called, would be dearly missed.
In a long tribute penned for the late veteran, an actor and director, Francis Onwochei, stated that Pa Fadun was a champion discipline and culture of excellence.
"For those who may not know, Uncle Wale as we fondly call him was one of the foremost Nigerian filmmakers. A long standing associate of our dear Tunde Kilani and Lola Fani Kayode.
"He was founder and CEO of Cinekraft , the go-to studio at the time. Beyond post production, Cinekraft was top of the range in grip,tracks,jib,car mount,heavy duty generators and all manner of production equipments. Cinekraft maintained some of the best trained crew with tested experience in celluloid film projects.
"Uncle Wale's Cinekraft partnered with LFK to make the hugely impactful "Mirror in the Sun" a few years later I was privileged to star in his film project OWOBLOW directed by Tade Ogidan.sometime in 1993. Uncle Wale Fanu,Tunde Kilani,Lola Fani Kayode and Tade Ogidan had their production offices on the famous Jakande Close in Surulere.
"Uncle Wale Fanu was a sickle cell carrier.Doctors informed that he may not survive after age 30. But he lived up to 72. To friends and close associates he is used to making morbid self-deprecating joke that he was on the brink every day of his life after he was 30.
"He is a champion of discipline and culture of excellence expected of motion picture practitioners," he wrote.
While also extolling his virtues, Onwochei revealed that aside from being a lover of God and His ministry, Uncle Wale was friendly, supportive and jovial when encountered.
"If you have practiced long enough in the creative industry particularly a back camera operative, you must have encountered the business conscious yet friendly, supportive and jovial Uncle Wale.
"He was very active in Men's fellowship of his church in Surulere (often invited me to speak to their young graduates for skill development in the creative sector). May God console and comfort his family for this irreplaceable loss," he concluded.
The founder of Best of Nollywood Awards, Seun Oloketuyi, wrote: Sad! Wale Fanu passes on!
"Ahhhhhhhh!!!…..this is sad ooohhhh. Rest in peace uncle Wale. Rest in peace," Bakky Adeoye, a Nollywood movie producer, mourned.
Another movie producer, Temitope Duker, wrote: Good night Uncle Fanu.
Yinka Quadri, a veteran movie actor, wrote: May his gentle soul rest in perfect peace.
The late filmmaker once submitted:
Presently, people ask me how I managed to survive but the more they ask me that question, the more I feel for my mother how she managed not to know what my problem was.

Each time, this crisis comes, the only thing I cry is hot water. I don't know gives that insight. I have nothing to hide and I don't pretend, I'm 100 per cent well. No, I'm strengthened to tell people that I'm a sickler.

One of the residual thing caused by the sickle cell was my damaged hip of which medical experts both in and out of the country advised that I shouldn't touch. The American Surgeon I met before 40 said, do not do it. But, when I can no longer work to earn money, I should come back, it will be done.

None of my parents told how I contracted this problem. I've never heard it from any of them when they were alive. Probably I contracted it from both of them. But, I never had the chance to think of how I became an SS.

The first friend I had in Lagos was SS. And he died two years after we knew each other. There is something peculiar about SS patients and that is, it is very easy to tell if an individual is SS. If this condition gives me another twenty years,

I will continue to do what I'm doing. I still drive myself. I'm only praying that God should strengthen me to work harder in finding solution to it.
May his soul rest in peace.
BREAKING: Cynthia Okereke is dead
Veteran Nollywood actress Cynthia Okereke is dead.
Announcing the unfortunate incident on Wednesday in an Instagram post, popular actor and filmmaker, Joseph Okechukwu, stated that Okereke died on Tuesday evening.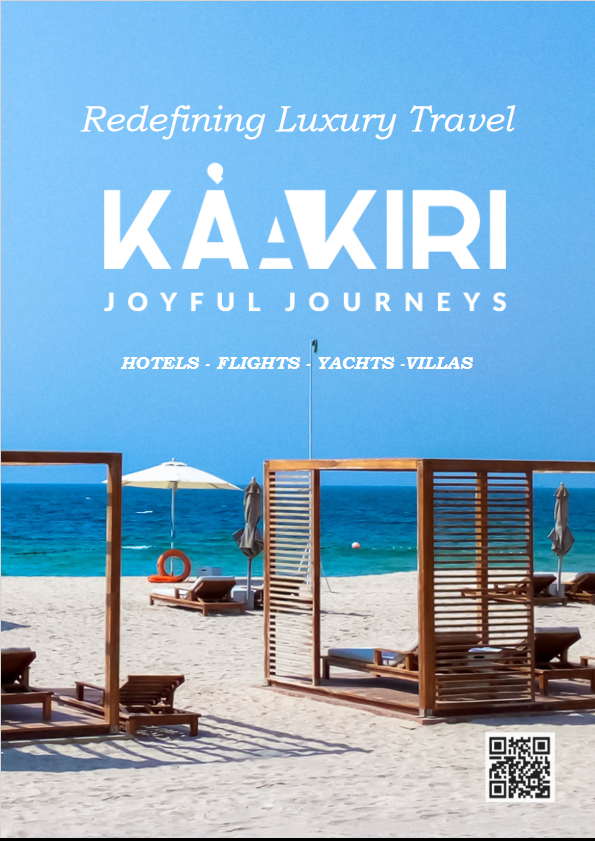 Sharing the actress's picture, Okechukwu said he was about to pay for Cynthia's flight ticket to come to America before her death.
He wrote: "REST IN PEACE, Nwanyi oma. I'm shattered beyond words.
"The fact that I was about to pay for your flight ticket to come and finish what we started only to hear you went to be with Lord just last night is one of the toughest things I've had to deal with in recent times.
"I pray I'm able to recover from the shock. Life is really just a mist. One minute you have it, the next you don't.
"For the more than 20 years that I've known you, you've been such an amazing, decent and lovely soul to be around. Words fail me. May your gentle soul rest on till we meet again in glory. #CynthiaOkereke."
Veteran Nollywood Actor Adewale Adeyemo is dead
Veteran Yoruba actor, Prince Adewale Adeyemo, has tragically passed away, leaving the entertainment industry and fans mourning his loss.
The veteran actor breathed his last in the early hours of Monday, May 22, following a brief illness.
Recommended News: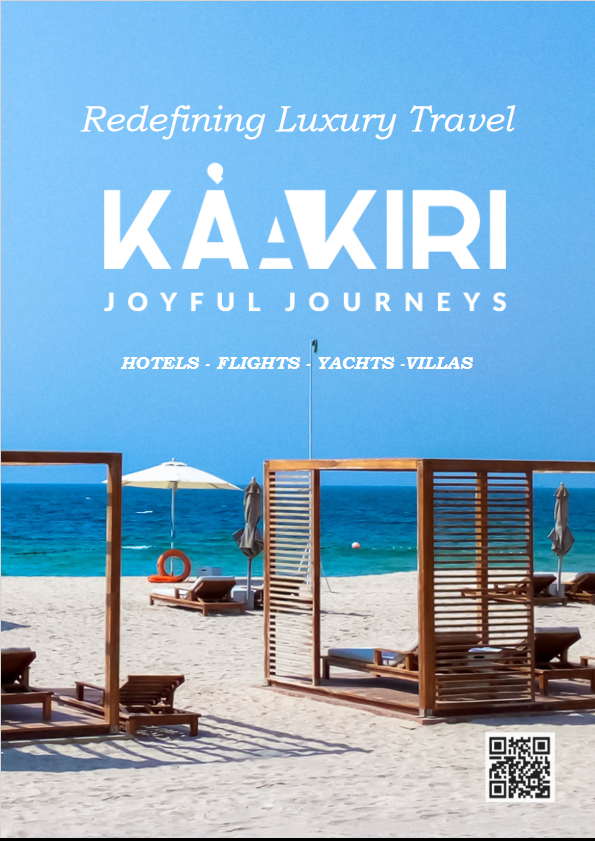 The somber news was delivered to the public by Kunle Afod, a fellow actor and close associate of the deceased.
Afod took to his Instagram page to share the heartbreaking update, accompanied by a poignant photograph of the departed artist. In his heartfelt post, Afod wrote,
"Hmmmm God, you know best. RIP Prince Adewale Adeyemo. He passed away this morning after a brief illness. May God provide comfort to his family, friends, and colleagues during this trying time."
This saddening occurrence follows closely after the recent losses of two other notable figures in the Nollywood industry, namely Saint Obi and Murphy Afolabi.
View this post on Instagram
The Yoruba movie industry recently united to pay homage to the late Murphy Afolabi, who sadly departed on May 14, 2023. The industry's night of tribute served as a heartfelt remembrance of Afolabi's contributions and impact on the field.
Tribunal Cancels Domittila Trademark Registration, Says Ajemanze Acted In Bad Fate
The Trademark Tribunal sitting at the Trademark headquarters in Abuja on Thursday has in a ruling delivered by the Chief Registrar, Shafiu Adamu Yauri, canceled the registration and application of Domittila as a trademark by Annie Njemanze, saying all the documents issued to her were issued by the commission in error.
Recall that Vanguard had earlier reported the legal dispute between veteran filmmaker, Zeb Ejiro, and actress Anne Njemanze, over the rightful owner of the brand, "Domitilla."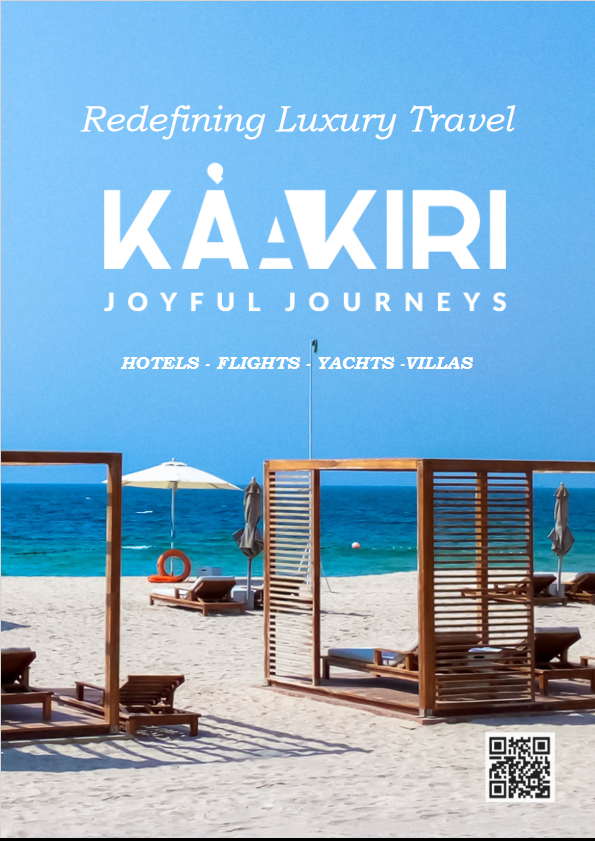 "Domitilla" is the title of a movie produced in 1996 by Zeb Ejiro, which starred Njemanze as the lead character.
The movie which also featured other veteran actresses such as Sandra Achums, late Ada Ameh and Kate Henshaw – portrays the life of a young woman struggling to make ends meet as a Lagos prostitute.
A sequel, Domitilla 2, was also produced and released in 1999 by Ejiro, while a remake is scheduled for release in 2023.
Years after the release of Domitilla 1 and 2, Njemanze reportedly trademarked the name "Domitilla and Device" on September 16, 2020.
Ejiro, through his team of lawyers, led by Mr. Rockson Igelige, approached the registry to challenge the purported registration of the brand "Domitila and Device' by Njemanze.
Igelige told the registry that the said trademark had been in use since 1996 by Ejiro in connection with films and matters which fell under class 41 of the Register of Trademarks in Nigeria.
Igelige said that both in 1996 and 1999, the Petitioner employed and paid the applicant to act in his films "Domitilla" and "Domitilla 2" adding that the applicant knew of the Petitioner's prior and continuous use of the name since 1996.
"The Petitioner owns the statutorily protected copyright of the film scripts of "Domitilla" and "Domitilla 2", which were handed to the applicant in the course of her engagement as an actress in 1996 and 1999 respectively.
"Since the respective release of the films in 1996 and 1999, the films have continuously been in the market, first in video Cassettes; later in Compact Discs and now majorly as internet downloads all under the proprietary name of the Petitioner.
"The applicant has no goodwill and reputation in the word, "Domitilla", separate from her role in the films "Domitilla" and "Domitilla 2", which are intellectual properties of the Petitioner.
"The Petitioner has continuously used "Domitilla" as a created film character and as the title of his films, "Domitilla" and "Domitilla 2" since 1996 till date, thereby building strong goodwill and widespread reputation in the word.