40years after, Haruna Ishola's Son, Wasiu Eulogise Father
It was a memorable event where notable personalities gathered to give the Apala music legend, Alhaji Haruna Ishola Bello (MON) a befitting 40 years remembrance of his demise and great impact he made in the music industry.
The event which was held in 2 different locations, his hometown in Ijebu Igbo and grand reception in Lagos were moments to celebrate his great works and legacies left for his children.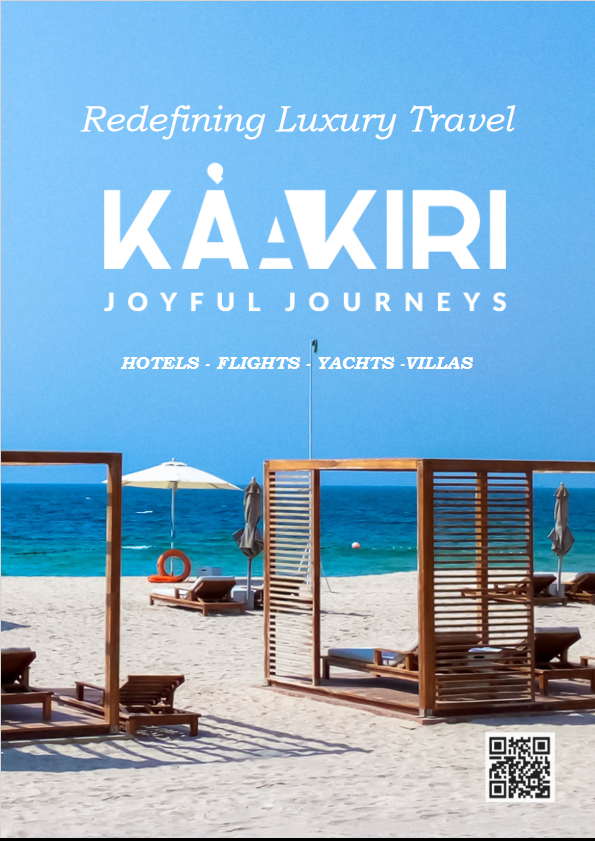 At his home town, the family held a week long events of commissioning of boreholes and official opening of a central Mosque among other activities to eulogised the man who pioneer Apala music in Nigeria.
With the train moving to Lagos, the LTV 8 premises was filled with family,friends and fun lovers who witnessed Cleric prayers for the family , unveiling of some music works of the legend and his children who are into music and live performances of artists in different genre of music.
The Lagos event was attended by business icons,show promoters, media personalities, celebrities to mention just a few.
The concluding electrifying performance of Wasiu Haruna Ishola sealed the day as he dishes out old tunes from his father and newer collections from his stable.
In show of appreciation to those who supported the events morally and financially , representing the entire family, Wasiu Haruna Ishola gave a vote of thanks and pray for all in attendance.
'Mami Wata', 'Anikulapo' Shine As Burkina Faso, Senegal Win Big At 19th AMAA [FULL LIST]
Kunle Afolayan's 2022 epic movie, 'Anikulapo', and C.J. Obasi's multiple award-winning 'Mami Wata' were among the winners at the 19th edition of the Africa Movie Academy Awards (AMAA), which took place on Sunday, October 29.
Both film made Nigeria proud at the event that was hosted at the Balmoral Convention Centre in Lagos by Nancy Isime, Rahama Sadau, and Ghana's Richard Ato Turkson.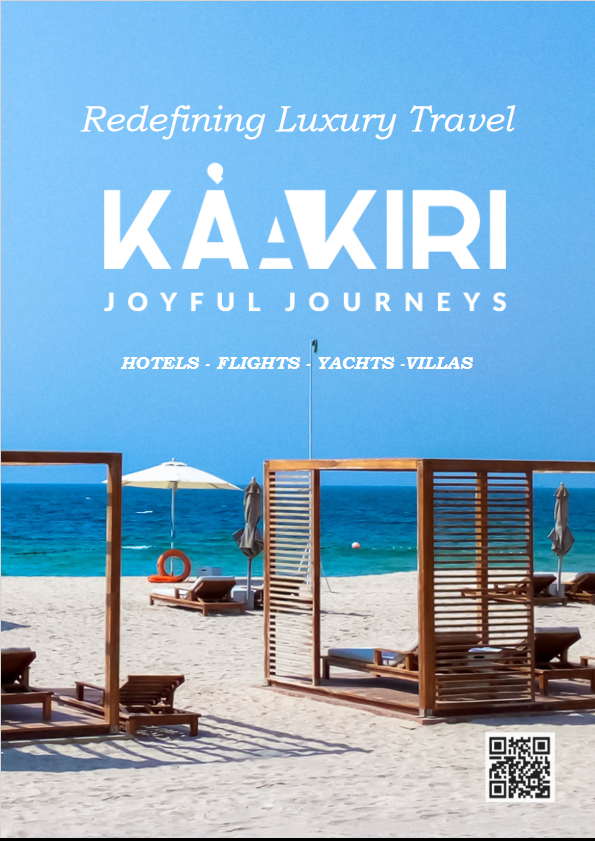 'Anikulapo' won the Ousmane Sembene Award for Best Film in an African Language, and also earned Afolayan an award for Best Production Design, while 'Mami Wata' won the Precious Arebamen Prize for Best Achievement in Make-Up, Achievement in Cinematography and Best Nigerian Film.
However it was the Senegalese 2022 thriller 'Xale' that went home with the highly-coveted Best Film plaque, in addition to three other awards.
The ceremony also produced its first Best female director as the Best Director award went to 47-year-old talented Byrkinabe filmmaker, Apolline Traore, for her film 'Sira'. The film also won in the Best Sound category.
The event featured touching tributes to the late founder of AMAA, Peace Ogechi Anyiam-Osigwe, who passed away earlier in January.
The colourful ceremony witnessed performances by Nigeria Idol's superstar, Zadok and Kcee among others. It also honored a few veterans, including actor Charles Olumo, popularly known as Agbako, with a lifetime achievement award for more than 60 years of contribution to Nigeria's film industry.
Here are the Winners of the Academy Awards (AMAA) in various categories:
Efere Ozako Award for Best Short Film
– Winner: "Lions" – Ethiopia
Jubril Malaifia Award for Best Animation
– Winner: "Jabari" – Ghana
Best Documentary
– Winner: "Le Spectre de Boko Haram" – Cameroon
Ousmane Sembene Award for Best Film in an African Language
– Winner: "Anikulapo" – Nigeria
Michael Anyiam Osigwe Award for Best Film by an African-born director Living Abroad
– Winner: "KOFA" – Nigeria/Canada
Best Diaspora Short Film
– Winner: "Raw Materials" – Jamaica
Best Diaspora Documentary
– Winner: "Sound of the Police" – United States
Best Diaspora Narrative Feature
– Winner: "Our Father, The Devil" – United States
Best Achievement in Production Design
– Winner: "Anikulapo" – Nigeria
Best Achievement in Costume Design
– Winner: "Xalé" – Senegal
Best Achievement in Make-Up
– Winner: "Mami Wata" – Nigeria
Best Achievement in Soundtrack
– Winner: "Fight Like a Girl" – Rwanda
Best Achievement in Visual Effects
– Winner: "Gangs of Lagos" – Nigeria
Best Achievement in Sound
– Winner: "Sira" – Burkina Faso
Best Achievement in Cinematography
– Winner: "Mami Wata" – Nigeria
Best Achievement in Editing
– Winner: "Omen" – Democratic Republic of the Congo (DRC)
Best Achievement in Screenplay
– Winner: "Xalé" – Senegal
National Film and Video Censors Board (NFVCB) Award for Best Nigerian Film
– Winner: "Mami Wata"
Best Young/Promising Actor
– Winner: Maleek Sanni for "Gangs of Lagos"
Best Actor in a Supporting Role
– Winner: Jimmy Jean-Louis for "Rise" – United States
Best Actress in a Supporting Role
– Winner: Rokhaya Niang for "Xalé" – Senegal
Best Actor in a Leading Role
– Winner: Tobi Bakre for "Brotherhood" – Nigeria
Best Actress in a Leading Role
– Winner: Nse Ikpe-Etim for "4-4-44 (Four Four Forty-Four)" – Nigeria
Debut Feature by a Director
– Winner: Baloji for "Omen" – DRC
Best Director
– Winner: Apolline Traore for "Sira"
Best Film
– Winner: "Xalé" – Senegal
20th Abuja International Film Festival: A Celebration of Global Cinema
The 20th Abuja International Film Festival, themed "Beyond Borders: Globalisation and Film Business," commenced with a star-studded opening ceremony that brought together luminaries from the film industry and the diplomatic corps. Among the distinguished guests was Hajia Hanatu Musawa, the representative of the Minister of Arts, Culture, and Creative Economy, who graced the event with her presence.
The festival was further honored by the attendance of ambassadors from several nations, including Bangladesh, Vietnam, China, Cote d'Ivoire, and Egypt. Notable personalities like the Director-General of the National Film and Video Censors Board, the CEO of the Nigeria Film Corporation, and Startimes CEO, Joshua Wang, also added to the grandeur of the occasion. The event was a magnet for both local and international filmmakers, creating a dynamic and diverse atmosphere.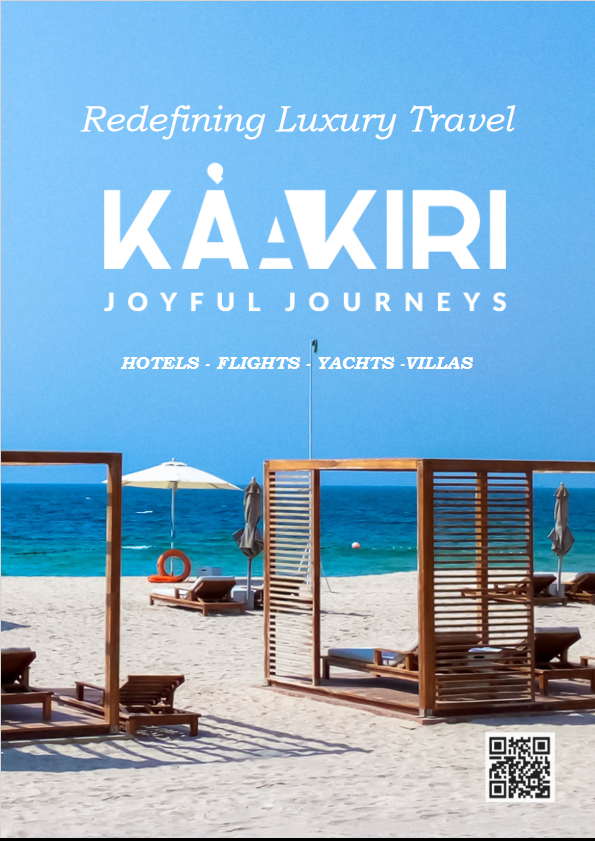 During the opening ceremony, the festival's founder seized the opportunity to reflect on its modest origins, harking back to a time when cinema spaces were a rarity in Abuja. He eloquently underscored the festival's pivotal role in nurturing the growth of the Nigerian film industry, the globally acclaimed Nollywood.
Ambassadors and high commissioners present at the event expressed their deep admiration for the festival's remarkable success and longevity, offering heartfelt commendations and messages of goodwill. They emphasized the enduring value and global significance the festival has acquired over its two-decade history.
The Abuja International Film Festival will unfold over the next four days, featuring a diverse program of daily screenings, engaging panel discussions, and various interactive activities. The festival's highlight, the highly anticipated awards ceremony, is scheduled to take place on Thursday, November 2nd, 2023.
During this prestigious event, winners will be honored in 16 different categories, recognizing outstanding achievements in the world of cinema.
With a rich history and broad international participation, the festival promises to be an exhilarating showcase of global cinema, uniting talents from around the world in the spirit of creativity and storytelling.
Daniel Regha Criticizes Headies Awards Winners for Favoritism
Renowned social media critic, Daniel Regha, has openly expressed his disdain for the recent winners of the prestigious Headies Awards.
Taking to social media, Regha did not hold back in expressing his opinions on the seemingly controversial results.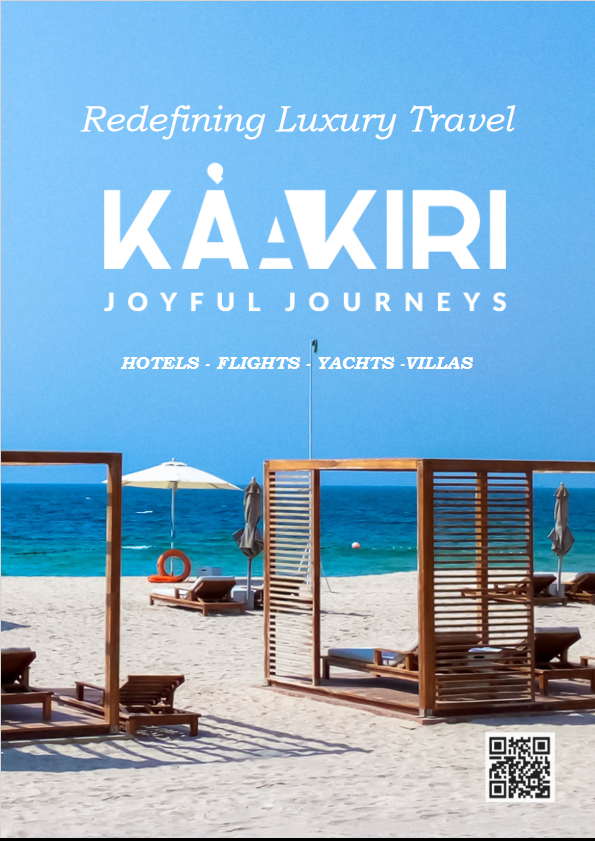 Regha's first target was rising star Asake, who took home the coveted Album of the Year award.
In a controversial statement, Regha boldly claimed that Asake did not deserve the accolade. Instead, he argued that either M.I or Vector, two heavyweight rap artists, should have been the rightful winners.
The music critic did not stop there, as he voiced his disappointment with Ayra Starr winning the Best Female Artiste award.
According to Regha, this decision was nothing short of "insulting."
He believed that established artistes Tiwa Savage or Simi were more deserving of the title, labeling Ayra Starr as merely a creator of TikTok songs.
Regha's critique questioned the credibility of the Headies Awards, accusing them of favoring artistes with record label influence and connections rather than true talent.
Regha continued his tirade by suggesting that Vector should have won the Rap Album category instead of Blaqbonez.
In a surprising twist, Regha also took aim at the nominations, particularly in the Best Rap Single category. He boldly stated that Declan Rice by Odumodu should not have even received a nomination.
Regha concluded his controversial rant by claiming that the Headies Awards had lost their essence due to favoritism.
"Asake d¤n't deserve Album of the Year, that should've gone to M.I or Vector; & Ayra Starr winning the "Best Female Artiste" instead of Tiwa or Simi is !nsulting. Someone that makes Tiktok songs? Rema, Ayra Starr, plus Asake d¤n't merit some of the awards, it was based on record label influence/connection. Vector also deserves "Rap Album", n¤t Blaqbonez. Again, Declan Rice by Odumodu sh¤uldn't have bagged a nomination in Best Rap Single. The Headies is all about favorit!sm now," he wrote.